Spin Up to Win Up! Holiday Edition
See how fast you can provision a bare metal server somewhere in the world and win a prize.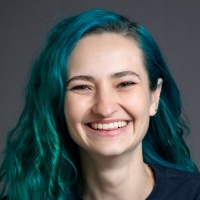 Zoe Allen
Marketing & Events Coordinator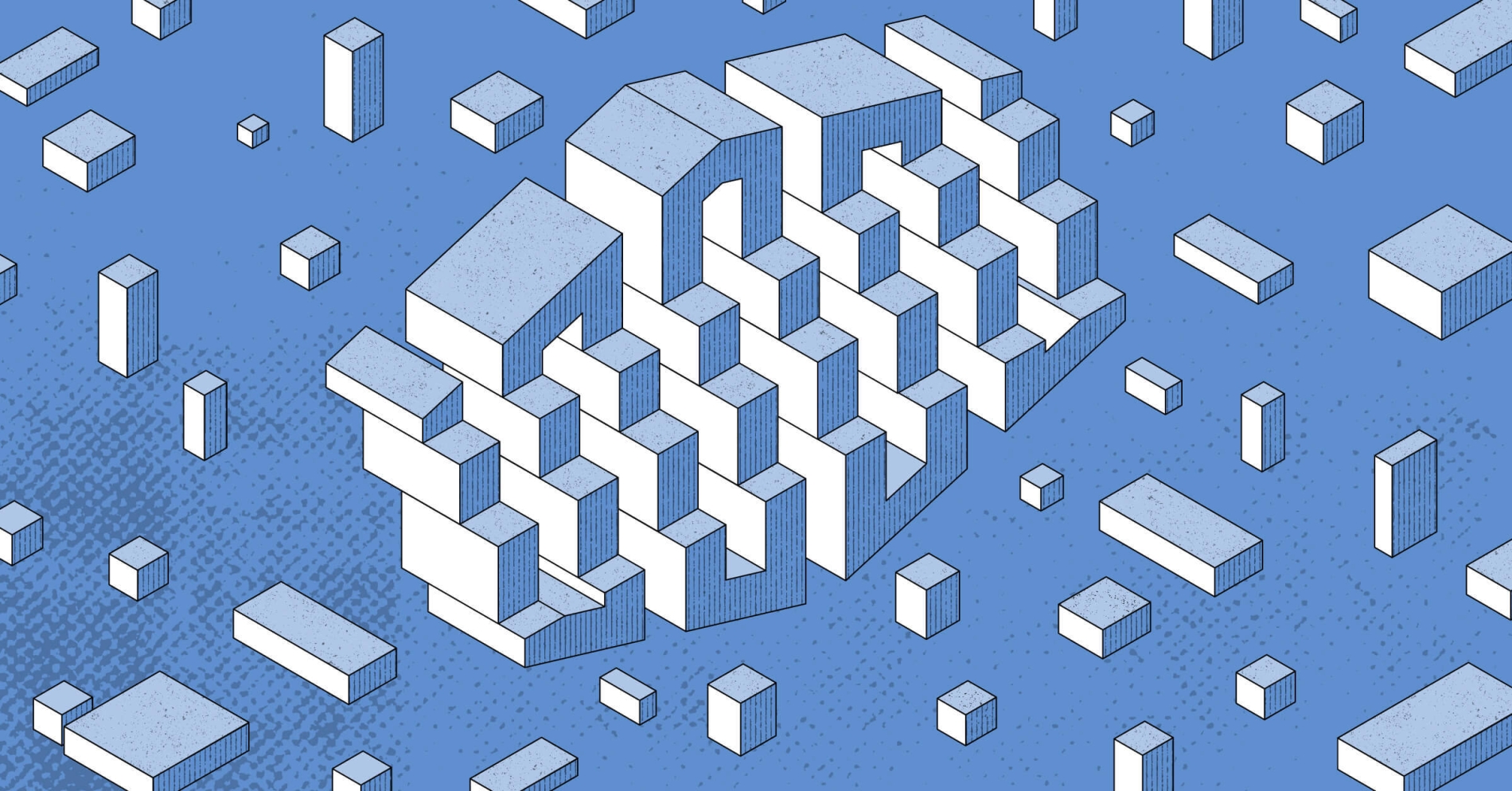 It's not every day that you get to deploy a bare metal server in Frankfurt, São Paulo, Dallas, or elsewhere, while sitting at your computer and win a prize just for doing that. Except for this week. This week you get to do that. Every day. (Well, every workday.)
To close out the year, we decided to let literally anybody on the internet take the global Equinix Metal platform for a spin. We want more people to see how easy it is to get your hands on state-of-the-art hardware—pure, unadulterated iron, no virtualization layer of any sort— anywhere in the world from the comfort of their laptop. Winners of the Spin Up to Win Up contest will get prizes and a million virtual hugs from the Equinix Metal team.
The Prizes
Each single-metro winner gets to select one of the beautiful t-shirts in the Equinix Metal online shop. Here are a few examples, but there are many more in the shop:

The Grand Prize: A Lego set for the Equinix SY4 IBX Data Center in Sydney
Here's how to play and win:
Step 1: Watch our twitter feed at 11 am US Pacific time on any workday of the week. Exactly at 11 am we'll tweet out server specs, a list of metros, and a Metal credit code to use.
Step 2: Sign up for Metal through our console.
Step 3: Provision a server with the specs in the tweet in one of the day's metros and include "spinup" anywhere in the host name. Use the credit code from the tweet.
Step 4: Repeat Step 3 for each of the remaining metros of the day (or don't).
Step 5: Hang tight!
Once the first server in a metro is up, we will email that metro's winner using the email address they signed up with to congratulate them on their glorious victory and to tell them how to select and claim their prize.
If a single person wins in all metros of the day, they will be showered with praise and win the grand prize!
If you win in more than one metro but not in all metros, you only get to claim one prize. If you don't win anything on one day of the contest, you can play again on any of the following days. However, if you've won once, bask in the glory of your victory while others attempt to match your greatness.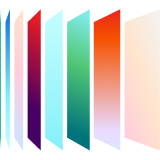 Ready to kick the tires?
Sign up and get going today, or request a demo to get a tour from an expert.
Get started