Serve-and-Volleying With Tade in Dallas-Fort Worth
A podcast series that spotlights the humans behind Equinix Metal and their lives outside of work. This week we introduce Tade Odunlami.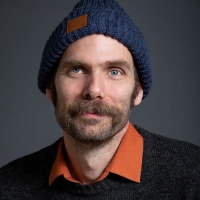 Ty Gibbons
Creative Producer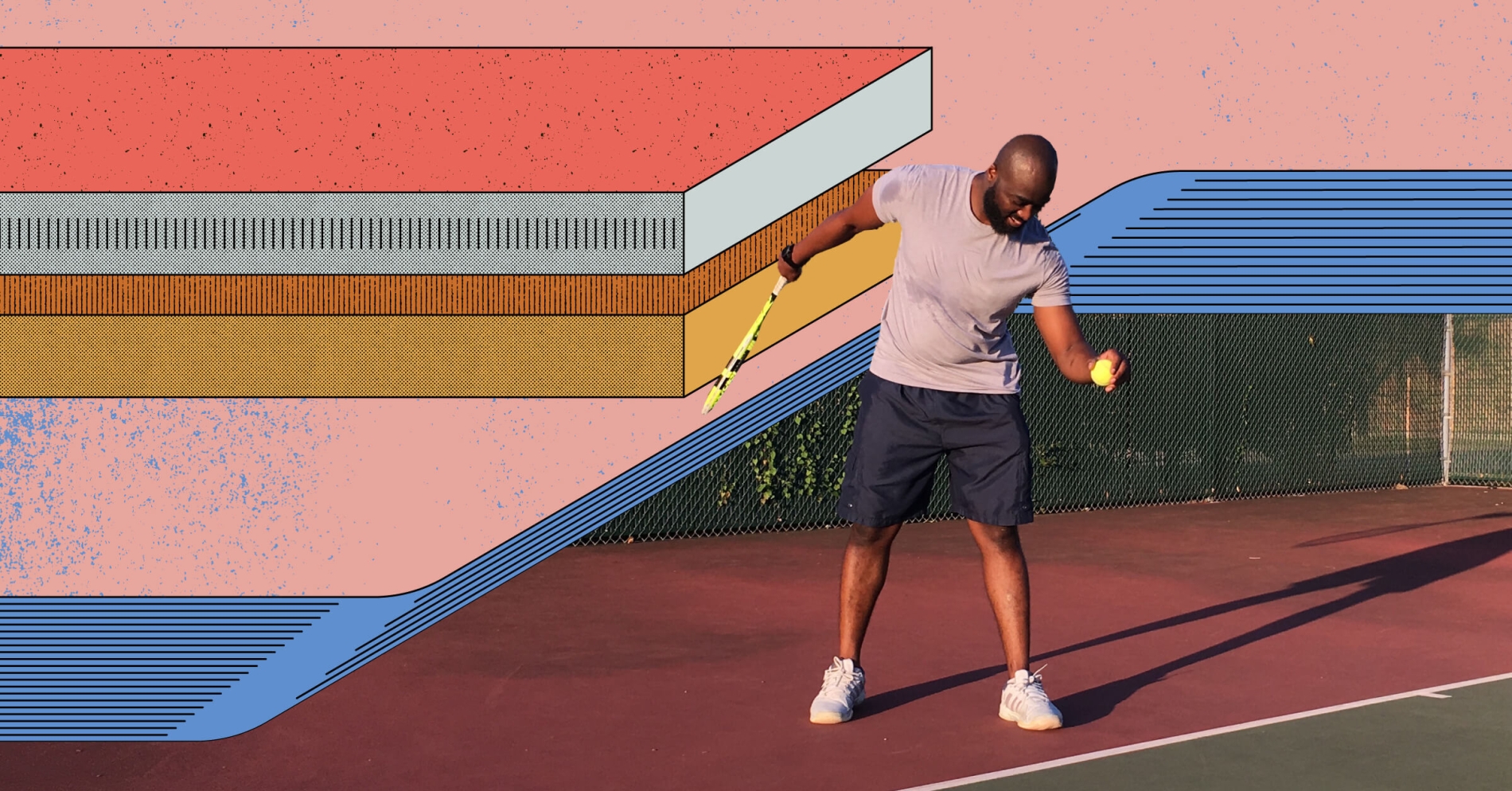 Tade is a Business Operations Analyst at Metal and is based in the Dallas-Fort Worth area. He is an avid adventurer and outdoorsman, an Army veteran, and deep into the game of tennis. We met bright and early one morning (6:30 am) to hit some tennis balls around before the court got too hot to play on. The sun was just peaking over the surrounding fence, and we had the rec area all to ourselves. We shared some baseline rallies, typically ending with me shanking the ball or it simply passing by me, untouched and out of reach. No matter: I left the mic rolling at center court to capture the rhythmic back-and-forth pongs of the ball, and once the sun touched down on the court, we packed up and headed for a shady spot to talk.
"I don't know how to describe it, there's just something addictive about this game," Tade told me. "Nigeria is more of a soccer country; we love soccer and everybody goes and plays soccer. I just picked up tennis, and we would just play hours on end."
Tade grew up in a small town in South West Nigeria which had only one tennis court. He began frequenting it as a kid, sitting in the umpire's seat and making calls for the adults. "Sometimes they would argue because, yeah, that's tennis." Tade said. "But at the end of the day they still had to respect what I say, though I was way younger than they were." Soon he was playing among them, introducing other local kids to the sport, and eventually forming his own junior tennis club.
Tade told me that his history with and love for tennis stems from a life of adventure and curiosity. "That was how I started out, I was just curious, like okay, tennis—going against what every other person does. Everybody plays soccer; I chose tennis."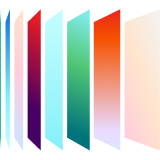 Ready to kick the tires?
Sign up and get going today, or request a demo to get a tour from an expert.
Get started