Why We're Raising Prices and Not Blaming the Supply Chain
Sure, we're raising our on-demand pricing, but that's not the biggest news: we're also bringing the latest from Intel and AMD to our platform, making more inventory available everywhere, and increasing our term discounts dramatically.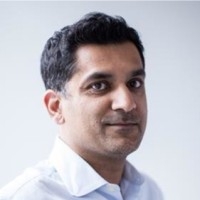 Ravinder Braich
Director, Bare Metal Solutions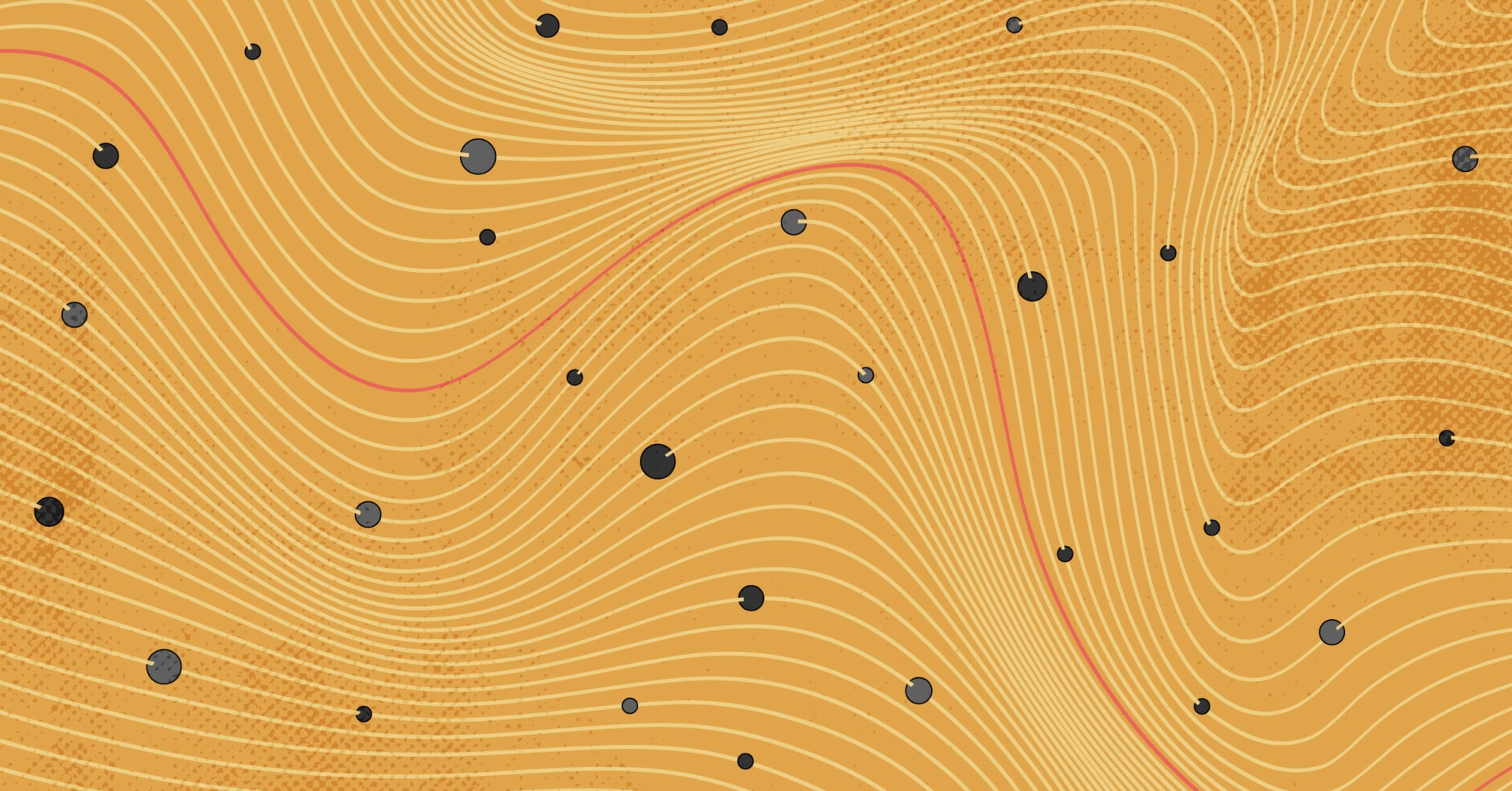 It seems that every day there is another email in my inbox with the same formula: due to the impacts of the global supply chain, we are forced to adjust our pricing and delivery estimates. Whether it's that new couch I've been waiting on for six months or the plywood that is suddenly the "hottest commodity" in town, any mention of the supply chain is code for problems.
There are good reasons why the supply chain is top of mind: our globalized, tightly integrated world has had its share of challenges over the last few weeks, months, and years. It sure feels like the hits just keep on coming and digital infrastructure, an accumulation of hundreds of specialized parts from all over the world, is certainly not immune from the chaos.
But the supply chain alone is usually not the full story. In that spirit, today we're announcing a variety of changes to our product (compute pricing and discounts, but also new hardware options and increased capacity), and we're not going to blame it on the supply chain. Sure, our costs are up, and it takes forever to get certain components, but we are a service provider, and you pay us to figure that out. Onwards!
Compute Pricing Adjustments Coming in June
Starting on June 1st, 2022 our compute pricing for existing on-demand server configs will go up (bandwidth is not impacted, and neither are existing contracts). Yes, the creakiness of the supply chain plays a role here, but mainly we're adjusting our prices to better meet our core platform promise: putting the right thing in the right place and at the right time, powering it sustainably, and connecting it to everyone, everywhere. Simple, eh?
As you'll read below, we're balancing out increased on-demand prices with seriously aggressive term discounts. If this feels like a familiar setup, it should! The large public clouds all price in similar ways, and we've made sure that our compute pricing is competitive with what you will find at AWS, GCP, or Azure.
Another common practice in public cloud pricing is regional variance. At Metal we've always had a super simple experience with consistency across all our metros except for São Paulo. As we scale up alongside our customers, we're introducing pricing zones that reflect our cost of doing business in each region.
| Standard Gen3 | Current Global Price Per Hour (Except Brazil) | New Zone 1 Price Per Hour (US) | New Zone 2 Price Per Hour (EMEA/ Canada) | New Zone 3 Price Per Hour (Asia-Pacific) | New Zone 4 Price Per Hour (Brazil) |
| --- | --- | --- | --- | --- | --- |
| m3.small | – | $1.05 | $1.15 | $1.25 | $1.58 |
| c3.medium | $1.10 | $1.50 | $1.65 | $1.80 | $2.25 |
| c3.large.arm64 | $2.00 | $2.50 | $2.75 | $3.00 | N/A |
| m3.large | $2.00 | $3.10 | $3.40 | $3.70 | $4.65 |
| n3.xlarge | – | $4.50 | $4.95 | $5.40 | $6.75 |
| s3.xlarge | $1.85 | $2.95 | $3.25 | $3.55 | $4.43 |
| a3.large | – | $7.50 | $8.25 | $9.00 | $11.25 |
| Legacy Config | Current Global
Price Per Hour
 (Except Brazil) | New Zone 1 Price Per Hour
 (US) | New Zone 2 
Price Per Hour 
(EMEA/ Canada) | New Zone 3 
Price Per Hour 
(Asia-Pacific) | New Zone 4 
Price Per Hour 
(Brazil) |
| --- | --- | --- | --- | --- | --- |
| c3.small | $.50 | $0.75 | $0.83 | $0.90 | $1.15 |
| c2.medium | $1.00 | $1.35 | $1.49 | $1.62 | N/A |
| m2.xlarge | $2.00 | $2.90 | $3.19 | $3.48 | N/A |
| n2.xlarge | $2.25 | $3.25 | $3.58 | $3.90 | N/A |
*new prices take effect on June 1st, 2022 for existing configs, and upon availability for new configs.
What Goes Up, In This Case, Comes Down
This is the part where I explain how it is that we're raising our prices while promising lower overall costs. It's not rocket science: we're revamping our discounting system, making it more uniform and transparent.
Discounts for long-term commitments are getting larger, and there's also a new option for contracting on a monthly basis. The month-to-month discount is 10% across the board, meaning you can subtract 10% from the hourly price for any on-demand instance on the platform in exchange for committing to using it for one month.
For small and medium instances (just look at the name of the config), the discount goes up to 20% for a one-year subscription and 40% for a three-year one. The new one-year discount for large instances is 30%, while the three-year one is 50%.
These new discounting tiers replace the less aggressive 7.5% discount we've offered for one-year terms and 15% for three-year ones. We've run the numbers, and on balance, the new discounts will offset the increase in our on-demand compute pricing for most customers.
Term
Existing Discount

(All Configs)
New Discount

(Small Configs)
New Discount

(Large Configs)
On Demand
–
–
–
Month to Month
N/A
10%
10%
1 Year
7.5%
20%
30%
3 Years
15%
40%
50%
New discounting levels apply to new contracts only.
The Newest and the Shiniest
Now that all of the numbers are on the table, let's talk about the gear!
Customers continue to tell us that what matters to them most is the quality of our product (e.g. the latest and greatest technology) and our ability to deliver it consistently, globally, and with an outstanding connectivity portfolio.
As you'll notice on our server page, we're refreshing our Standard Gen3 lineup with the latest and greatest silicon technology. In addition to the latest generation AMD-based machines (m3.large and c3.medium) and Arm (the Ampere-powered c3.large.arm64), we're introducing three new Intel-based machines featuring the latest Rocket Lake and Ice Lake chips (the m3.small, n3.xlarge, and a3.large). We wrote about what we loved about the latest Intel and AMD parts here and here, respectively.
In addition, we're taking the most commonly requested disk, RAM, and accelerator customizations and packing them into our new Workload Optimized lineup. These are pre-configured based on 80% of customization requests we receive for our standard instances. Workload Optimized configs can be deployed at any of our global locations on 1 and 3-year terms. And unlike fully customized options, Workload Optimized machines don't require a spare, which dramatically lowers the cost of deployment.
On-Demand Bare Metal, Everywhere
Finally, we're responding to customer demand by making on-demand inventory available across all Equinix Metal metros. That's right: no more "core" or "expansion" metros to worry about.
Each of our soon 25 metros will be stocked with a baseline of configs (look for the m3.small and n3.xlarge to form the baseline) and come hand in hand with Equinix Fabric and Network Edge capabilities, so that your compute infrastructure can be instantly plugged into the global Equinix interconnection ecosystem and leverage our virtual network services.
So what's next? Expect to see Seattle coming online this quarter, with Atlanta, Helsinki, Melbourne, Montreal, Osaka, and Stockholm available in the 2nd half of the year.
If you have any questions, please make sure to reach out to our customer success team (or your account representative if applicable) — we'd be happy to sit down and make sure that you understand our upcoming changes and new hardware, and we have a chance to get your feedback.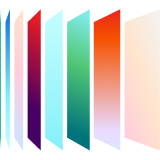 Ready to kick the tires?
Sign up and get going today, or request a demo to get a tour from an expert.
Get started