Ping, Power & Processors
As part of Platform Equinix, we're excited to accelerate our vision for global, fundamental infrastructure.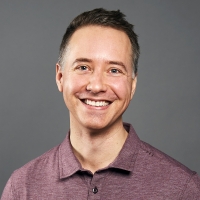 Zac Smith
Global Head, Edge Infrastructure Services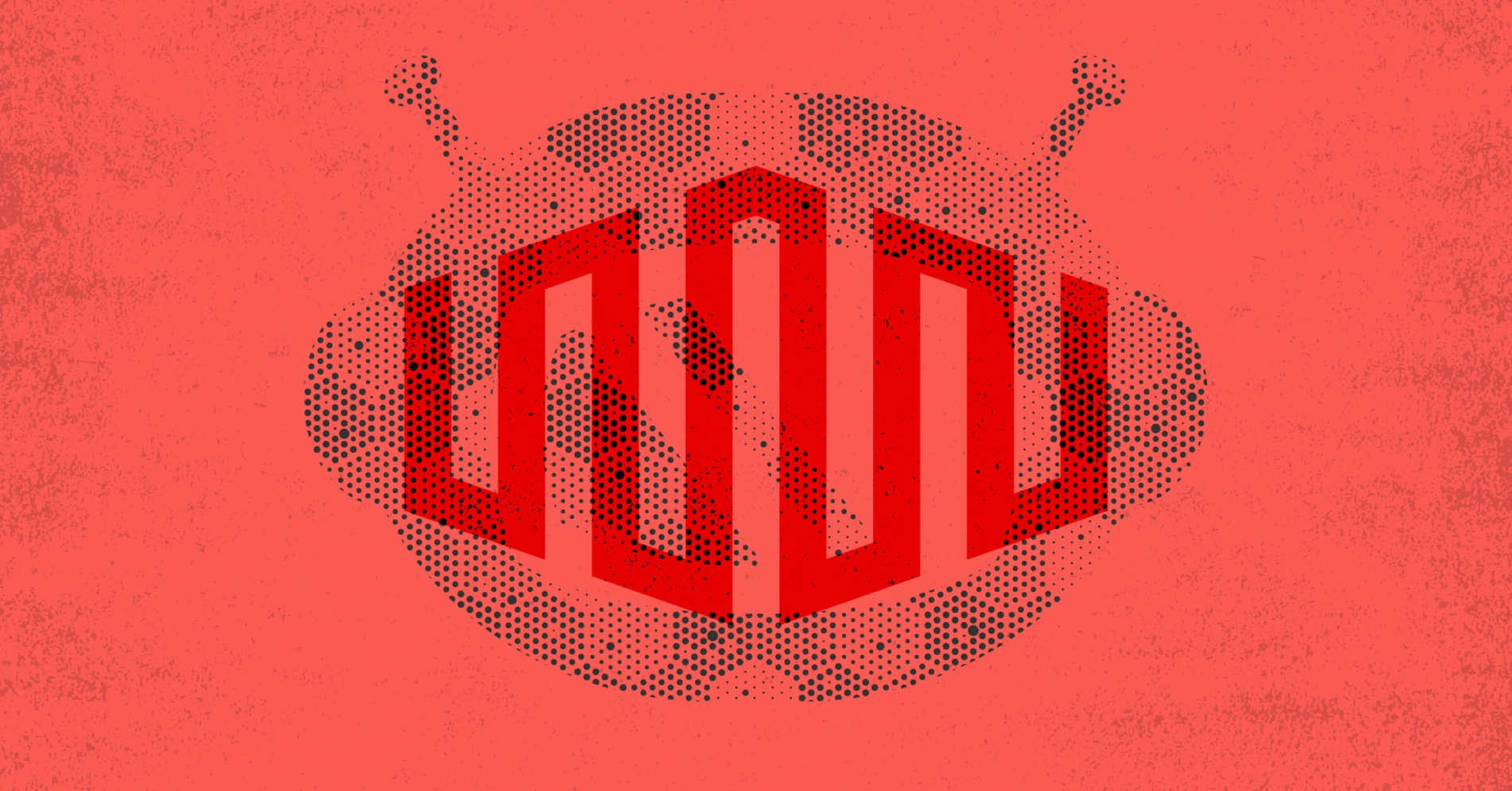 Today I am excited to share that Equinix — the world's leading provider of interconnection and colocation services — is acquiring Packet.
When the transaction closes later this quarter, Packet will continue operating as before: same team, same platform, same vision. Our commitment to our customers, the open source community and developing partner-driven ecosystems will grow, as will our ability to scale: as part of Platform Equinix we will help to connect you to its unmatched combination of people and footprint — 200+ data centers in 55 markets and an ecosystem of 1,800 networks.
As you can imagine, this is really big news for the Packet family. To all of our amazing team, investors, partners, vendors, friends and family, all I can say is: thank you. Thank you for your time, ideas, trust, humor, feedback, resilience, companionship, criticism and commitment. The journey over the last six years has been the best of my life, and I've learned so much from each of you.
With Equinix, we're starting a new chapter. While most people describe an acquisition as an exit, in this case, I can't help but to see it as an entrance.
Here's why.
Build a Better Internet
As a startup founder, it is equal parts thrilling and terrifying to ask someone to support your BHAG - Big, Hairy, Audacious Goal (credit to Jim Collins and his hedgehog concept). They either recognize you as a brilliant futurist or look at you as if you are crazy.
BHAG's are really substantial, clear goals with a time horizon of around 10 years. Think about John F. Kennedy's challenge to the country in 1962: put a man on the moon and return him safely to Earth within the decade. When Jacob and I started Packet, we hadn't read Built to Last, so we didn't know what a BHAG was, but it ends up that is exactly what we were chasing.
Our goal: build a better internet so that anyone could make global, fundamental infrastructure their competitive advantage. We knew that we could change the way things worked for the better and allow hundreds — or even thousands — of companies to innovate across all layers of the stack.
But to do so, we'd need to create an entirely new delivery model for technology that would connect intellectual property (like Intel, Arm, AMD, Samsung and Nvidia), real estate / capital, global networks, the wild world of software, and an empowered millennial buyer.
Ends up that most VC's were not interested in our BHAG and gave us the crazy look! It took 50+ pitches to get our first (and only) Series A term sheet from SoftBank, and even more to find Third Point Ventures as our Series B investor. But with our BHAG in hand, we were able to attract an amazing group of people who were excited to help us chart a new path.
The Value of Connecting
Our strategy was simple, and it hasn't changed much since 2014. Here was the playbook:
Be the best in the world at automating & lifecycling fundamental infrastructure.
Focus on the primitives. When in doubt, look down the stack, not up.
Deliver an outstanding experience, no matter the infrastructure or architecture.
Invest in a non-verticalized model and embrace diverse capital, real estate and software.
Be human and consultative. Keep the cloud weird.
Instead of moving up the stack, we would help software innovators build on top of us with automation and consistency. Instead of abstracting users from the raw infrastructure, we would give them direct access and help connect them with new technologies. Instead of defining where the hardware could go, what it looked like and who owned it, we would instead invite the opinion of our innovative customers.
Along the way we picked up words that became our touchstones when times were tough: neutral, agnostic, fundamental, authentic, civic-minded and trusted.
The thread that binds everything together is a humble passion for creating connections.
Shared Values, Shared Vision
Often in life, it is values that bring people (or in this case, companies) together.
Since many of us are veterans of the cloud and hosting industry since the early 2000's, we have known Equinix pretty well from the outside. But over the last six months, what became obvious is how much our shared vision for the future was really grounded in common values.
Equinix, an 8,000 person company spanning dozens of countries, believes that you should:
Open your mind, open your heart
Keep your promises
Be an energy supplier
Serve others
Find a better way
Keep growing
Put we before me
Speak up, step up
Sounds familiar? It did to us.
In discussing how we might together build a technology substrate to power the next wave of innovation, it became clear we were aligned about providing fully automated, fundamental infrastructure that was connected, consistent, and global. However, it was our shared values and sense of purpose that sealed the deal.
Looking Forward
So, what's next? As with any transaction, there is a lot of work to do. But what I'm most excited about is our 2020 roadmap, which includes significant investments across our portfolio:
New public cloud locations and expansion of current sites.
Gen3 hardware, including the latest AMD and Intel technologies.
Faster provisioning across all machine and Operating System combinations.
Platform improvements from single sign on & audit logs to hardware health metrics.
Improved support for VMware and other Enterprise hybrid cloud solutions like Anthos.
I look forward to sharing details as we nail them down. In the meantime, I would love to hear your feedback!
Coming Full Circle
Sitting at a beer garden in Lower Manhattan in the Spring of 2014, summoning the courage to start Packet, Jacob and I came to the only obvious conclusion: we were horribly positioned to change the way technology was consumed. We had no balance sheet, no global scale, no expertise with real estate, and no connectivity story. All we had was a sense of who the next buyer might be, and how it could work differently.
We said to each other: "You know who should do this one day? Who should be in the ping, power and processors business? .... Equinix."
Funny how things work out sometimes.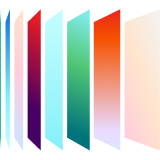 Ready to kick the tires?
Sign up and get going today, or request a demo to get a tour from an expert.
Get started