Photographing Brattleboro, Vermont, With Naji
A podcast series that spotlights the humans behind Equinix Metal and their lives outside of work. This week we introduce Naji Pride.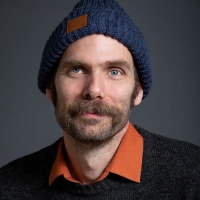 Ty Gibbons
Creative Producer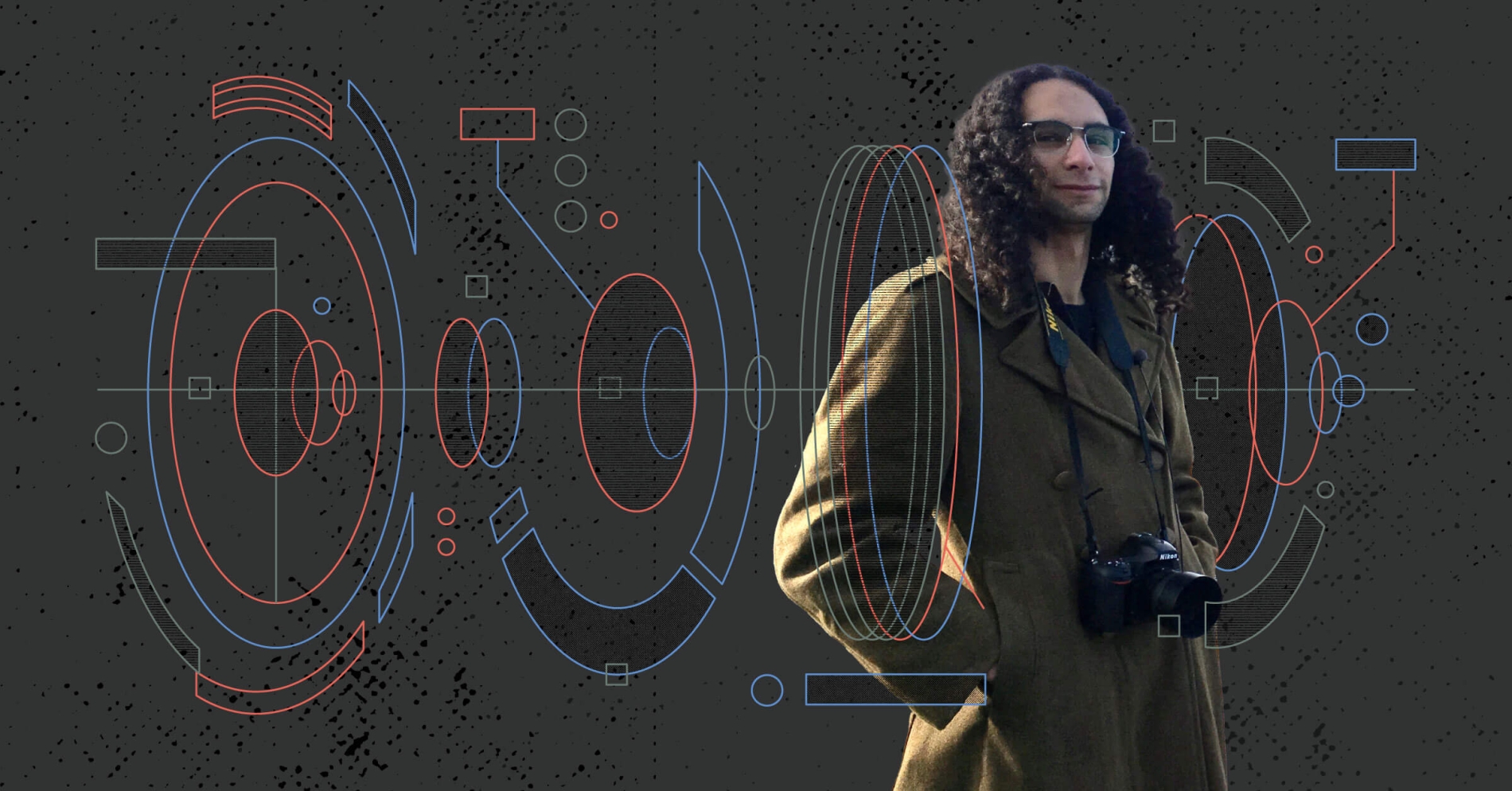 Naji is a Customer Success specialist at Metal with a focus on marketing automation. When not helping Metal's diverse customer base, he pursues his other passion: fine art photography. I was thrilled when Naji suggested I tag along with him on a photo shoot for this episode. He planned to take photos in and around his rural hometown of Brattleboro, Vermont. As it happens, Brattleboro is where I grew up, and I was eager to see the familiar surroundings through Naji's creative lens.
We walked down Main Street and onto the bridge that spans the Connecticut river and the border between Vermont and New Hampshire. From this vantage point we could see the backs of brick buildings, train tracks that run alongside the river, and a few semi-abandoned warehouses. "It's beautifully bleak," Naji said, as I moved the microphone closer to him to capture the clicking sounds of his camera's shutter. "It's the backside, which is kind of fascinating, because the backside is where people do all their living."
Many of Naji's photos are taken at night or in infrared, including images from the bridge. The photographs are startling and poetic, playing with the viewer's expectations and revealing new physical and emotional elements of life in a rural town. "Those exposures are around thirty seconds," he told me as a tractor trailer rumbled over the bridge a few feet behind us. "I have to wait for spots between cars so the vibrations die down and I don't have a fuzzy photo."
We crossed the bridge and scuffled down a steep embankment to the edge of the water. Naji aimed his camera back towards Brattleboro and began clicking again. "I'm trying to compose my scene by looking at where I want to put this box around," he told me. "You get to decide what the viewer sees and what they don't see. And what they don't see is usually as important as what they see."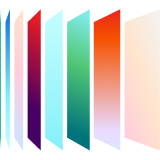 Ready to kick the tires?
Sign up and get going today, or request a demo to get a tour from an expert.
Get started