Our Customer Success Toolbox
If there is one constant in life, it is that we're all on a journey to find the perfect tool - the one to rule them all.
In order for us to provide a magical customer experience, our Metal customer success team needs its bows, axes, and swords — and also our blue swords, of course.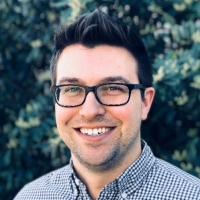 Jeremy Brooks
Senior Director, Metal Customer Success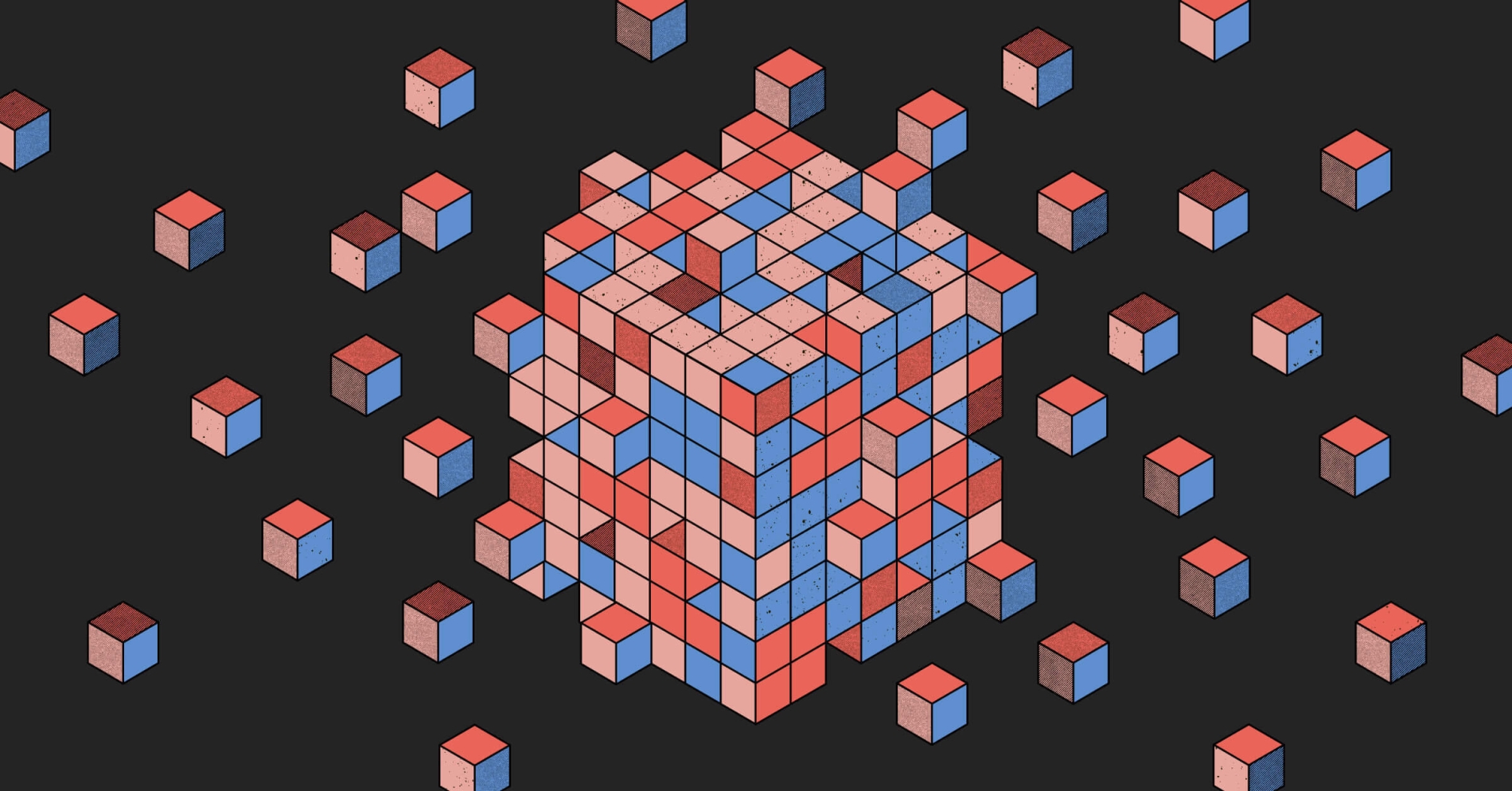 Over the years, we have gone through a number of different engagement tools to understand, educate and support our users, including Intercom, Helpscout, Kayako, DeskPro, Zendesk. Funny enough, we're now back where we started almost 7 years ago, but keeping our minds open to how we communicate as we've grown and evolved has helped us stay focused on what matters: our relationship with customers.
Speak "friend" and enter
When I first joined the team about 18 months ago, we were starting to scale our go to market organization. Customer success was a key part of that strategy, but the team vibe at that time was grounded in an operational mindset that focused on grabbing tickets and closing them. As a provider of critical digital infrastructure, the team focused on resolving issues quickly and completely.
After the dust of our integration with Equinix settled, we had a chance to think more about our true purpose and potential impact as a team. Looking objectively, it was obvious that our team was most proud of the relationships we tried building with users. With this energy in mind, we moved the team (including our Technical Account Managers and 24/7 Customer Success Engineers) to work in Marketing alongside digital, brand experience, and our kick butt Developers Relations team.
Maybe it's all the artists and musicians on staff, but we've taken to calling our group the "front of house" team. Our job is to help you not only buy a ticket to the show, but also find your way to your seat, learn about the performers on stage, enjoy a refreshment at intermission, locate the coat closet, validate your parking stub, and sneak you backstage to meet the stars when possible.
Digging into this mindset helped us reconnect with something that we had lost during our growth: that we are the cloud that knows your name. Putting people first and working to create meaningful engagement moments meant we were back on the market for a tool that really allowed that to flourish.
Rediscovering a Lost Treasure
Our new position alongside marketing and DevRel inspired us to find our way back to Intercom after an absence of about 5 years.
In addition to a natural chat experience and deep integrations with our other systems, Intercom helps us do product tours, customer journey automation, and (of course) support tickets and bots to help streamline clunky routines for both users and customers. In short, it works pretty well for marketers, for our customer success folks, and even for our sales teams, helping us to build a common gathering spot for the lifecycle of engagement.
Leveraging Intercom to guide the onboarding journey of our customers, and focusing our just-in-time help where we know we have rough edges today is truly important to a delightful experience. We know, for instance, that there is a conversion drop off from sign up to inputting a payment method, and another when it comes time to deploy the first server. We are able to use Intercom to engage in a "just in time" manner to provide guidance and assistance through that next critical step.
From a customer standpoint, our support interaction has evolved from a faceless name that responds via email to now being more of a flowing conversation with a human. You could be Gandalf spouting nonsense words at a stone wall, or you can speak "friend" and enter the Intercom chat. The chat experience of Intercom mirrors the kinds of personal relationships we build through dozens (hundreds?) of shared customer Slack channels.
Elrond unites us
Hull is a tool that links and connects data from various sources and creates a synchronized "source of truth" based upon rules we set up. This is especially important as we continue to grow our teams and need to bridge the gaps between our API (which feeds information through Segment to Intercom and lots of other places) and tools like Salesforce.
In one of our first use cases, Hull reacts to changes made in Salesforce — such as who is the assigned representative on an account — and sends the appropriate changes to our API, unifying the data. This makes it way easier for our support and sales teams to stay aligned as we work together in different tools.
Aside from data integrity, next on our list for Hull are a variety of marketing and customer journey actions. We ultimately want to provide the right help at the right time for people in their journey without the hassle of having to take an action to open a ticket. Just imagine that a new customer is trying to enable BGP for the first time. It's a complex feature, and can be daunting. Having consistent data across tools allows us to share relevant BGP tutorials via our in-app messenger or offer to set up a meeting with a Customer Success Engineer for real time help.
How do you get an elf to speak to a dwarf, let alone work together? Elrond probably used Hull.
We have the Palantir of Orthanc
Segment is a tool that we've been using for over 7 years to collect event data and flow it to various tools, our data warehouse, and more. Think of it like the Palantir of Orthanc — or if that scares you, Tom Bombadil.
Anytime a user is interacting with our platform, Segment streams event data to all of our various marketing and sales tools, and our RedShift data warehouse. Unlike Hull, Segment doesn't work in two directions, but instead ensures that we can flow zillions of events and analytics points to everywhere that data needs to go.
One of the most powerful features is the ability to replay events into a new tool or warehouse. For instance when we started looking for ways to ask more questions of our data, we were able to replay the entire history of event data into AWS Redshift (all 7 years worth of it!), while leaving open the door to do the same into Google BigQuery in the future.
Sauron, but he helps you
FullStory allows us to capture a live screen recording of a user session. This tool can show us when users encounter errors, get frustrated, or stumble during common actions and relay that information to the customer success and engineering teams so they can smooth out the user experience.
Using FullStory is the perfect, visual way to evolve our platform for non-reported errors that can seem like they were done by magic. In a lot of cases, it's customers getting the help they need without ever knowing that they need it. Sauron had the all-seeing eye, but imagine if he used it to help people. Did he ever think about just being a good eye?
It takes all of us in the Fellowship to get the ring into the fires of Mordor, and when we return home some might be celebrated more than others, but the truth is the Fellowship is bigger than all of us. We need all of our tools for our customers to succeed all the way to their eleventy-first birthdays.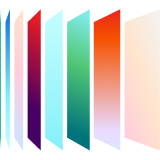 Ready to kick the tires?
Sign up and get going today, or request a demo to get a tour from an expert.
Get started