OpenStack Finds New Footing With Fewer But Larger Clouds
On the project's growing heavy-duty user base and our infrastructure support for heavy-duty workshops at its recent summit.
Ed Vielmetti
Developer Partner Manager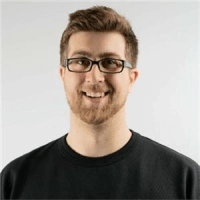 Steve Martinelli
Director, Developer Relations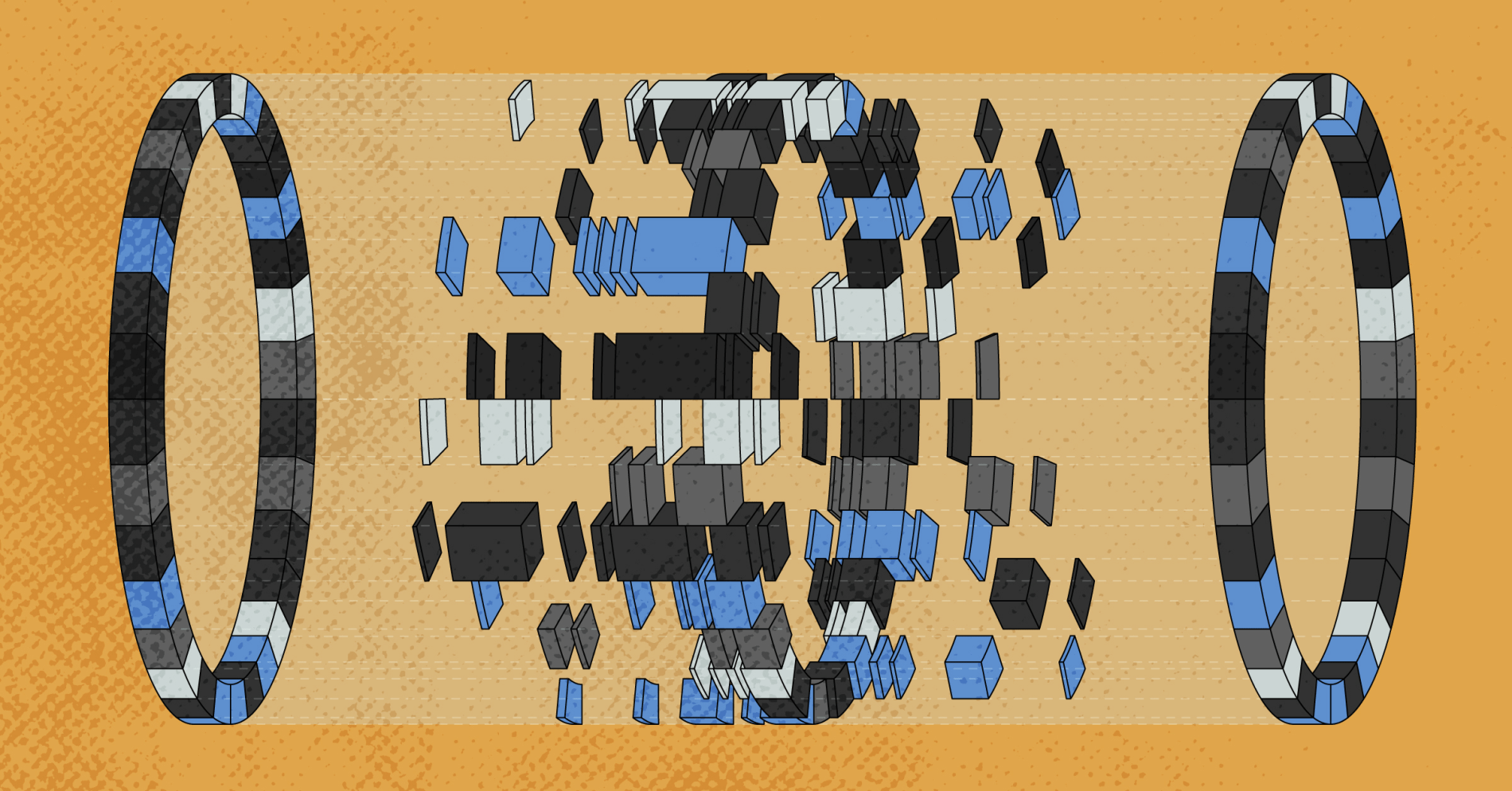 There are fewer OpenStack clouds around than there once were, but they are getting larger—some of them much larger. Walmart's OpenStack cloud is now more than 1 million compute cores strong, and there are at least six more companies that have crossed the 1 million-core threshold, survey data shows.
The project has come a long way since its inception back in 2010. It has found success in niche workloads and become the de facto open source cloud platform. Around 2015-2016, as Kubernetes entered the scene, OpenStack remained active and eventually expanded scope to include Kata Containers, Zuul, Airship and StarlingX. The OpenStack Foundation renamed itself to become the Open Infrastructure Foundation.
As with any open source project, it's hard to know exactly how many OpenStack deployments there are. The foundation surveys its community twice a year, and about a quarter of the respondents have "registered deployments." Participation in the survey is voluntary, of course, so the data provides more of a snapshot of the state of adoption.
Attendance at the foundation's recent OpenInfra Summit in Vancouver was reflective of today's fewer-but-heftier OpenStack adoption dynamic. It was a much smaller crowd than the event used to draw in the project's pre-Kubernetes heyday, but it was focused. You could tell that everyone who was there really wanted to be there. It still felt like a community and a much tighter-knit one at that.
One standout finding from the most recent user survey was that there were now more than 40 million cores under OpenStack management today. Another was that 100-plus new OpenStack clouds were built just in the 18 months preceding the survey.
Getting Hands-On With Equinix-Backed Workshops
Equinix's Open Source Partner Program (OSPP) is well known for providing access to infrastructure for various open source projects; we've supported more than 100 different projects over the last five years. That includes OpenInfra projects. This time, however, was our first supporting in-person workshops at such a large scale. We partnered with Canonical and Wind River to provide access to our bare metal platform for two 50-plus-person workshops.
Participants in Wind River's workshop, organized by community members, deployed StarlingX, a cloud infrastructure software stack for edge computing that provides the sort of tight real-time guarantees needed for low-latency, high-performance applications. In Canonical's workshop, attendees got to try out the company's newly announced Sunbeam project. Sunbeam promises to dramatically simplify the installation process for production-grade OpenStack and Kubernetes environments.
Folks using Equinix Metal hardware to learn about infrastructure technology by getting their hands dirty is exactly why we have the program in place! Kudos to Eddy Raineri and Babak Sarashki at Wind River and Billy Olsen and Hemanth Nakkina at Canonical for setting up and facilitating the workshops—as well as ensuring beforehand that the attendee experience went smoothly.
Equinix supports OpenStack in other ways, too. Check out the Equinix OpenStack Terraform Provider on GitHub and some of our past livestreams and talks.
Equinix + OpenInfra + Telco = Love
One of the most interesting conversations we had at the summit was around 5G network technologies. Equinix is no stranger to working with various telcos around the world, and the folks over at Wind River are doing a lot of interesting work with StarlingX (which provides a container-based infrastructure for edge and is used in IoT and telco solutions). Notably, Verizon's Beth Cohen shared a bunch of details on how Verizon and other telcos use OpenStack for 5G.
An intersection point for Equinix and StarlingX was around the need for precise timestamps at the level of the Precision Time Protocol (PTP, IEEE 1588) to keep close timekeeping at the level of nanoseconds required by a typical telco network stack. Equinix offers PTP through Equinix Precision Time. Perhaps we could one day collaborate with Wind River to create a demo with StarlingX, the Equinix API and Precision Time.
Wrapping It Up!
OpenStack is a mature technology that drives production workloads around the world. Because the underpinnings are well established and well understood, some of the largest organizations in the world can build on top of it with confidence. Telco applications are some of the most demanding out there, requiring high-availability, high-reliability, resilient architectures that can transmit the world's data in the face of ever-increasing user demand.
Because the demands on global infrastructure continue to grow and evolve, the OpenStack and OpenInfra community works to grow and evolve to meet member needs. At the event, the OpenInfra Foundation announced plans to organize its global efforts around regional hubs in Europe and Asia to promote and protect its open source efforts with relevance to local policies that impact adoption and use. We look forward to continuing collaboration!
Published on
27 July 2023
Category
Tags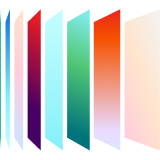 Ready to kick the tires?
Sign up and get going today, or request a demo to get a tour from an expert.
Get started