Learning About the Art of Eight Limbs With Michael Hsieh (and Thor)
A podcast series that spotlights the humans behind Equinix Metal and their lives outside of work. This week we introduce Michael Hsieh.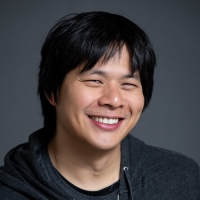 Michael Hsieh
Manager, Commercial Solutions & Capacity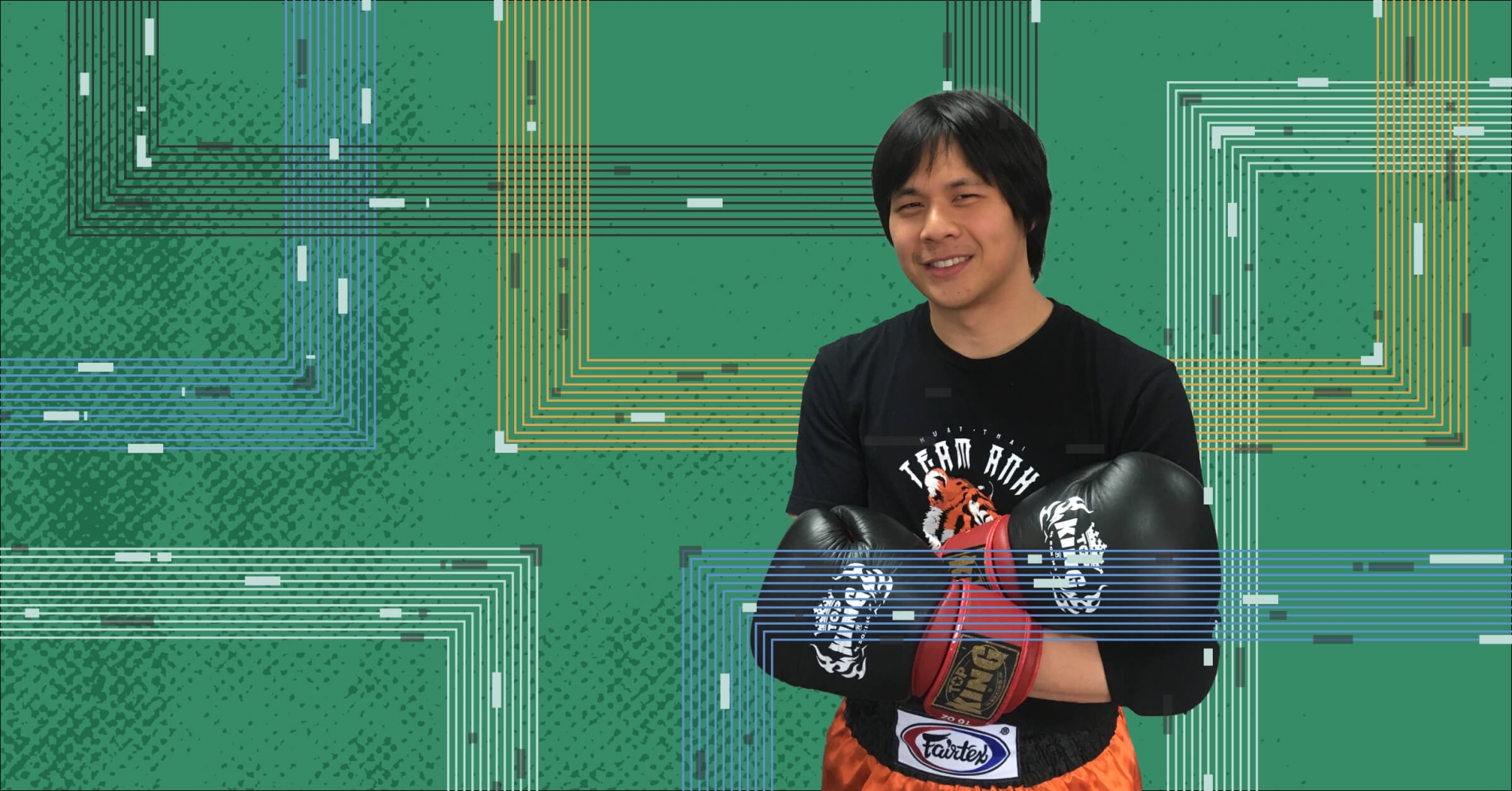 Hsieh has a full plate as Senior Procurement and Logistics Lead at Metal and as a proud new dad, but he still finds time for a serious practice in mixed martial arts. For today's Downtime is Uptime episode, I followed him to the Koa Gym in Mountain View, California, to get a glimpse into his passion for Muay Thai.
"I don't think I would ever be able to hit anyone outside of the gym," Hsieh told me. Once he's on the mat, however, it's a different story: "I really like taking people's contacts out. That's my special package, my go-to. If I don't know what to do, I will try to hit you in the eye." This can sound a bit incongruous coming from the mild-mannered and soft-spoken Hsieh, but seeing him in his element at Koa helped me appreciate his love for the sport.
Muay Thai, Thailand's national sport, is known as the "Art of Eight Limbs," referring to the use of fists, elbows, shins, and knees. Hsieh prefers practicing it in the morning. "It allows me to start my day doing something that I love," he said. "And it allows me to get any kind of aggression out and just lets me see things more clearly."
On the mat at Koa, Hsieh sparred with an extremely tall and imposing teammate—named Thor!—while I captured the sounds of kicks, punches, vocalizations, and the classic opening bell rung by the team's coach. Eyeing Thor, I asked Hsieh if he liked to trash talk his opponents. "I think there's always someone better than you," he replied. "And someone who is not as good as you is better than you at something else. There's always something to learn from someone."
Published on
28 July 2022
Category
Tags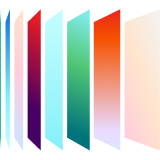 Ready to kick the tires?
Sign up and get going today, or request a demo to get a tour from an expert.
Get started