Why the Internet Owes Its Success to Open Source
"The Free Software Foundation is the grandfather of what people like to call 'open source' and what we like to call free software. We mean free as in speech, not as in beer."—Brian Fox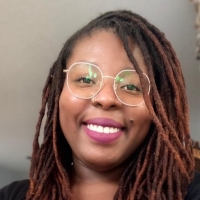 Grace Andrews
Senior Manager, Content Marketing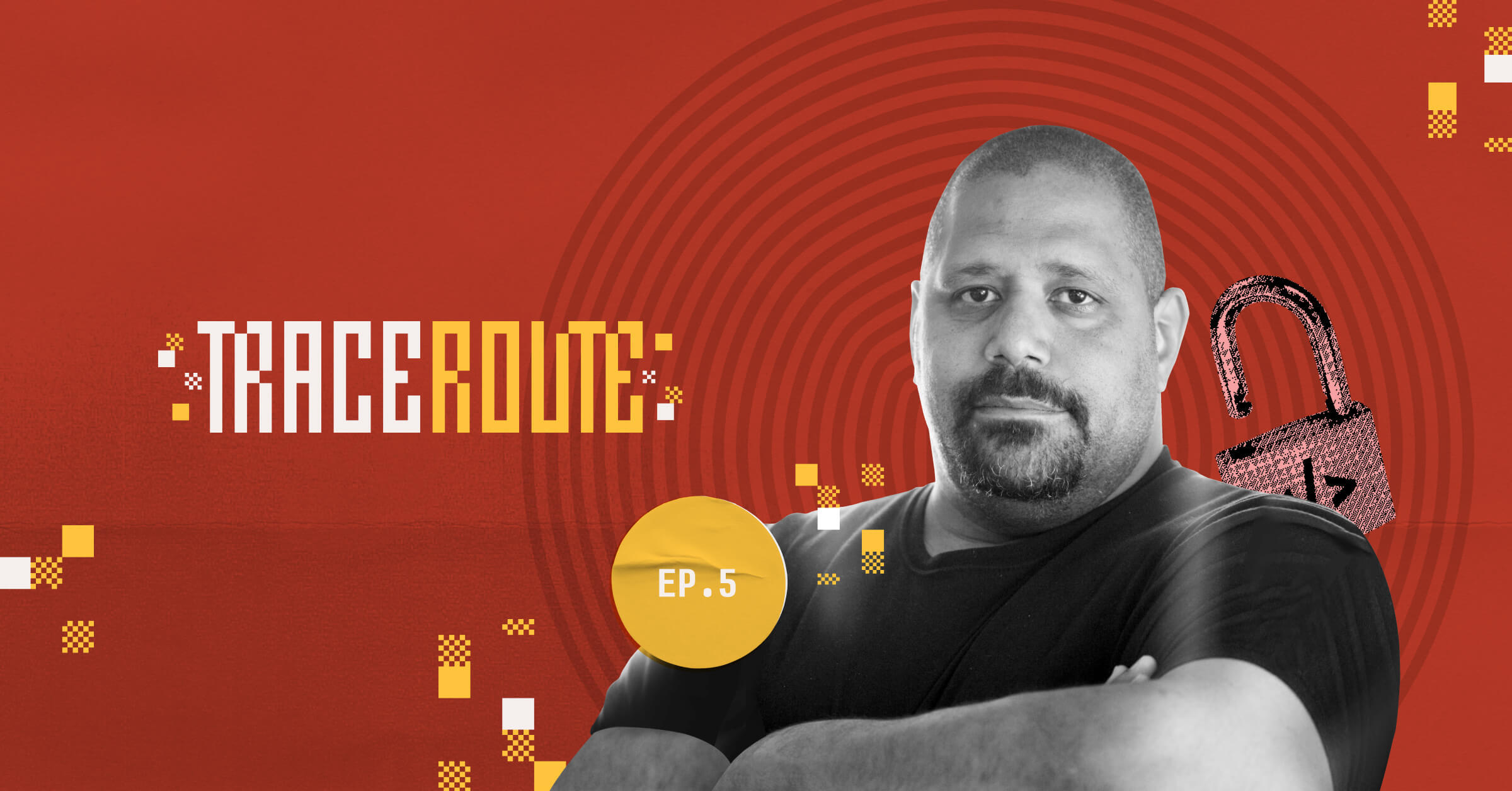 The open source software movement played a huge role in the growth of the internet. Advancements in hardware went hand in hand with advancements in software, and it was open source that bridged the gap between the two worlds.
Today, after a period of growing increasingly apart, the worlds of software and hardware are starting to pull closer together. There's renewed interest in co-designing hardware and software—driven by the slowdown in periodic CPU performance gains but also by the emergence of new technologies—and open source once again plays an important role, both on software and hardware sides.
"I think it's very interesting to see what's happening in the hardware community, in a sense, mirroring what happened in the early days of open source software," says John Masters, who now works on custom compute at Google after spending many years working on computer architecture at Red Hat.
In Episode 5 of Traceroute, we look deeper at the history of open source and free software and its role in the internet's development and the link between software and hardware innovation.
Open source software can trace its origins back to the 1980s and The Free Software Foundation. In the 1990s, Linus Torvalds completed Linux. It progressed and spread globally, awakening the idea that high-quality, full functioning systems could be free. It is Linux that runs on most computers that comprise the internet today.
"Software was a way to express ideas the same way writing down a mathematical formula was a way to express an idea, and there were people from many walks of life who wanted to express their ideas symbolically," says Brian Fox, a long-time open source advocate and technologist, who was employee number one at Free Software Foundation.
"The Free Software Foundation is the grandfather of what people like to call 'open source' and what we like to call 'free software,'" he says. "We mean free as in speech, not as in beer."
Everyone wanted to share code in the early days of the internet. But as companies grew, they increasingly felt the need to be proprietary, which could hurt growth and innovation, Fox warns.
"The meaning in software is what people put into it and what we're able to get out of it," he says. "I want to be able to consume your … profound thoughts on the way the world works. And some of that is delivered to me in software."
Listen and subscribe to Traceroute, a podcast that tells the backstory of the internet and digital infrastructure at large, as told by those who built it and those who documented its history: Apple, Spotify, RSS
Published on
10 March 2022
Category
Tags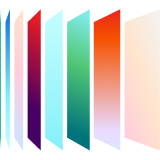 Ready to kick the tires?
Sign up and get going today, or request a demo to get a tour from an expert.
Get started