Equinix Metal's 2021 Swings and Misses: Five Things We Could Have Done Better
It's always fun to talk up all the home runs you hit, but what about the strikeouts? That is often when you learn the most, and 2021 gave us plenty of opportunities. Here's our list.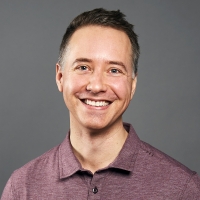 Zac Smith
Global Head, Edge Infrastructure Services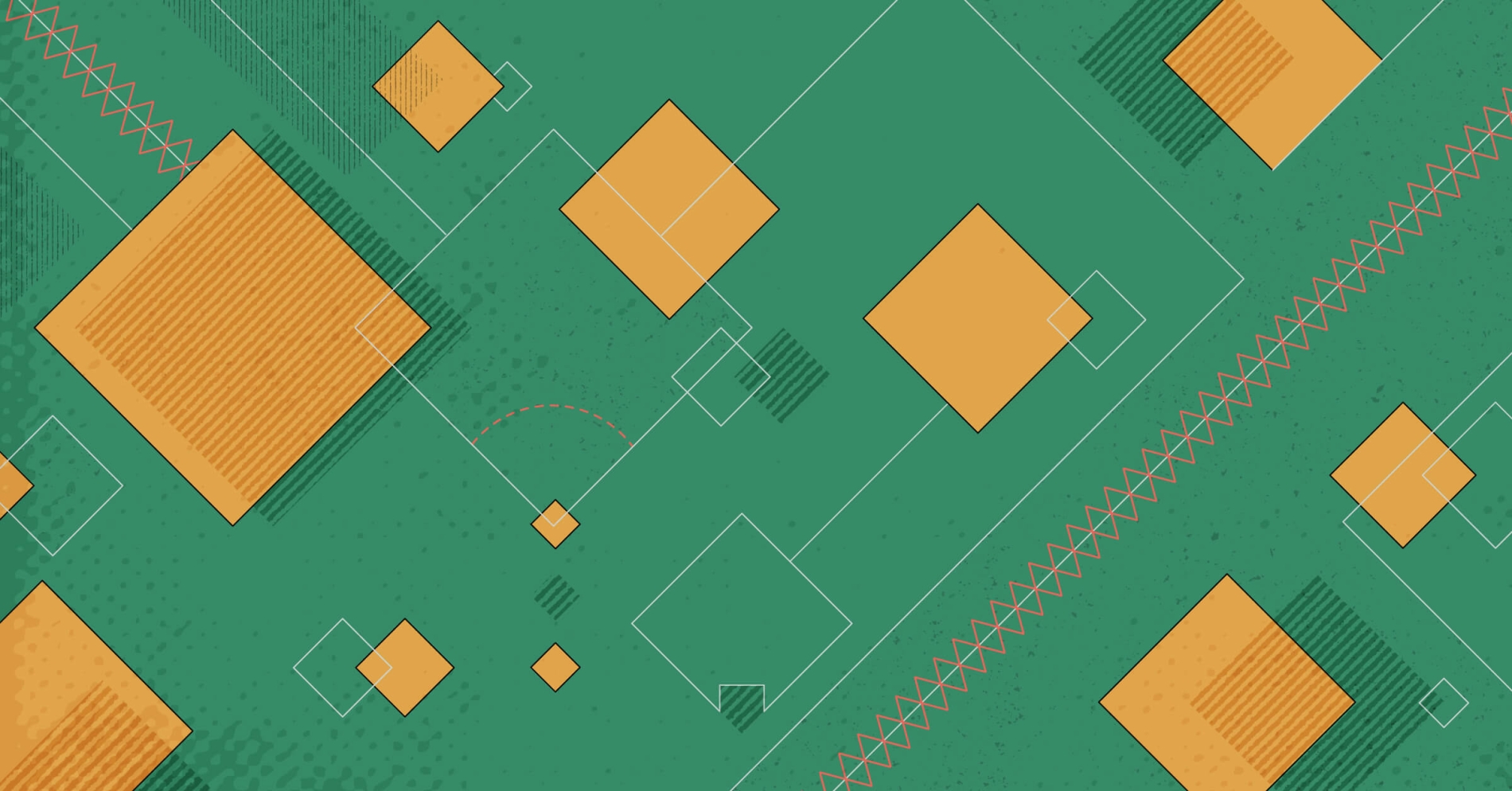 I am so proud of our team for kicking butt during another "butt-kicking" year. We launched a ton of new sites, added zillions of servers to our fleet during a supply chain crisis, paid off a lot of technical debt to stabilize and scale our platform, transformed our open-source Tinkerbell project into something truly valuable, engaged our community in creative and authentic ways, and showed up for our customers with hustle and heart. I'm deeply grateful and super impressed.
However, as we stare down the last few weeks of the year, I know there are things on our list that we won't be crossing off. From my bird's-eye view, it's clear that it wasn't due to a lack of trying. A lot of our misses are due to poor planning, organizational alignment, and getting the right resources into the right place at the right time. If that sounds like a bunch of stuff me and my leadership team are accountable for, I would agree!
While it's a bit unfair to call ourselves a startup, there's no doubt that growth — doubling our team, multiplying our customer base, etc — contributed to some of our strikeouts. I guess it's annoyingly simple: when you take your eye off the ball (customer value) to make sure the dugout is in order (internal stuff), you're gonna miss some things.
Organizing Priorities
As a serial entrepreneur, I've long struggled to balance a boundless sense of optimism and drive for urgency with the realities on the ground. I'm no Elon Musk (probably a good thing), but I'm sure that some of my team thinks we share a bit of our gene pool.
Last month during our quarterly leadership "Zoom" offsite, our coach provided a really useful two-part trick for translating our ideas into priorities and then action.
"What are the critical few commitments we make to achieve a specific thing by a specific date at the expense of other things because they are so impactful?"
Write a description of the work that includes "we will know this is done when _____". Try it! I think you'll find this brings a ton of clarity to your team.
As we plan our 2022 investments (which I'm excited to share with you in a few weeks), I'm keeping these things top of mind, with one caveat: we need to deliver impactful work more clearly to our customers and partners. While a lot of what we build is under the hood, it's our users that drive us forward!
Without further ado, here's my list of five things we could have hit out of the park this year and (for all kinds of reasons) we just didn't.
Roadmap engagement
You posted requests and followed up with comments on our Canny board. You filled out our roadmap survey. You responded to our onboarding emails with direct feedback. You even trolled us in shared Slack channels, DM's, community channels, and Twitter. Thank you!
And while we heard you and often thanked you, we didn't show enough action translating your feedback into reality. We can and will do better.
Portal experience
As we all know, speed isn't just a feature: it's often the feature. Well, when it comes to our customer portal, there are some serious speed bumps — especially if you have lots of servers or need to pull up your recent invoices. Both are really important things!
The underlying drivers for this performance tax are varied (did I mention technical debt?), and we made enormous progress across all fronts this year. I'm confident that in the coming months you're going to see a ton of improvement, but the fact remains that our portal experience could be better and we should have prioritized it at the expense of other things.
Developer experience
The phrase "developer experience" is a big, wide topic and something we've always been proud of prioritizing. While we've done a ton of great work on up-leveling our ecosystem integrations, over the past year we didn't focus a lot of attention on this area from a core engineering and product perspective.
One example of that is the lack of a "developer-focused" server, or what I like to call: where can I play without it costing me too much?! Well, we've heard you and are working on addressing this, despite our focus on interconnected, production-grade bare metal.
Provisioning speed and hiccups
Go ahead, provision ESXi and grab a cup of coffee. Or should I say, turn the water on to boil, grind some beans, and do a nice pull-over? You have plenty of time! :)
Provisioning and de-provisioning servers are foundational to what we do, and we're pretty darn good at it. But we're also good enough to know exactly how much better we can do, which is a lot!
Some of it is related to speed, like in the case of ESXi or even a standard Ubuntu installation. We know that we can knock your socks off with how fast this can be, and we're gonna get there. But the other aspect is reliability — even though physical hardware is gnarly and diverse, it's our job and our passion to take that pain away and help you get value, each and every time.
Trust me, we've got the best people on the case!
Remote, asynchronous culture
It's been a tough couple of years, and we've all been working hard to find a path through it. One of my personal priorities this year was to help stimulate a conversation, and then encourage a reality that would allow our global teams to do their best work, while also remaining physically and mentally healthy. Fewer meetings, more time for thoughtful interaction and creativity, deeper connection with colleagues and customers.
On many fronts, we've improved, but not nearly enough. Although this particular miss isn't about a feature on our platform, at the heart of it our people are our platform. They make all of it possible, and if they're not living within a workplace culture that is aligned to their success, we'll continue to miss balls that we should hit.
Thanks for being a part of the journey!
Published on
04 November 2021
Category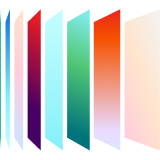 Ready to kick the tires?
Sign up and get going today, or request a demo to get a tour from an expert.
Get started