Equinix Labs, a New GitHub Home for the Equinix Community
You can find public repos for all manner of "experimental" projects built at Equinix in our new hub or submit your own.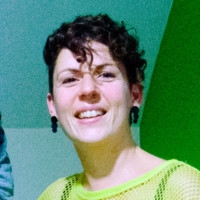 Alice Sowerby
Program Director, Developer Relations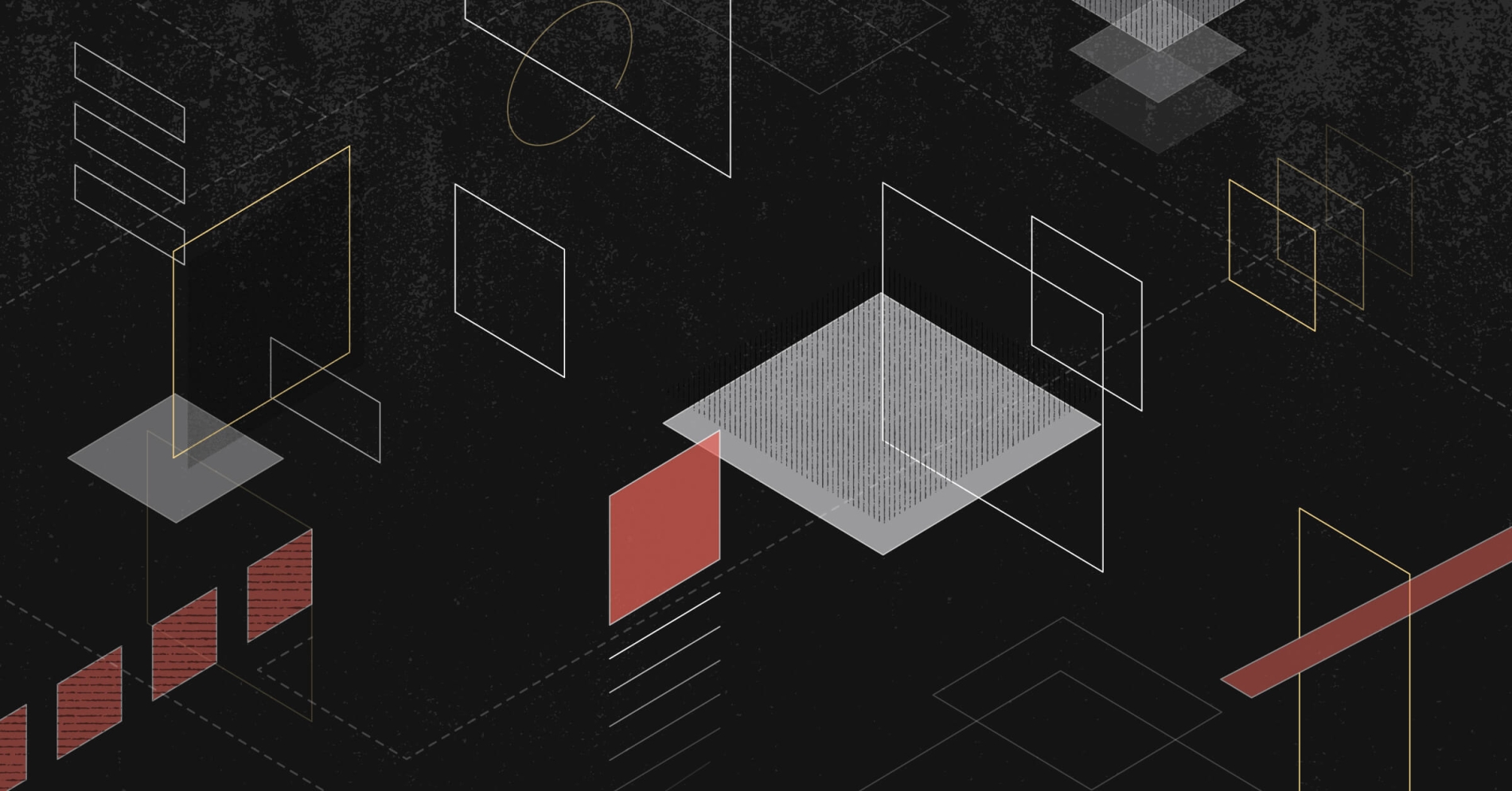 In case you ever wondered whether there was a central place to find tools for interacting with Equinix environments or even submit your own, now there is.
Our newly launched GitHub Organization, Equinix Labs, is a central, well, hub, where developers and others in the community can find scripts, code samples, and other resources tailored to Equinix.
What Is Equinix Labs?
Equinix Labs supports both public and private code repositories. It's a home for Equinix-developed projects and tools that aren't attached to any specific product codebase.
Some are designed for use with Equinix products or services specifically, while others are just neat tools we developed that could be used within our platform but also likely elsewhere.
Equinix Labs is still growing, and we expect to add more stuff there over time. Here are examples of some of the things already there:
Otel-cli is a CLI tool for sending OpenTelemetry traces. It might come in handy if you need to monitor or observe an Equinix environment. This is one of those tools you may use in a non-Equinix context as well.
Terraform-metal-tanzu is a series of Terraform modules for setting up VMware Tanzu on Equinix Metal infrastructure.
This workshop guides you through setting up a Rook storage system on bare-metal infrastructure.
There is more there worth knowing about, so go check it out.
Who Is Equinix Labs For?
Everyone! The public repos hosted on Equinix Labs are fully open for anyone to use.
But the org may at some point host some private tools available on an invite-only basis to external developers working with Equinix products or services.
What are Our Plans for the Future?
Equinix Labs is brand new, and we're working with the community to chart its future in a way that best serves community needs. Which is to say, we don't yet have a rock-solid vision for how it will evolve over time.
But we do plan to keep adding tools. We developed everything that's in Equinix Labs today internally, but we may also accept code contributions from outside developers.
We also expect to build links and integrations between the documentation for Equinix products and the tools hosted on Equinix Labs to make it easier for developers to access the tooling they need to work through documentation and product guides.
How Is Equinix Labs Different from the Equinix Org on GitHub?
As astute Equinix-curious GitHubbers know, we also maintain a separate GitHub organization, called simply Equinix.
That org is home for "official," battle-tested, mission-critical tools that you might use with Equinix products.
Equinix Labs, meanwhile, hosts tools that could be considered "experimental." We haven't vetted them enough to confidently warrant using them for any official purpose.
But we do think that they'll come in handy for many people, and we wanted to make them easy to find and access.
Why Am I Still Reading This Post?
Good question! Now is a good time to stop reading it and head over to Equinix Labs.
Published on
17 November 2021
Category
Tags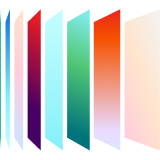 Ready to kick the tires?
Sign up and get going today, or request a demo to get a tour from an expert.
Get started