Introducing the Edge Metal Private Beta
Now is the time to get to work interconnecting everyone and connecting everything. We're working with IBM to do it.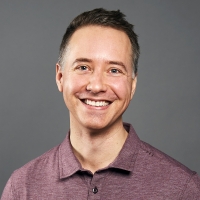 Zac Smith
Global Head, Edge Infrastructure Services
It barely needs mentioning, but the world is a different place from when I shared the news about our acquisition in January. On March 3rd, we officially became a part of Equinix, and within a few weeks, we were sheltered in place, watching as the pandemic impacted our customers, communities, families, and global teams.
Since then, a bright light has been pointed at our digital infrastructure. The platforms that we use to communicate, to work, to play, to heal, and to serve have been pushed to new limits. Capabilities and services that were previously valued by a few (think Zoom), are now critical to the masses.
By and large, the humans who make our digital infrastructure work have risen to the challenge, much like those on the front lines of our hospitals, warehouses, and grocery stores. Critical infrastructure indeed.
As we look around the corner towards a time in which we have much to rebuild, we do so with a new perspective. Digital transformation no longer feels like a glib marketing term, but a business imperative. Connecting our world is more important and meaningful than ever before.
It's About the Why
A few weeks before the pandemic took over my city of New York, Equinix's Chief Product Officer (and my new boss) Sara Baack flew out from Denver to speak to our sales team. In retrospect, the first four slides she shared are especially grounding:
We are here to protect, connect, and power the digital world
Our history and purpose is interconnection
Our business strategy is to create opportunities for others
Our culture is the heart of our success
If you navigate to Equinix.com, you'll find a surprising number of words dedicated not to what we sell, but why we exist. The sense of purpose is palpable. I'm humbled to be part of a company whose mission and values are purpose-built for the challenges we face. Put we before me. Serve others. Speak up, step up. Listen hard. Work with sustainability in mind.
And as we stretch our digital platforms to new levels, Packet is now working as part of Equinix to fulfill the promise we make to customers every day: reach everywhere, interconnect everyone, integrate everything.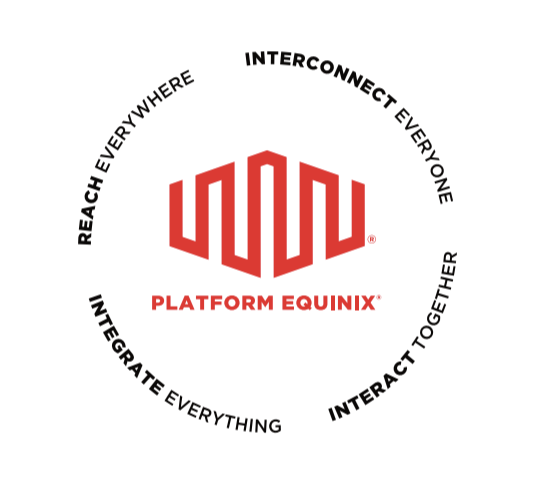 Introducing Edge Metal Private Beta
When two very different companies come together, there is always a risk. Oftentimes it takes months or even years to figure out how to align, organize, and move forward together.
With Equinix, we hit the ground running with a shared vision of the edge, but also a sense of urgency and focus provided by the current pandemic. Each day, we're able to challenge ourselves with a clear goal in mind: To protect, connect, and power the digital world with physical infrastructure that moves at software speed.
Today we're accelerating that vision by joining with a select number of customers and partners to evolve Packet to include the full capability of Platform Equinix in a unified solution.
Taking our bare metal to the edge is why we joined Equinix. We'll have a host of new capabilities in beta in the coming months, but for now we're excited to work closely with customers who are interested in pushing the boundaries.
Accelerating the Edge with IBM
Taking advantage of the edge is complex, and thrives on partnerships that can bring truly "best in the world" capabilities together. That's why I'm so excited to join with IBM as our first Private Beta collaborator.
Both Equinix and Packet have deep ties with IBM, and also with Red Hat. As we work together to activate the edge for a new class of businesses, we are grounded and energized by a shared commitment to building vibrant ecosystems. The edge, more than anything, is about partnerships.
As part of our Edge Metal Private Beta initiative, IBM and Equinix are building and deploying edge applications with shared customers who are anxious to push the limits on their digital capabilities. We're already leveraging the powerful combination of IBM Cloud Pak for Data and IBM Cloud Pak for Security, as well as IBM Edge Application Manager, to create services for businesses trying to get back to work in light of the COVID-19 reality.
IBM's expertise across all facets of the technology landscape, as well as its commitment to solving hard problems that affect the lives of all of us, will be a valuable asset as we evolve the Packet platform in the coming months.
Join our Private Beta
Interested in joining IBM as we innovate metal at the edge? We're interested to see how interconnected, automated, and globally available infrastructure can drive your business. Let's talk.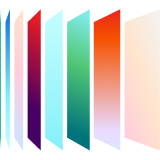 Ready to kick the tires?
Sign up and get going today, or request a demo to get a tour from an expert.
Get started