Driving Sustainability with Delicious Results
Spring is a season of new beginnings, and for Equinix Metal, new ideas. With the sound of birds in the air and new blossoms budding on the trees, our creative energies naturally veered away from powerpoints and campaigns to more wholesome fare. More on that in a minute!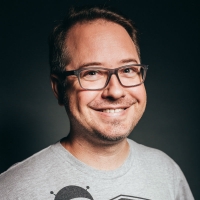 Jacob Smith
VP, Digital Services Strategy & Marketing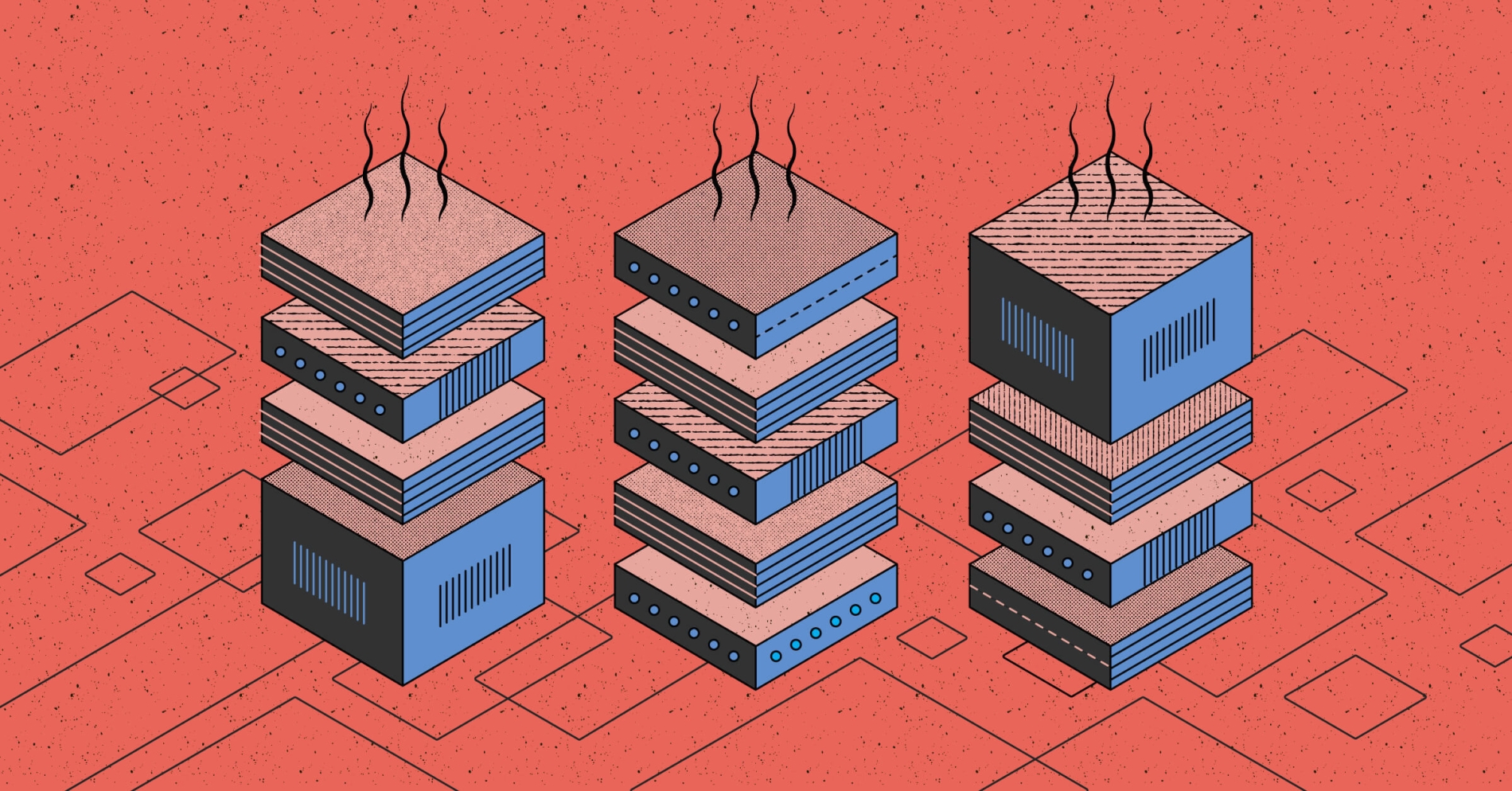 One of the most pressing challenges for society as well as our industry is how to lessen the impact on the environment. At Equinix, this is a huge corporate priority and we constantly challenge each other to push the envelope with new ideas. From lowering the PUE of our data centers to funding our expansion with Green Bond initiatives and even reducing printing needs, sustainability is top of mind.
But the fact remains: the increasing number of servers inside of our data centers generate a lot of heat. Even with advances in efficiency in data centers and server design, the pace of digital transformation is driving a voracious appetite for compute.
So we challenged ourselves to dream up the next move beyond the basics and create ideas for how to better use the heat generated by Equinix Metal servers. Maybe it was the pandemic-fueled Netflix binging at play, but for some reason, the team kept coming back to something we all love that takes a lot of heat: food!"
Over the last few months, we've been on a journey to design, test, and perfect recipes that take advantage of the heat generated by the thousands of servers we run in data centers around the world. Here's what we've come up with so far!
A Golden Opportunity
As a Vermont resident, I knew we were in a unique situation to leverage our excess heat for a truly delectable result: maple syrup!
Maple syrup is made from maple sap (or maple "water") which looks like actual water and is only slightly sweet. Syrup is made by boiling off the water — in fact, it takes 20 gallons of maple water to make just one gallon of syrup. That's a lot of boiling.
Drawing upon my experience of feeding wood for hours upon hours into my neighbor's sugar shack evaporator, I mapped out a way to utilize an immersion cooling system to transfer the heat from our servers to boil down the maple water into tasty — and valuable — maple syrup.
While we don't have any data centers in the Green Mountain state of Vermont, we recently acquired a number of facilities from Bell Canada. Our Montreal data center crew were happy to lean in and help, as long as I provided all the fixings for a traditional sugar shack meal.
The beautiful thing about maple syrup is that it is easy to preserve. So transferring heat into a long-term storage solution like syrup is not only delicious, it makes a lot more sense than mining bitcoin!
Hot Aisle BBQ
Everyone knows that data centers operations teams aren't called "The Pit Bosses of the Infrastructure World" for nothing. So it was only a matter of time before someone figured out how to make BBQ with our excess server heat.
In most server rooms, there are two lanes: the hot aisle and the cold aisle. Severs pull in air from the front to cool down the hardware and then release hot air out the back. The hot aisle can get between 130-150 degrees Fahrenheit.
To us, this sounded exactly like the setup for an aggressively "low and slow" BBQ. With onsite staff often killing a few minutes here and there between tasks, the topic of BBQ was never far away. The competitive spirit between various Ops teams was contagious, with each team working to turn all that heat into the most delicious, brag-worthy concoction.
In one of the more creative inventions, our Dallas ops team situated a fully-contained applewood-fed smoker in the hot aisle, designed to ingest all of the heat and blowing it across a 10lb brisket for that slow and low, all-day smoky flavor that can make any sysadmin think about switching to the IBX night shift.
It goes without saying that the "metal-eats" Slack channel has benefited enormously from the many experiments.
Equinix Metal: Super-Slow Roasted Beef
Preheat your data center hot aisle to 150 degrees. Rows that contain GPU machines are particularly well-suited and provide a consistent level of high-temperature airflow.
Rub a prime rib roast with a little salt and pepper, or any dry-rub seasoning blend of your choice. Place the meat in a cast-iron skillet, roasting pan, or unused 2U server chassis.
Roast, uncovered, for 30-40 minutes per pound (leaner roasts will cook closer to 30 minutes per pound, fattier cuts will cook closer to 40 minutes per pound). Use an internal meat thermometer to determine when the meat is done to your liking.
Be sure to catch all the drippings in a food-safe container. Slipping on a greasy data center floor while hanging a cross-connect or lugging a box of NVMe drives is a sure way to turn your colleagues against your work.
What's Next
While syrup and BBQ are nothing to sneeze at, we've got a number of future projects on the list that were inspired by our initial successes. Admittedly, we did try a tiramisu but the whole thing got out of control and was pretty messy.
Certainly, the bakers on our team have ideas, no doubt inspired by a zillion Great British Baking Show episodes. The fitness geeks are asking about hot yoga and the viability of Nordic-style saunas as part of our wellness program.
One thing is for sure, Equinix Metal is on the path to use every part of our technological buffalo - from providing world-class servers to offering unique, maybe even Michelin star-worthy eats so we can bridge the gap between more industries for years to come.
Published on
01 April 2021
Category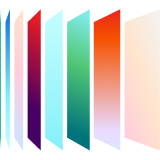 Ready to kick the tires?
Sign up and get going today, or request a demo to get a tour from an expert.
Get started