Downtime Is Uptime: Growing Up as a Restaurant Kid Serving Rusty Nails
A podcast series that spotlights the humans behind Equinix Metal and their lives outside of work. This week we introduce George Karidis, our VP of Operations.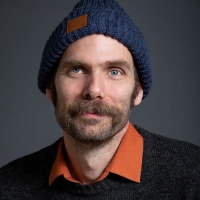 Ty Gibbons
Creative Producer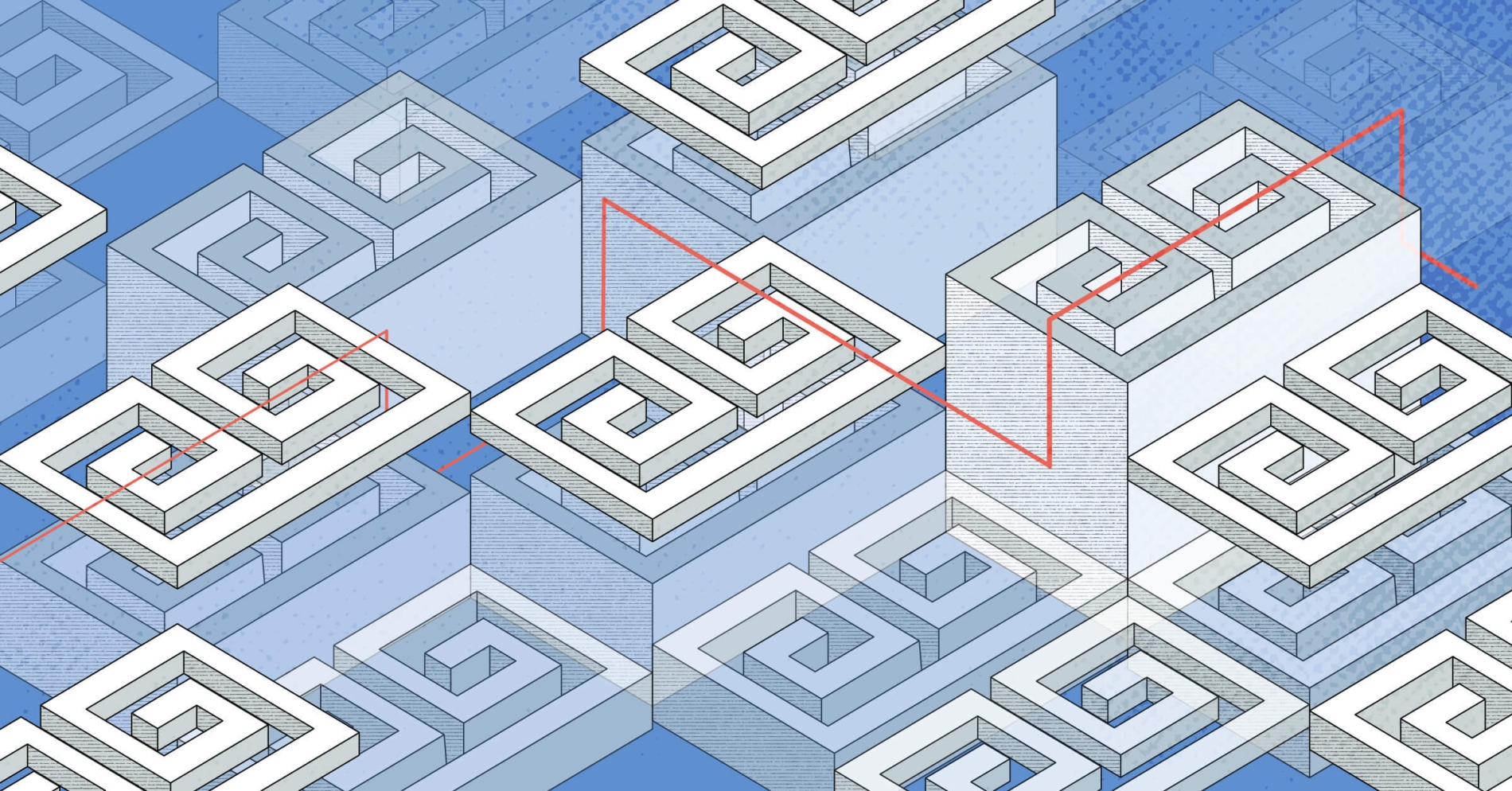 I met up with George at the Gingerman, a cozy bar in the Northern suburbs of Dallas. We ordered a couple of beers and headed for the outdoor seating where we could record our conversation for today's Downtime is Uptime in relative quiet. George has lived in many places; he is Greek and Canadian, and all four of his immediate family members were born in different countries. He relishes the multi-cultural perspective having lived in other places gave him, and as we got into sharing global experiences, we landed on George's unique childhood growing up on the Saint Laurence River in the small Canadian town of Brockville.
George's family was part of a tight knit Greek expat community. His grandfather built the Orthodox Greek church in town, and over the course of 25 years his parents ran two restaurants: a pizzeria and a French brasserie. George was all of five years old when he began working in the French restaurant. "I started working behind the bar," he says, "helping mix drinks, opening bottles of wine, and serving people. It was a lot of fun." He remembers making plenty of Rusty Nails for the corporate clientele from the nearby headquarters of Black and Decker, Procter and Gamble, and others.
As typical for family-run operations, George filled whatever role was needed at the restaurant, from dishwasher to waiter to delivery boy to maître d'. "I grew up knowing and believing that you have to work for what you earn," he says, and though he dreamed of following his parents' footsteps and owning his own restaurant exactly "zero point zero times," he attributes his lifelong work ethic and dedication to customer experience to his time being a restaurant kid.
To listen to the full story, check out this week's Downtime is Uptime podcast.
Published on
04 November 2021
Category
Tags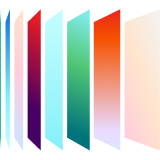 Ready to kick the tires?
Sign up and get going today, or request a demo to get a tour from an expert.
Get started