Downtime is Uptime: With the Waves: JC Boliek on Submarine Life
Part of a podcast series that spotlights the passions and outside-of-work lives of Metal employees. This week, JC Boliek shares a peek into his life.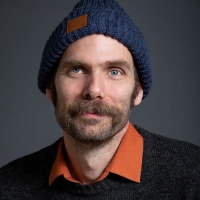 Ty Gibbons
Creative Producer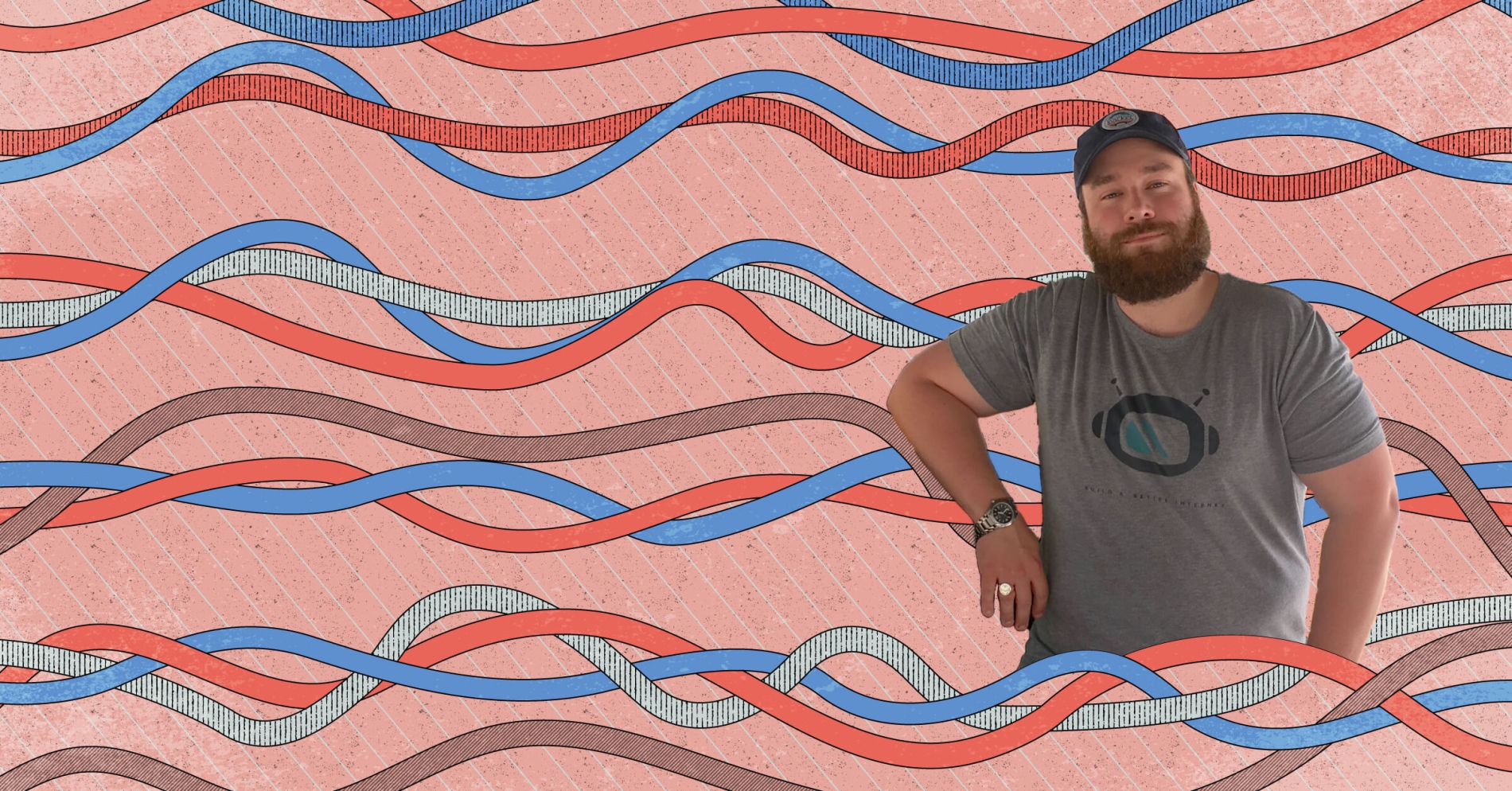 JC is a Digital Account Executive for Metal and came to the team straight from the Navy, where he served as an electrician and nuclear operator on the USS Santa Fe, a fast attack submarine. JC is now based in the Dallas Fort Worth area, and for this episode of Downtime is Uptime, we agreed to talk while cruising around the city in his latest vehicle, his yuzu yellow Scion SR-F. "There's only 1,500 of this specific model," he told me, gunning the engine for the proper sound effect. "Mine's number 154. This car was based off the FT-86 concept with the same design as the Toyota that James Bond drove in one of the Bond movies." JC has done his own modifications to the car, including putting in a cold air intake, adding louvers on the back end, and painting black trim to smartly offset the yuzu yellow color scheme.
JC gained his electrical skills from a 9-year stint in the Navy, where he stood watches as Throttleman, Electrical Operator, Auxiliary Electrician Aft, and Shutdown Reactor Operator. "The longest I've ever been away was 56 days straight. So it was like Groundhog Day; we're underneath the water and submerged the whole time." JC was limited in how much he could tell me about his service, as much of his mission time remains classified. "We call submarines the 'Silent Service.' Typically, you don't hear much about submarines. You don't know what we do." However, JC was able to share a favorite memory not vital to national security. "When you're surfaced on a sub, if you're pulling into port or something like that, you go up in the bridge which is up in the sail of the submarine. You could actually sometimes see dolphins jump with the waves. You'd be able to see the stars, see the city in the distance. It's a beautiful transition."
To listen to the full story, check out this week's Downtime is Uptime podcast.
Published on
22 October 2021
Category
Tags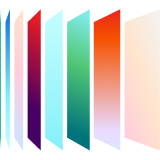 Ready to kick the tires?
Sign up and get going today, or request a demo to get a tour from an expert.
Get started