Downtime Is Uptime: That Sizzling Sound: On Grilling, Cooking and Good Company
Part of a podcast series that spotlights the passions and outside-of-work lives of Metal employees. This week, Ben Holton shares a peek into his life.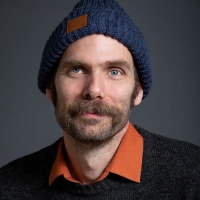 Ty Gibbons
Creative Producer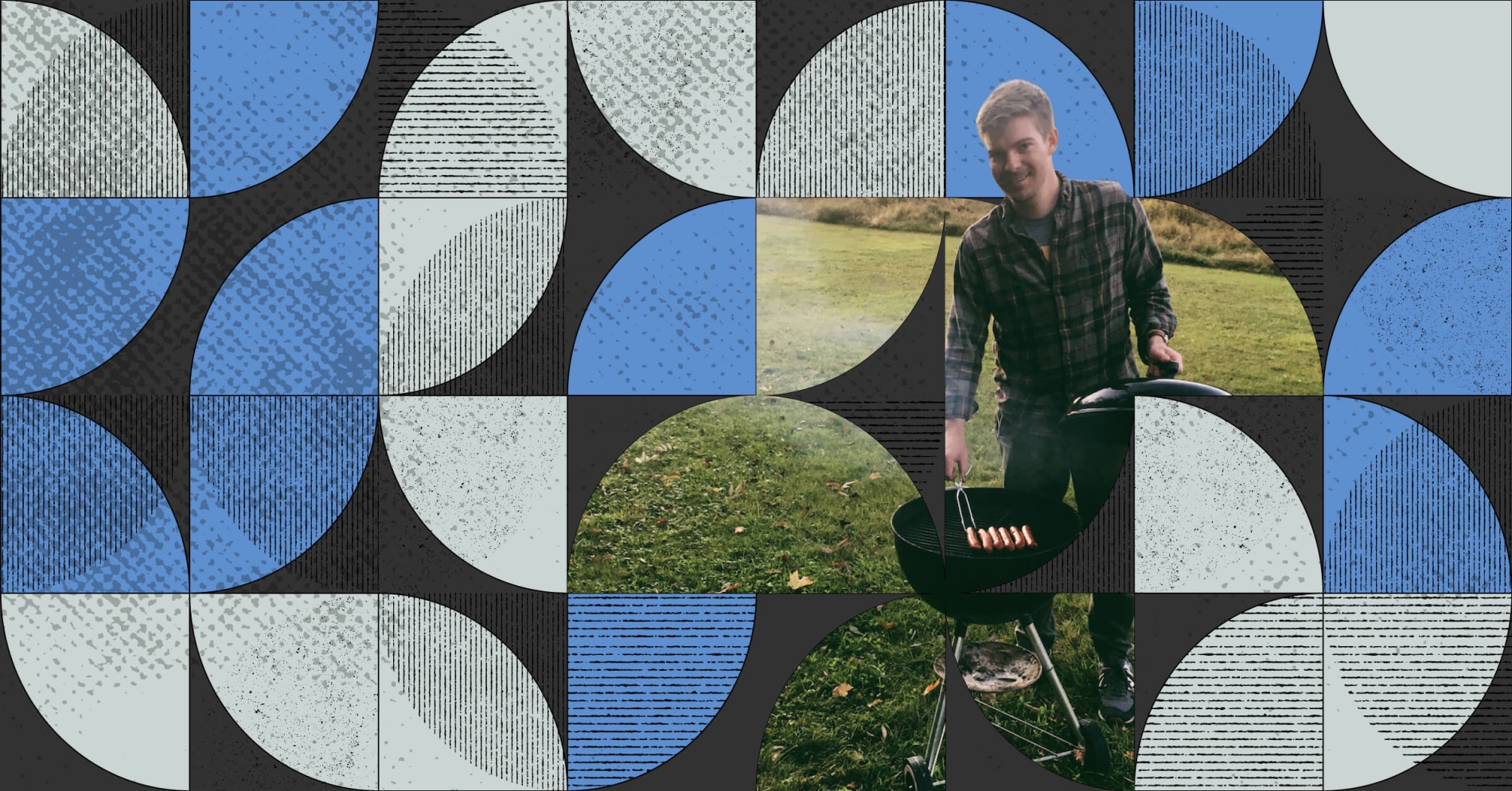 For today's episode of Downtime is Uptime Ben and I met up in Brooklyn's Fort Greene Park to talk about one of his favorite pastimes: outdoor grilling. I had arrived at our chosen picnic table a bit early and got to watch Ben crossing the park towards me, a bag of supplies on his shoulder, a grin on his face, and a grill tucked under his arm. "It's a Cuisinart mini grill," he explained, folding out the legs and setting it on the table in front of us. Noticing I had the microphone already rolling, he went on to describe it: "Silver, clamshell shape. Looks like a StarWars robot."
Ben grew up in Atlanta, Georgia, where food was central to his family life. He often helped his mother in the kitchen—his family's communal space—cooking up dishes like homemade beef, pork and rice meatballs. His affection for grilling specifically was sparked on state park camping trips where he honed his craft as his dad's "sous grill guy." Ben has carried that culinary tradition into his adult life, frequently cooking and grilling with friends and publishing his own blog on the subject, called Bro Cookin'. "When I post," he told me, "I try to pick things that are meaningful to me, whether it's something going on in my life or a seasonal thing. Something I can tie a memory or connection to."
For our picnic, Ben grilled up chicken apple sausages and served them with a custom mix of Sweet Baby Ray's BBQ Sauce and a honey mustard sauce. For a side, he had made a watermelon salad, the fruit tossed with olive oil, lime juice, mint and feta. Toasting our lunch break over bites of delicious sausage Ben told me his favorite thing about grilling is that it's usually an experience shared with others; I couldn't have agreed more.
[gallery]
To listen to the full story, check out this week's Downtime is Uptime podcast.
Published on
13 July 2021
Category
Tags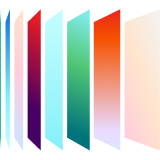 Ready to kick the tires?
Sign up and get going today, or request a demo to get a tour from an expert.
Get started