Kitty-boom-bah-kitty-BAH: On Colombian Dance and Heritage
Part of a podcast series that spotlights the passions and outside-of-work lives of Metal employees. This week, Jayson Durango shares a peek into his life.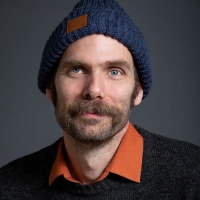 Ty Gibbons
Creative Producer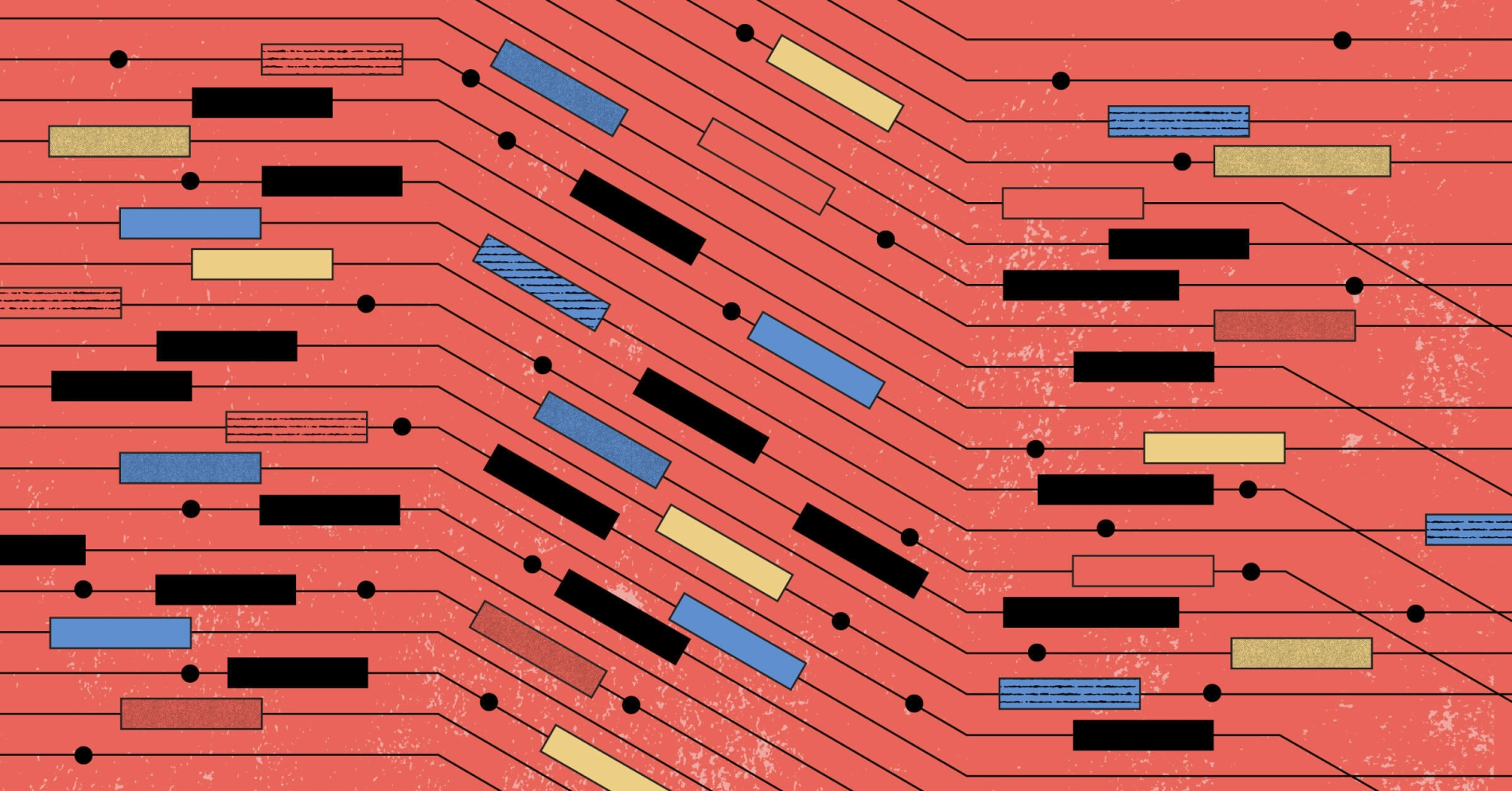 For today's episode of Downtime is Uptime Jayson and I met up in Lower Manhattan to talk about his passion for Colombian dance. Jayson immigrated from Colombia to the US at the age of ten and, looking for ways to stay connected to his heritage, soon joined the Colombian Civic Center. There he learned to dance various genres from his native country including the elegant Cumbia and the high-energy Mapalé.
Jayson agreed to show me what the dances look like despite a lack of any backing music. It was remarkable to watch him perform the steps; all was quiet except his breathing and the shuffling of his feet on the wooden floor, and in that spaciousness I could see the joy of remembering and performing inform his movements. "There's definitely a lot of back-and-forth footwork, you're jumping again, side to side, and then you have a lot of kitty-boom-bah kitty-boom-bah kitty-boom-bah kiity-BAH!" Jayson paused to catch his breath. "Oh, I haven't done that in a while so I'm just a little, like—I got excited." Recalling a later stint working with the dance company Mestizo, based in Jackson Heights, Queens, he said "There was just something about the vibration of the music, the way each tone, each drumbeat, each musical note just touched my heart."
Jayson has found new ways to share his love of movement and culture at Equinix. He has been working closely with GenteConnect to organize company-wide Zumba sessions. "Music and dance bring people together, and especially now that everyone is so far apart, we're able to engage virtually and come together as a group" he told me on a recent call. "Being able to share that with the team, it brings me joy."
To listen to the full interview with Jayson, check out this week's Downtime is Uptime podcast.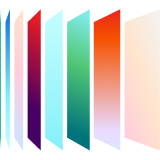 Ready to kick the tires?
Sign up and get going today, or request a demo to get a tour from an expert.
Get started