Don't Talk About it, Show it
I'll be the first to admit it. When I found out that our first technical conference was taking place without registrations — well, suffice to say, I wasn't quite convinced.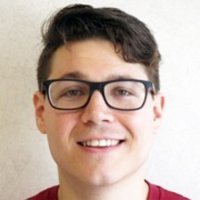 Miles Thomas
Product Manager - Cloud (Business)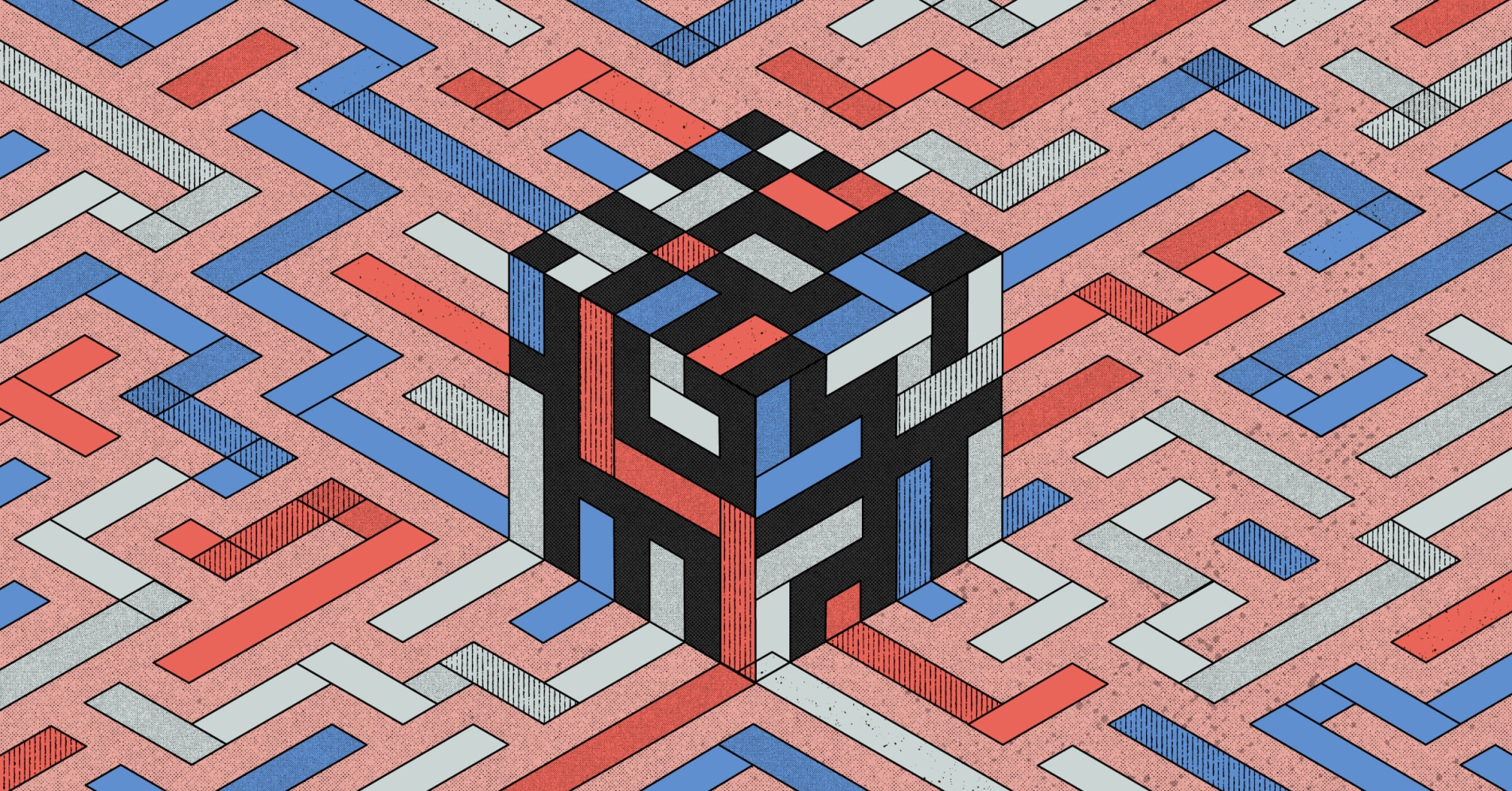 We've all been in tech long enough to know that events are all about name capture and lead generation, right? But then I took a pause. What if we could actually do something meaningful for our community — a melting pot of hardware nerds, open source gurus, network engineers, business leaders, sales people, and more? What if we could bridge time zones and partners and broaden ecosystems all at the same time? And what if we actually succeeded in bringing people together to share their experiences and talk about the things they do best?
Maybe it's just me, or the isolation of COVID, but that started to sound like a really good time.
How we did it
Like any good party, the first thing we did was set a date: one year after Equinix acquired Packet and six months after launching Equinix Metal seemed like a good enough excuse!
Next, and most importantly, we needed to invite the guests. Fortunately, we're surrounded by a lot of really smart, really interesting people — from employees and customers to partners, open source contributors and curious family members who watch us talk on Zoom all day — who genuinely want to help us in our effort to build a rich community of folks interested in building a better internet.
So it just started to make sense to bring everyone together. To bring them closer to the technology, but also to each other. After surveying the team internally we started reaching out, asking our global community what they would share if they had 25 minutes on a "follow the sun" Twitch stream.
The topics started pouring in, and almost overnight, Proximity was born.
What we did
In case you missed it, Proximity was our first technical user conference for Equinix Metal. While the history books are locked in our Redwood City HQ, we think it was also the first true user conference for Equinix as well!
Kicking off in EMEA from a school classroom in London (the internet was out at home), Mark Coleman set the tone to "fun", "lowkey", and "authentic" as we welcomed the first of 18 live streamed demos. Weaving our way west through the Americas and finally to Asia Pacific, our community showcased their work on (and around) Equinix Metal. From K3s to K8s and IoT to GPUs, to cloud native storage, hardware level security, and global edge delivery, we covered a lot of ground.
Happily, our PR consultant Jennifer Lankford was able to help us take a few breaks with three awesome DJ sessions, streamed from her Portland (home) studio. You can catch some of it here on Soundcloud.
Variety is the Spice of Live (Streams)
While all of our talks are worth a watch (seriously, check out all of the recordings here), I've selected a few favorites that stood out for me:
Alex Ellis, Founder of OpenFaas and Cloud Native community blogger, peeled back the layers of what it really takes to move his new Faasd project closer to Metal.
Alex began his story by sharing how Faasd got "closer, faster, and bigger" than before. They got closer by removing K8s and getting stateful (putting databases next to object storage), faster by removing cold starts, and bigger by getting 20 times more containers than K8s would allow.
"It can push and pull functions just like tug," said Alex, meaning that even though Faasd is small and by no means robust, it does what it is supposed to do, and it does it really well. By removing clustering and running simple single node functions, users will see an increase in speed.
By writing a kernel to scale the amount of containers on a node, Alex was able to extract 20 times more containers than you could from a K8.
Alex Ellis has given users a low cost and easy way to deploy functions. While there is more to work on, we are excited to see where his work goes in the future.
Yann Leger, Founder and CEO of Koyeb unlocked the secret of serverless platforms and dove into how these powerless apps work.
Yann was amazing for streaming in from Paris at almost midnight local time. He shared how Koyeb provides the True Severless Experience, meaning they offer fast, continuous deployment not limited to any specific provider or region in a secure, scalable, and affordable way. Koyeb executes all of their applications on top of Equinix Metal.
Koyeb is able to achieve fast boot times for seamless auto-scaling, high-end performance with low virtualization overhead, and increased isolation and security with Firecracker (which they use for visualization) all on bare metal for increased performance.
Deborah Simpier, Co-founder and CEO of Althea dissected the internet's infrastructure and showed just why it's built as an open sourced, open platform.
Deborah started with the fact that rural Americans don't have nearly as much access to wired broadband at an affordable rate as the rest of the country, which is leading to forced migration to areas with better internet infrastructure in order to stay connected. These legacy ISPs aren't incentivized to provide the best service at the lowest rates, leaving folks at the mercy of slow and costly internet with no other options.
Althea's software reprograms commodity hardware (like the router in your home) to optimize the internet service at the lowest cost for stable, quality internet. Althea's solution is to decentralize infrastructure. Different stakeholders host hardware and get paid automatically for forwarding bandwidth, sort of like when you invest in solar panels and get paid by the city for sending energy back into the grid. This service is decoupled from the bonds of the major infrastructure, and costs less to build out while offering more efficient network configuration and more equitable governance.
A flower farmer named Linda added some Althea relay antennas to her property and now she earns revenue for participating in the network. An Althea router in her home handles billing and routing for both her home and her connected neighbors. These participants are actually able to see ROI in a short time. Deborah showcased what could be the future of our internet infrastructure untethered from antiquated ISPs.
And finally, Google Anthos, Portworks and Equinix Metal came together to show just what community is all about in a surprisingly fun and entertaining way to unpack GPU-enabled workflows at the edge.
Cody Hill kicked off this presentation by pausing what we are sure was a great run of Portal 2. As he backed out of his game, we saw that he was running Steam to play the game and PC specs that resemble data center class hardware. Cody was actually using the Remote Play functionality to utilize a server at a data center over 1,000 miles away and running it all on a Raspberry Pi.
They were running Google Anthos on Equinix Metal, utilizing GPUs at the edge and using Portworx as the underlying layer. Anthos is Google Cloud's open platform that lets users "run applications anywhere simply, flexibly, and securely."
Cody walked us through the benefits of GPUs in the Datacenter. We saw it can enable machine learning, handle video encoding/transcoding workloads, VDI solutions for folks that use a lot of video conferencing for work, and of course, gaming.
The team worked through an emergency scenario where if their data center goes down in Dallas, they utilize Portworx AsyncDR to replicate their application and data and migrate it to a different data center in San Jose.
Through their process, they created a way to keep users connected online and running GPU-intensive applications well to protect against potential disasters.
And of course, the presentation ended with Cody back to playing Portal 2, this time on a server nearly 2,000 miles away.
Low pressure, high stakes.
I'm really proud to be a part of this community who came together to make this conference a reality. It's rare to find people, particularly corporations, who are so willing to share their learnings, applications, and even failures so openly.
When we boil it down, that's what ultimately is going to make these companies successful–the people behind them. There was something really refreshing about being part of something that was designed so deliberately to lift up my fellow architects/ engineers/ product developers. A place where we could share, learn, and build together. And isn't that what we're really trying to do here? Make the world just a bit better than we found it?
Let's do more of it.
No registration required, evidently!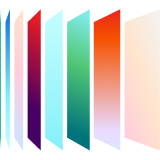 Ready to kick the tires?
Sign up and get going today, or request a demo to get a tour from an expert.
Get started