Crypto Miners Push to Change the Blockchain Infrastructure Energy Use Narrative
The two events that gave the global crypto industry a proper jolt in May could have a silver lining for the players who want to solve the industry's complicated energy issues.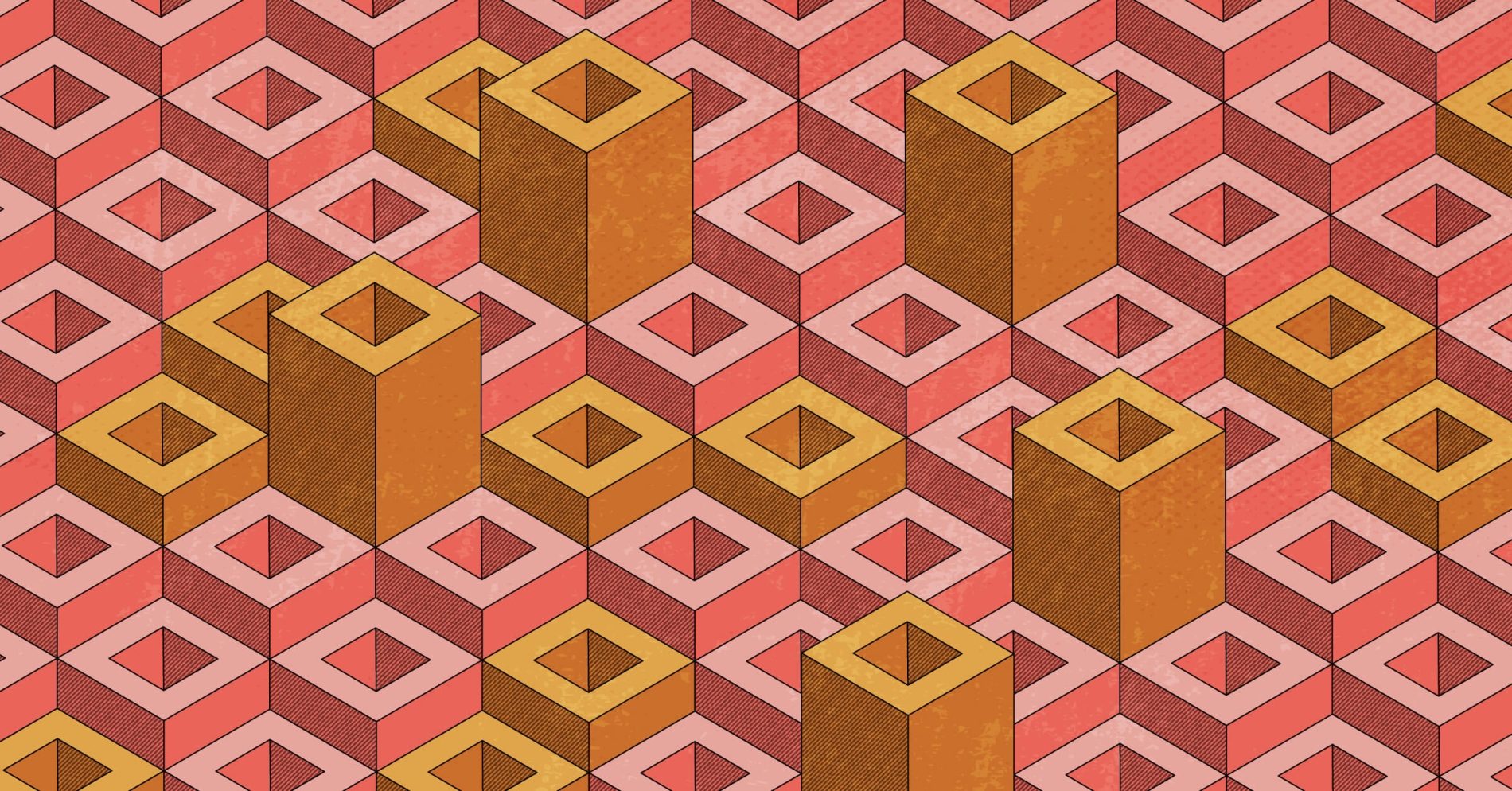 China's near total bitcoin ban (done officially in the pursuit of climate goals while also, conveniently, clearing the way for digital yuan, the state's own recently launched cryptocurrency), appears to have driven at least some of China's mostly coal-powered mining capacity to North America -- where regulators may be sleeping on crypto's environment issues, but investors and the mining industry itself sure aren't. That's good news as far as blockchain infrastructure and the climate are concerned. The bad news is that a lot of China's mining capacity has also been moving to neighboring Russia and Kazakhstan, where, you know, "What Paris climate agreement?"
Then there was Elon Musk and his tweet. No more paying for Teslas in bitcoin (Did anybody actually do that?) until bitcoin gets greener. Tesla the company, however, would hold on to the bitcoin stockpile it paid $1.5 billion for back in February -- also until the mining industry gets its carbon emissions under control.
If the China ban's effect on blockchain infrastructure and climate was secondary, Musk's tweet had a more direct impact. To Jaime Leverton, CEO of Hut 8 Mining, one of the world's largest crypto mining companies, it was the kick her industry needed to get more responsible about energy:
We already had our catalyst event and we have Mr. Musk to thank for that. The message was well received, and I think it's been broadly good for the industry as a whole.
That's Leverton speaking on a panel during Uncensored, an event about all things blockchain infrastructure and the distributed web Equinix Metal hosted last week. (Watch a replay of the whole event on YouTube or catch up on a specific talk on the event page.) The panel, moderated by yours truly, looked at the way mining data center operators and traditional data center operators go about reducing their impact on the environment.
How Much Energy Does Blockchain Infrastructure Use?
As evidence of Musk's message hitting the target Leverton offered creation of the Bitcoin Mining Council. Hut 8 formed the council together with eight other miners to reshape the narrative around bitcoin and energy in response to and shortly after the Tesla-taking-a-break-from-bitcoin tweet. Musk liked the idea:
Spoke with North American Bitcoin miners. They committed to publish current & planned renewable usage & to ask miners WW to do so. Potentially promising.

— Elon Musk (@elonmusk) May 24, 2021
The council's first piece of output was a slide deck putting the bitcoin network's energy use in perspective by comparing it to the energy use of some big countries, the EU, and the world, and highlighting the council members' use of clean energy.
The numbers come from a survey of 23 mining companies and some extrapolation to estimate global totals. BMC recons the companies surveyed represented 32 percent of the global bitcoin network at the time the report was put together. Sustainable energy (not the same as renewable energy) powers 67% of those companies' operations, BMC said. The council estimates that the global mining industry's energy mix is 56% sustainable. The global estimate is based on "BMC analysis, assumptions, and extrapolation," according to the doc.
Dean Nelson, CEO at Virtual Power Systems, who was also on the panel, shared some more numbers for perspective. His numbers came out of Infrastructure Masons, a data center industry association he founded a few years ago.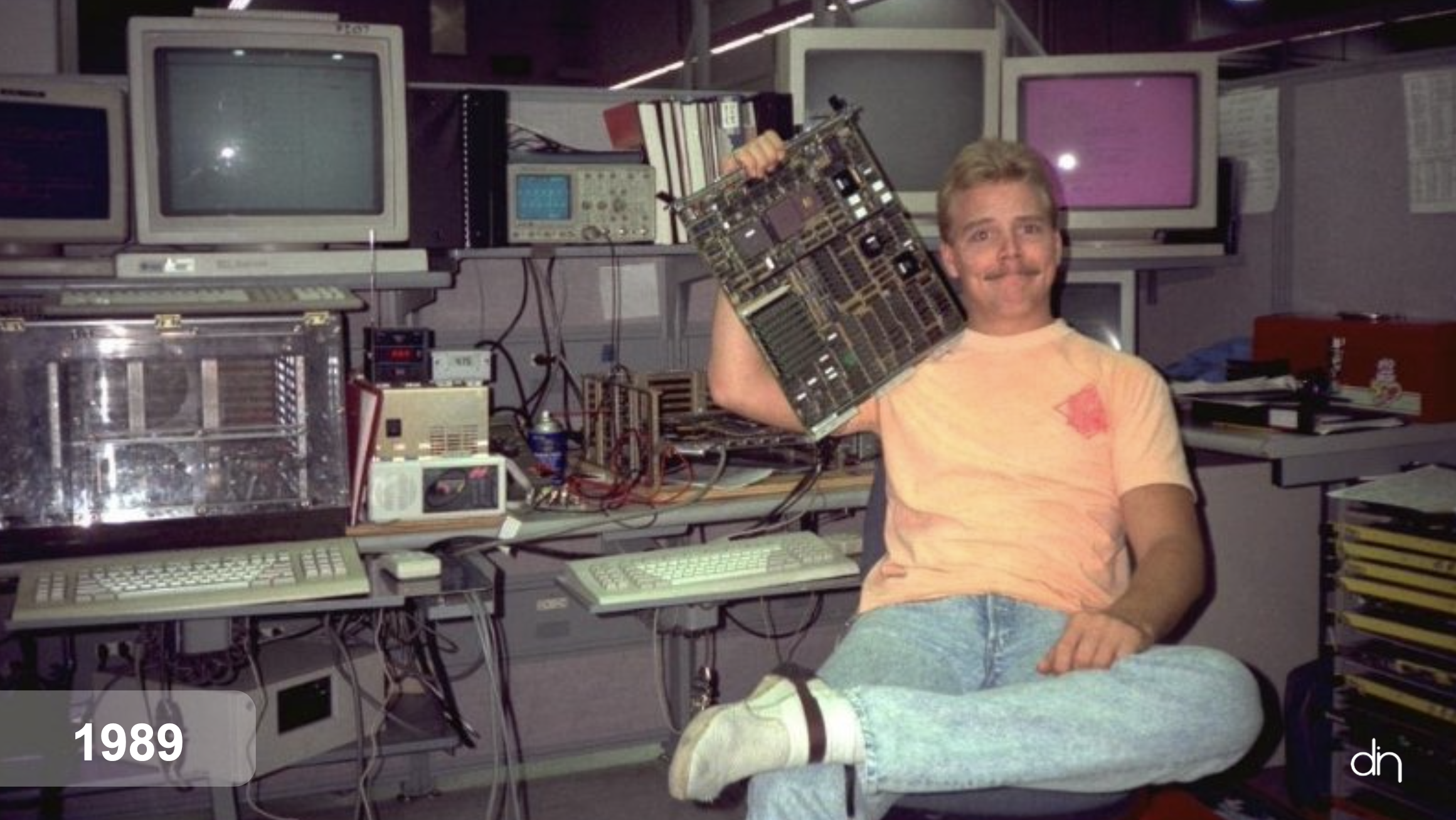 By IM's count, there are about 7 million data center locations in the world, including blockchain infrastructure. That amounts to 104 gigawatts of capacity to power computing equipment, or 594 terawatt-hours of annual energy use. If that estimate is close to the truth, the world's computing infrastructure consumes about 2.4 percent of all energy consumed on the planet, IM estimates.
The association splits this infrastructure into three broad categories:
Network (wireless carrier facilities, internet exchanges, carrier hotels, fixed networks, etc.)
Providers (colocation, cloud, enterprise, edge, anything that's providing services internally or externally)
Crypto (80% bitcoin, and most of the rest is mining other cryptocurrencies, as Nelson explained)
Of the three, the network facilities use the most energy: 30GW of capacity total, or 266TWh consumed annually. Providers are second, with 24GW or 213TWh consumed, and the crypto category is third, consuming 115TWh of energy annually.
For its estimate of the bitcoin network's global energy consumption BMC relied on the Cambridge Bitcoin Energy Consumption Index, which at the time of the report's writing had bitcoin's annual consumption at 189TWh. CBECI's current estimate is much lower -- just under 97TWh -- which is likely a result of the China ban. (Not all Chinese miners have spun up new mining farms elsewhere.)
A Good Moment for a Big Rethink
This transition out of China creates a critical moment for blockchain infrastructure's future. The more miners rethink their energy strategy as they launch new facilities, the bigger chunk of the industry may subscribe to the transparency and sustainability values of the companies like the ones who participate in the BMC.
They could consider themselves part of the broader digital infrastructure industry and use the lessons traditional data center operators have already learned about clean energy procurement for multi-megawatt sites, Nelson pointed out. Companies like Equinix and other major data center providers have invested a lot of resources in figuring out how to power a global critical infrastructure with a cleaner energy mix over the recent years and have moved the needle.
It's a work in progress, but Equinix had 37 percent of its total energy consumption in 2020 come from green energy sources in 2020. That, combined with purchases of Renewable Energy Credits and Virtual Power Purchase Agreements (different ways to buy clean energy to compensate for non-clean energy you consume) brought Equinix to having more than 90% of its energy consumption covered by renewable sources. The next big struggle industry wide is to rely less on RECs and VPPAs and get more renewable generation onto the same grids as the data centers.
Equinix's more recent initiative is financing clean energy purchases, efficiency improvements, and other projects designed to reduce its environmental impact through "green bonds." Equinix has issued a total of $3.7 billion in green bonds to date, said Jennifer Ruch, Equinix's director of sustainability, who was also on the panel.
It took about a decade for the largest players in the traditional data center industry to get fully committed to decarbonizing. It took years of environmentalist orgs (particularly Greenpeace) raising the issue and the providers' largest customers, both hyperscalers and big traditional enterprises, increasingly demanding that their technical infrastructure doesn't contribute to climate change.
With crypto getting so much scrutiny and hype -- no celebrity tweeted about data centers and enterprise IT 10 years ago, and none do today -- perhaps it won't take as long for this new industry to get fully behind the idea of building blockchain infrastructure that's sustainable.
Published on
23 September 2021
Category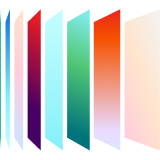 Ready to kick the tires?
Sign up and get going today, or request a demo to get a tour from an expert.
Get started