Vegetables Crumble with Parmigiano Crust
Contributor Philipe Ensarguet brings a Vegetables Crumble recipe with Parmigiano Crust to our CNCF Cookbook. It's a cherished recipe that's all about joy, pleasure and sharing.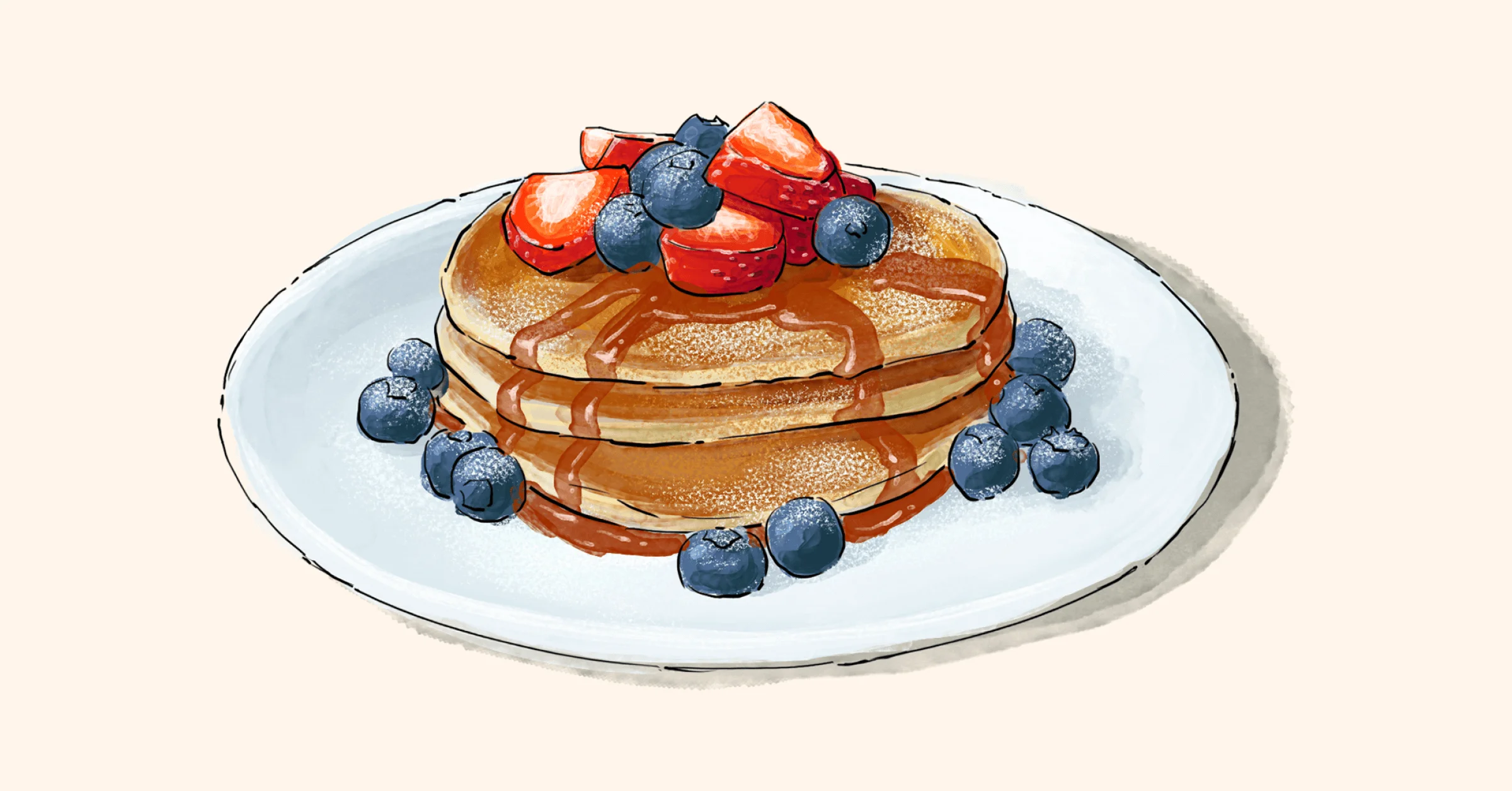 Ingredients
8-10 asparagus spears
4 carrots
2 red peppers
3 parsnips
2 big onions
1 clove garlic
1 pinch salt
150 grams ( 2/3 cup) flour
40 grams pine nuts
40 grams pumpkin seeds
100 grams ( 1/4 cup) butter
80 grams (about 2/3 of a cup) parmesan cheese (Use the good Parmesan! You will be banned if you do not buy the good stuff. You can also use Pecorino or Grana Padano.)
Directions
Wash the vegetables well before preparing them. Cut the asparagus into three or four pieces (depending on how long they are), slice the peppers, cut the carrots into thin slices, cut the parsnips into cubes, slice the onion and garlic.
Pour a generous amount of olive oil into a large frying pan to cook the vegetables. Start with the onion and garlic and brown them slightly. Then add the other vegetables by order of their cooking time: first the carrots, then the parsnip, the bell peppers and at the end the asparagus. The idea is not to overcook the vegetables; we want them to remain crunchy! Philippe recommends simply tasting them to make sure they don't become too soft.
Now, time for the salted crumble! Preheat the oven to 180°C (350°F) and prepare the crumbs for the salted crumble: mix the flour, parmesan and butter with your fingers. Add the salt, pine nuts and pumpkin seeds.
Put the vegetables in a Pyrex dish and spread the crumbs on top to make a nice crust. Let them cook in the oven for 20 to 30 minutes. Since the vegetables are already cooked, you just have to monitor when the salted crumble is ready.
You can serve the Vegetables Crumble with Parmigiano Crust in three different ways: • Simply with a nice lettuce salad • With a whole roast fish (such as codfish) • With a rare Duck Magret (While you can guess which one is Philippe's preference, his kids love the third option.)
Published on
29 September 2022
Category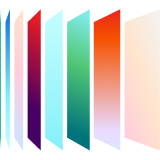 Ready to kick the tires?
Sign up and get going today, or request a demo to get a tour from an expert.
Get started