Uncle Lynn's English Muffin Bread
Contributor Sidney Miller brings her Uncle Lynn's English Muffin Bread recipe to our CNCF Cookbook. It will fill your heart and soul more than your tummy, and she has secured family approval to share it.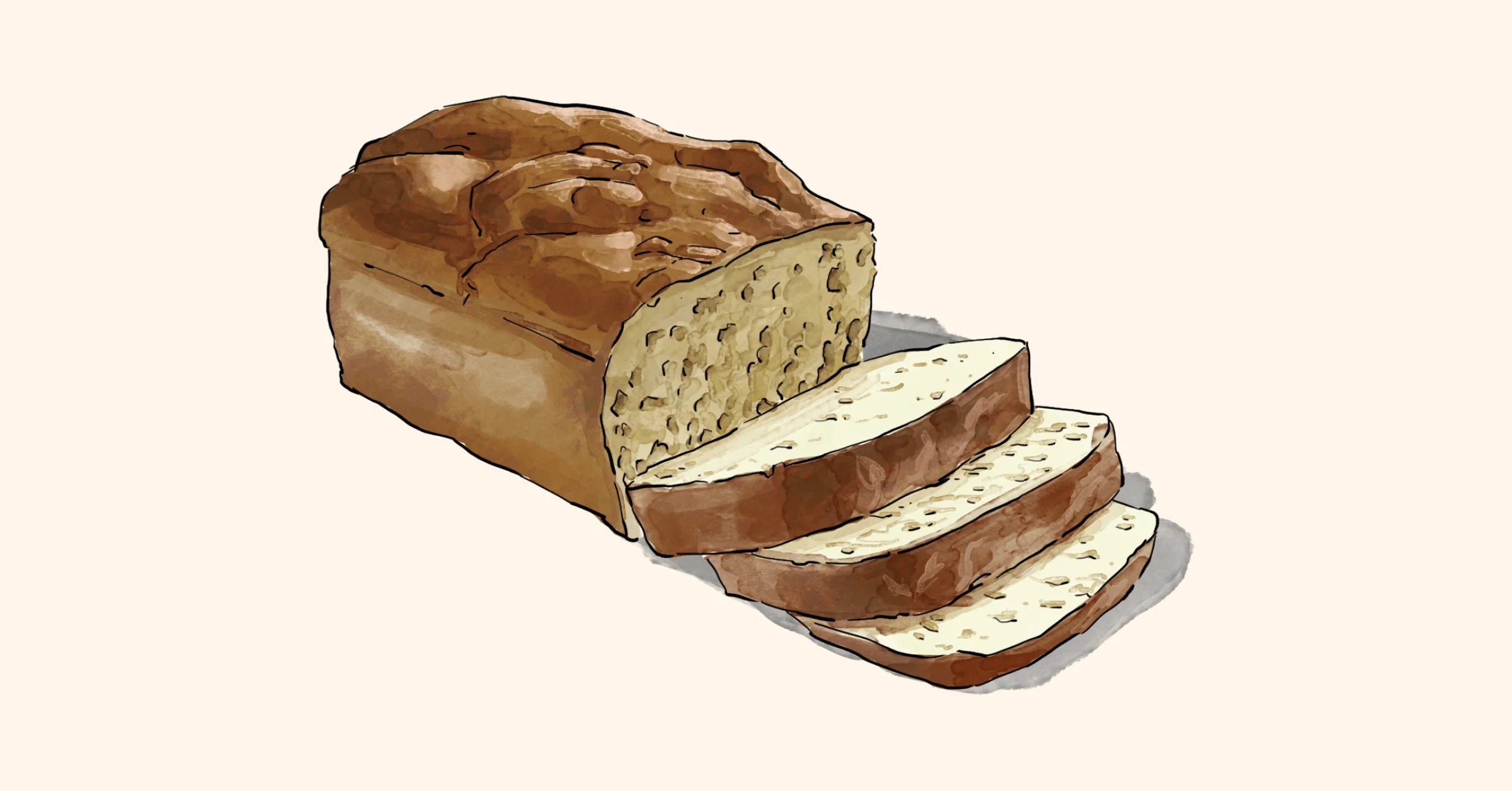 Ingredients
2 packets yeast
1 1/2 cups whole milk
1 1/2 cups water
1 tablespoon sugar
1 tablespoon salt
1/2 teaspoon baking soda
1 cup oats (old-fashioned rolled not instant)
1 cup unbleached/raw flour
2 tablespoons corn meal
Directions
Preheat oven to 130°F or the lowest temp.
Take 1 1/2 cups of water and 1 1/2 cups of whole milk.
Combine in a pan and heat on the stove to warm. Make sure it's warm, not hot.
Pour into a mixing bowl.
Add 2 packets of yeast, 1 tablespoon sugar, 1 tablespoon salt and 1/2 teaspoon baking soda, mix it up... let the yeast activate.
Use 1/2 cup rolled oats and 1/2 cup unbleached or raw flour, rotate adding 1/2 cup flour and 1/2 cup oats one at a time: add... fold... add… fold... (make sure you use a wooden spoon).
Keep folding and adding until you get a good elasticity, then set aside.
Spray loaf pans or use olive oil to coat.
Sprinkle loaf pans with corn meal to get a good layer!
Split the dough in half, filling the baking dish. It will spill over if you fill it to the top. That's not what you want.
Put the pans in the oven to rise for 10 minutes, then take them out to rest.
Preheat the oven to 400°F, then bake for 20 minutes.
Published on
29 September 2022
Category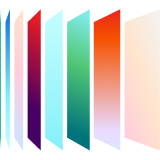 Ready to kick the tires?
Sign up and get going today, or request a demo to get a tour from an expert.
Get started