Tim's Thick & Meaty Chili
Philipe Ensarguet
Orange Business Services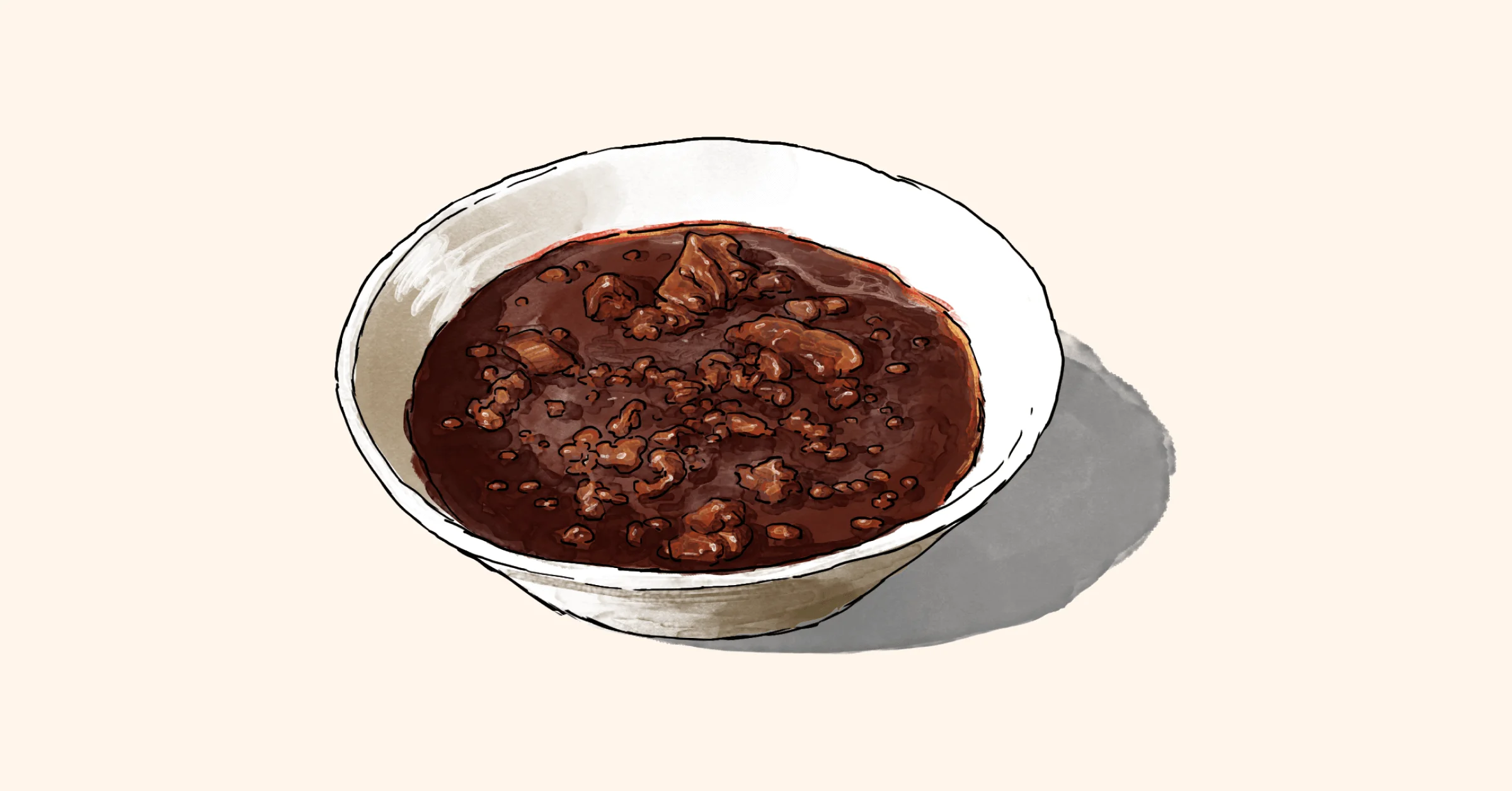 Ingredients
2 sweet onions
5 cloves garlic
3 poblano peppers
6 jalapeño peppers
3 ounces dried chipotle peppers
6 ounces dried ancho peppers
3 ounces dried guajillo peppers
1 pound hot and spicy pork sausage
4 pounds short ribs, cubed
3 pounds 80/20 ground beef
1 quart beef stock
2 tablespoons tomato paste
1 tablespoon Worcestershire sauce
2 tablespoons balsamic vinegar
2 tablespoons balsamic reduction
2 tablespoons vegetable oil
2 tablespoons cumin
Salt
Pepper
Directions
Put 8 cups of water in a five-quart stock pot. Add approximately 2 tablespoons of salt. Set heat to medium-high and bring to a boil.
Once water is boiling, put all the dried chilies into the pot, cover and turn down heat to medium-low. Remove from heat once the chilies are soft (approximately 30-45 minutes).
While the chilies are steaming, dice onions, jalapeños and poblanos.
In a 10-quart stock pot, heat 2 tablespoons of vegetable oil. Once the oil shimmers, add the short ribs. As the short ribs brown, add 1 tablespoon of cumin, salt and pepper to taste. Remove the short ribs from the pot once browned and set aside.
Knead together sausage and ground beef, then put in a 10-quart stock pot and brown.
Remove the dried chilies from the water with tongs. Remove stems and put the chilies into the food mill or food processor. Grind into a paste. If using a food processor or immersion blender, press the paste through a chinois or another sieve (even cheesecloth can do in a pinch).
Once the ground beef and sausage is cooked, add onions, jalapeños and poblanos. Turn the heat down to medium-low. Bring to a simmer and cover.
After onions, jalapeños, and poblanos are softened, add short ribs and chili paste. Stir until well mixed.
Add 1 tablespoon of Worcestershire sauce and 2 tablespoons of tomato paste, balsamic vinegar, balsamic reduction and beef stock. Let reduce for 45 minutes to 3 hours, depending on how intense you like the flavor, stirring occasionally. For thicker add masa. For sweeter notes, add molasses.
Published on
29 September 2022
Category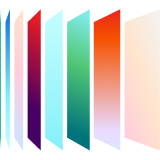 Ready to kick the tires?
Sign up and get going today, or request a demo to get a tour from an expert.
Get started