Poppy Seed Honey Glazed Ham & Cheese Sliders
Contributor Thu Nguyen brings her Poppy Seed Honey Glazed Ham & Cheese Sliders to our CNCF Cookbook. They're tangy, savory, sweet and simply irresistible. Enjoy them with friends, family and colleagues!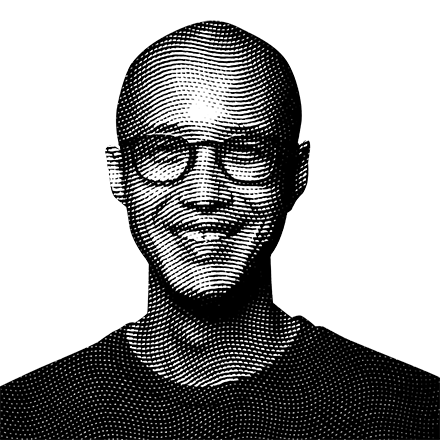 Ingredients
4 tablespoons unsalted butter, melted
1 tablespoon poppy seeds
1/2 teaspoon garlic powder
1/4 teaspoon salt
1 tablespoon Dijon mustard
2 teaspoons
Worcestershire sauce
One 16-count pack square soft white dinner rolls (Thu likes King's Hawaiian Sweet Rolls!)
2 tablespoons Dijon mustard
1/2 pound sliced Swiss cheese
3/4 pound sliced
Directions
Adjust the oven rack to the middle position and preheat the oven to 350°F (180°C).
In a small bowl, whisk together all the ingredients for the butter sauce. Set aside and let cool.
Using a serrated bread knife, slice the rolls in half horizontally, keeping the top and bottom halves separate. Spread the Dijon mustard evenly over the cut sides of both the tops and bottoms of the rolls.
Place the bottom half of the bread, cut side up, in a single layer in a three-quart rectangular baking dish (16.25 inches wide, 9.5 inches deep, 2.25 inches high). You'll need to cut four squares out and place three into one of the ends of the dish to make it fit. There will be one square that won't fit in the baking dish, so feel free to do whatever you want with the extra.
Place half of the cheese in an even layer over the bread. Top with the ham, followed by the remaining cheese. Cover with the roll tops to match the shape of the bottom rolls.
Evenly spoon your butter sauce over the top of the rolls, letting it drip over and around each of the sandwich corners and down the sides.
Loosely cover with foil and bake for 12-15 minutes. (Use 4-5 toothpicks to hold up the foil so that it doesn't touch the butter sauce.) Then, remove the foil and bake for another 10 minutes until the top is golden brown and toasted. Let cool for 10-15 minutes in the pan.
Using a large spatula (preferably a metal one) separate the sliders in the pan. Serve warm or room temperature. (Optional: Serve with Sriracha on the side if you like a little extra heat!)
Published on
29 September 2022
Category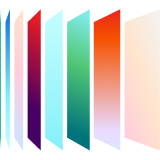 Ready to kick the tires?
Sign up and get going today, or request a demo to get a tour from an expert.
Get started