Lexi's Birthday Mussels
Contributor Aleksandra Nadolski brings her Birthday Mussels recipe to our CNCF Cookbook. The recipe can be made as a starter or a main, and tastes like liquid gold.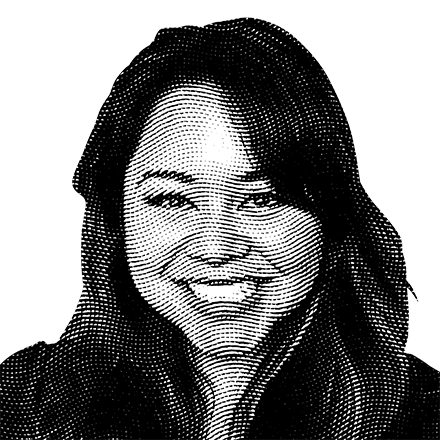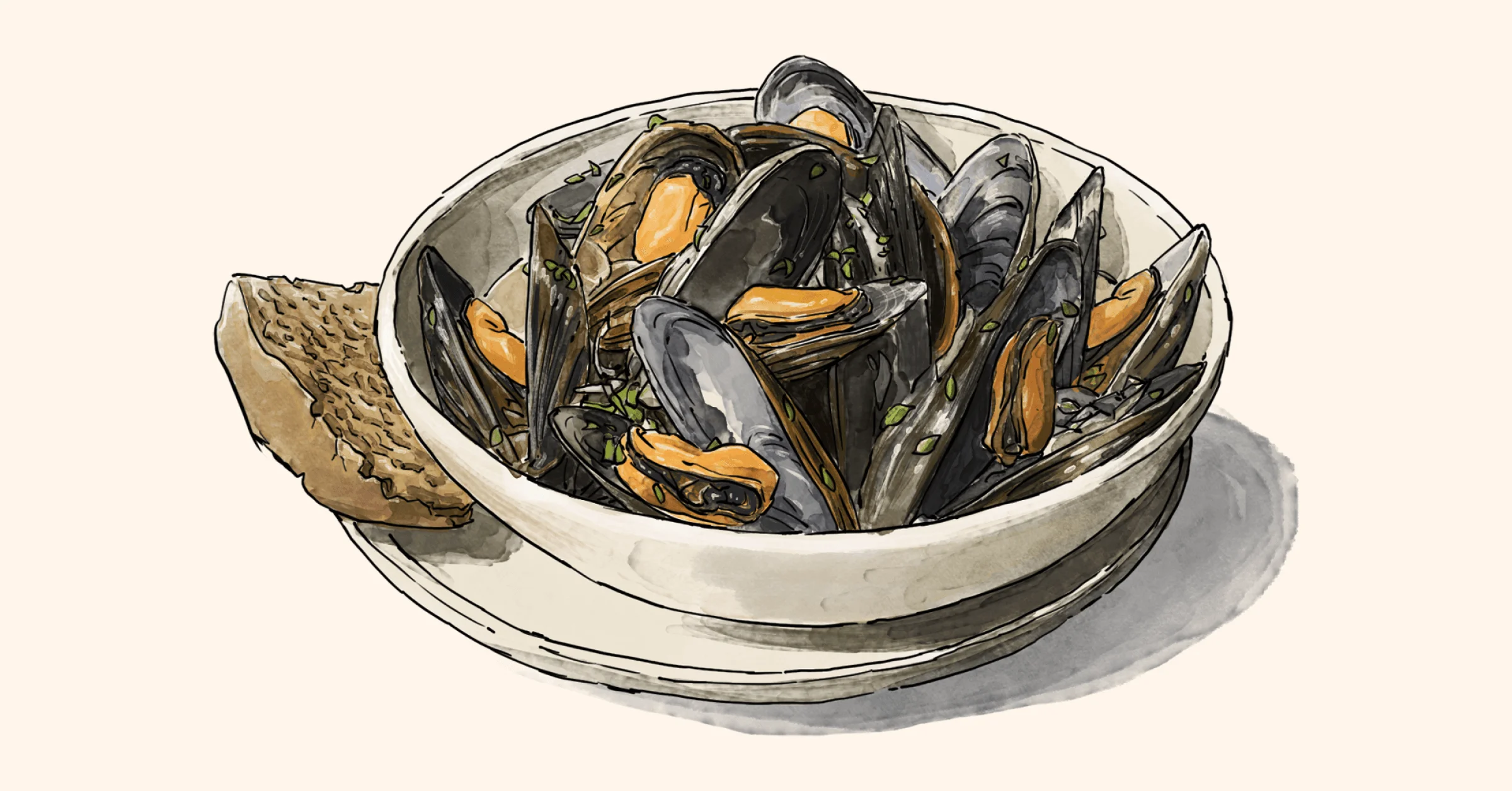 Ingredients
2 tablespoons olive oil
2 tablespoons butter
2 large onions, thinly sliced (half moons)
4 cloves garlic, thinly sliced
4 tablespoons curry powder
2 tablespoons paprika
2 tablespoons oregano
2-3 teaspoons Himalayan salt
2 teaspoons fresh ground pepper
1/2 medium apple, medium diced
1/2 large tomato, medium diced
2 cups chicken broth
1/2 cup double cream
2/3 cup, good dry wine, anything you prefer to drink but a Pinot Grigio goes great!
1 kilogram mussels
30 sprigs thyme
Directions
Buy the mussels on the day they will be eaten (or the day before at the earliest) and place them in the coldest part of your fridge.
Clean and debeard the mussels.
Put the mussels into a lukewarm salted bath for 30 minutes before cooking.
Sauté onions with oil and butter for 1 minute.
Add garlic and sauté for 1 minute.
Add the dry spices (curry powder, paprika, oregano, half of the salt and pepper) to just slightly toast, for about 2 minutes.
Now we're on to the simmer portion of the recipe. Add your wet ingredients (apple, tomato, chicken broth, cream, dry wine) into your pan and bring to a simmer.
Season with the rest of the salt and pepper to taste.
Once at a simmer, rinse the mussels and toss in with the thyme.
Blend everything quickly.
Put on the lid and keep covered until the mussels have opened up all the way.
Every minute or so pick up the pot and give it a shake.
Enjoy with a French baguette or whatever's handy.
Published on
29 September 2022
Category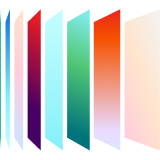 Ready to kick the tires?
Sign up and get going today, or request a demo to get a tour from an expert.
Get started