Lazy Thai Basil Beef
Contributor Marino Wijay brings his Lazy Thai Basil Beef recipe to our CNCF Cookbook. It's a tasty and filling go-to meal that has it all.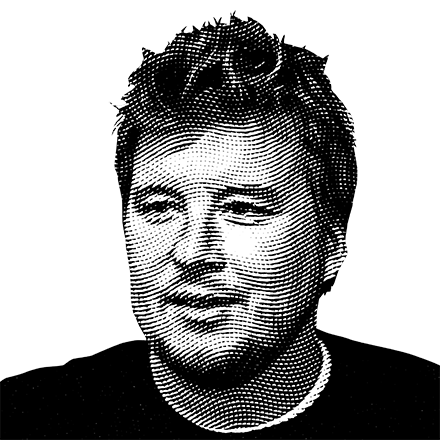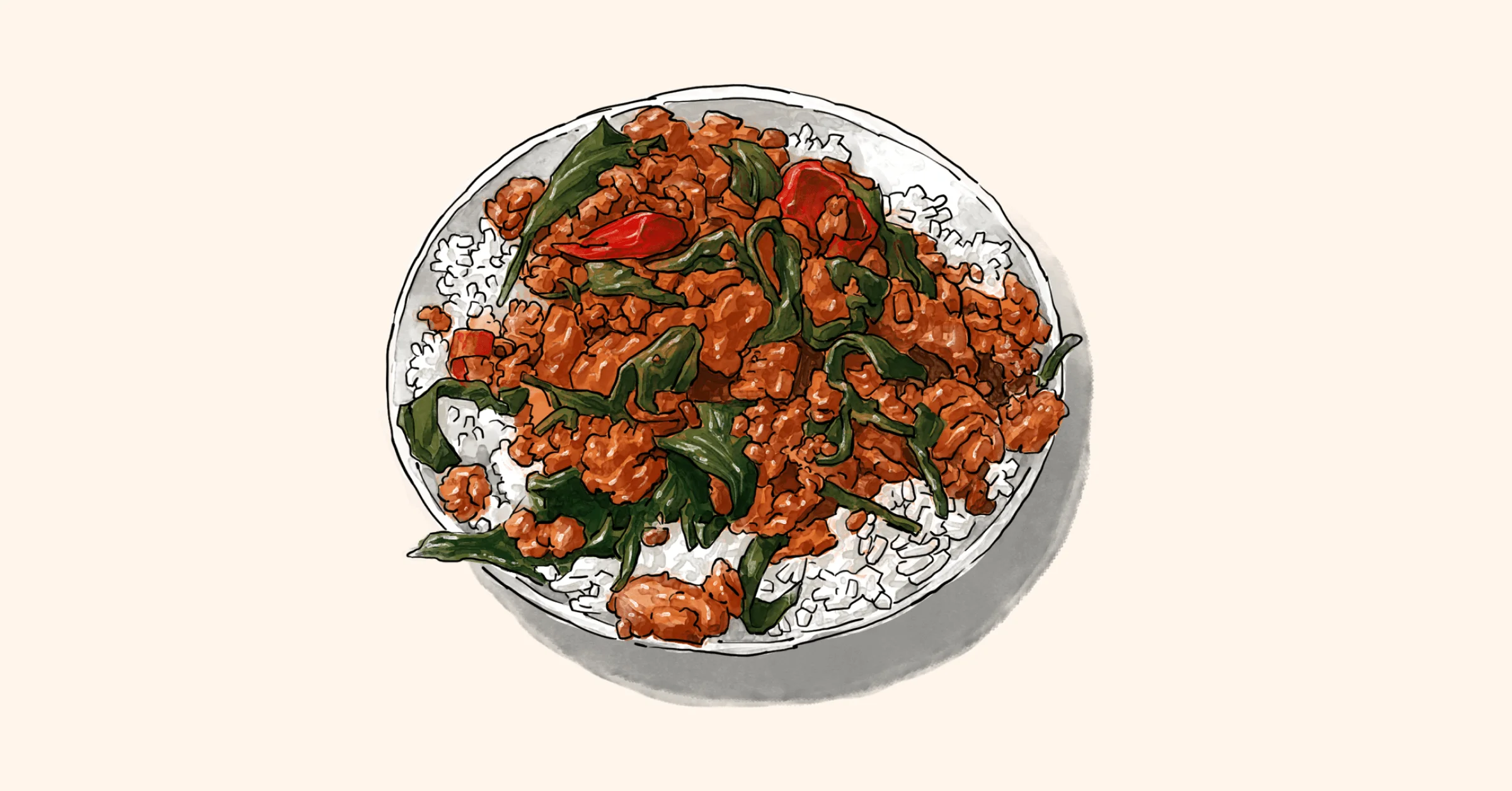 Ingredients
1/2 pound lean or medium ground beef
2 shallots, finely chopped
2 cloves garlic, finely chopped
1 teaspoon ginger paste or chopped ginger
1 cup Thai basil leaves (frozen basil works too)
2 red or green Thai chilies, chopped to your tolerance (wash your hands after)
2 tablespoons sesame oil
2 tablespoons
Low-sodium soy sauce
1-2 tablespoons oyster sauce
1 teaspoon cayenne powder Cilantro
Directions
Chop up the shallots, garlic, ginger (if not using paste) and chilies. Wash your hands; you do not want spicy chili in your eyes!
Add sesame oil in a frying pan and heat it to medium.
Add your chopped stuff to the pan and sauté until shallots start turning brown.
Add the ground beef and separate so it spreads around the pan and gets "kissed" by the garlic, shallot and ginger combination.
Lower the heat to low-medium sauté for about 15 minutes.
Add the soy sauce and oyster sauce and keep that sauté going!
Add the cayenne powder and Thai basil leaves and sauté for another 15 minutes.
The liquid should start to evaporate. At this point, turn up the heat to medium-high and sauté until the beef looks like it's becoming crispy.
Turn off the heat.
Get a bowl and get that jasmine rice ready! (Prepare the rice however you can. Marino uses a rice cooker.)
Add your Thai basil beef to the rice, garnish with cilantro and enjoy!
Published on
29 September 2022
Category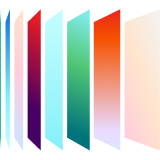 Ready to kick the tires?
Sign up and get going today, or request a demo to get a tour from an expert.
Get started