Gröschtl: An Alpine Fry-up Filler!
Contributor Mario Fahlandt brings his Gröschtl recipe to our CNCF Cookbook. This Alpine fry-up filler is a stomach-filling dish that's healthy and gives you energy.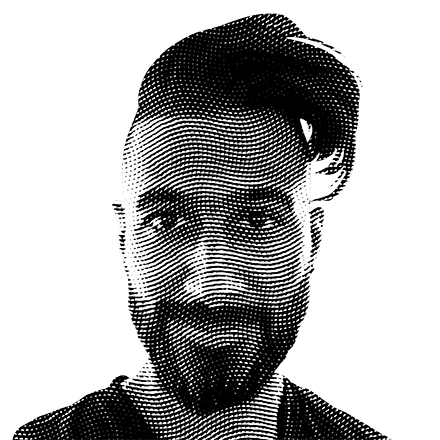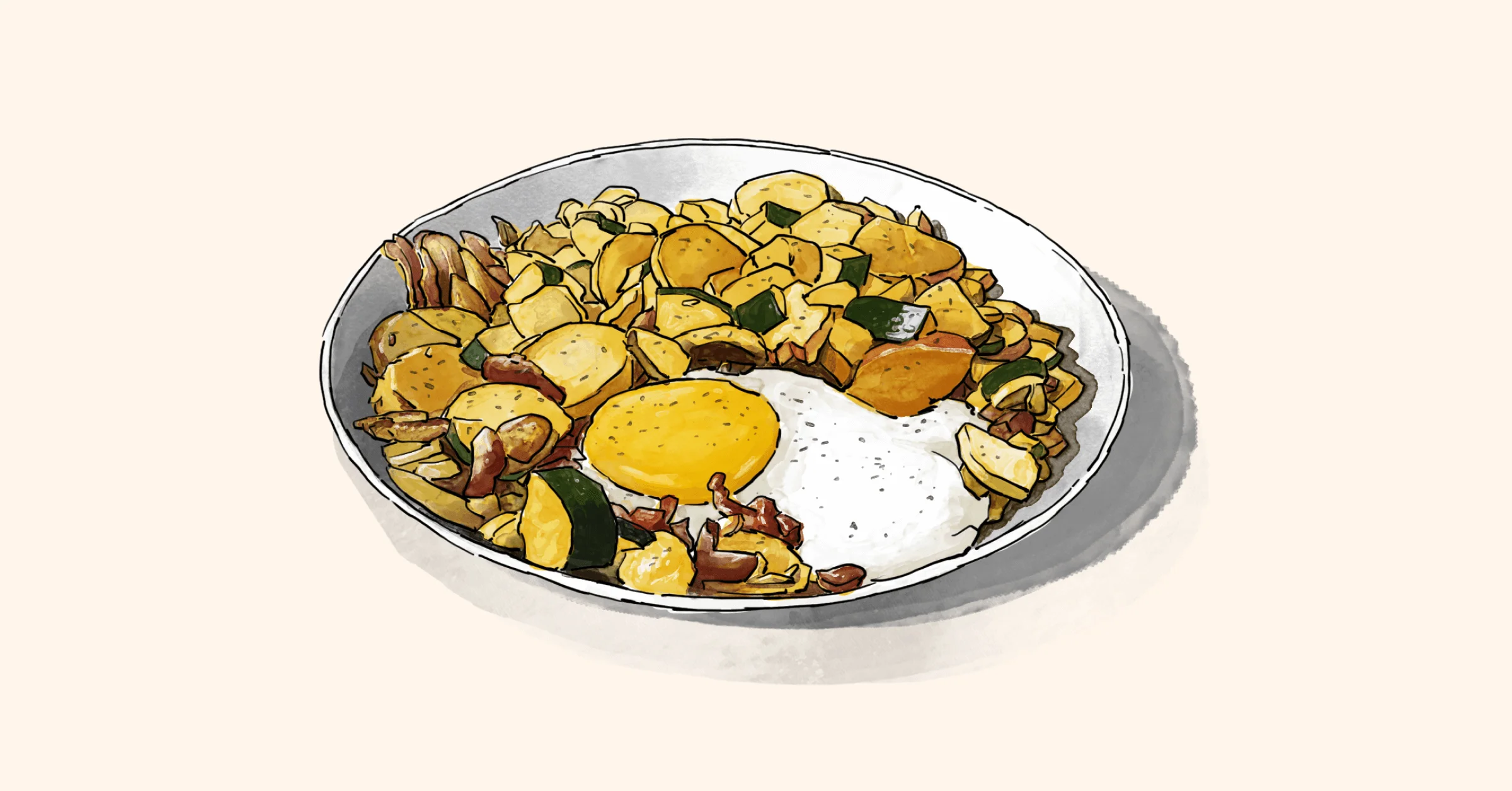 Ingredients
2 tablespoons corn, sunflower or vegetable oil
1 onion
500 grams potatoes
1 pinch paprika
1 courgette (zucchini)
1 carrot
1 egg per person
1 handful parsley
Directions
Peel and roughly chop the onions into big chunks. Then cut the courgette and carrots into bite-size chunks. Mix all together with the paprika.
Clean the potatoes but leave the skin on and cut them into bite-size chunks. Put them in a pot of water with some vinegar and cook until about halfway ready.
If you opt for meat, cut the meat into bite-sized chunks (we'll go with bacon this time around)
Heat the oil in a large frying pan and fry the fresh meat and onions together for 10 minutes, until the bacon is golden.
Take the bacon and onions out of the pan and set it aside. Now add the potatoes and the carrots to the pan and let them fry until the potatoes are golden.
Add courgette and paprika and season everything with pepper and salt.
Add any other leftovers that you have.
Return the bacon and onion to the pan, taste for seasoning and adjust as necessary. Then add the parsley.
Put everything on a plate and add a fried egg on top of each plate. Enjoy!
Published on
29 September 2022
Category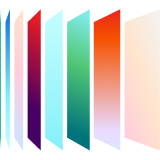 Ready to kick the tires?
Sign up and get going today, or request a demo to get a tour from an expert.
Get started