Creamy Wild Rice Soup (Sans the Cream)
Contributor Thom Crowe brings his Creamy Wild Rice Soup recipe (Sans the Cream) to our CNCF Cookbook. It's the perfect soup for cool fall evenings that tastes great as leftovers with a delicious, hearty sandwich the next day.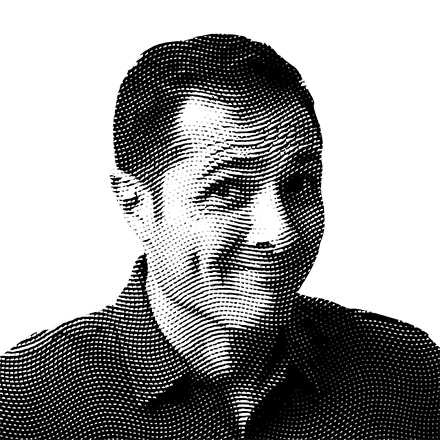 Ingredients
1 package (8 ounces) baby bella mushrooms, sliced
4 cloves garlic, minced
1 onion (yellow or white), diced
3 stalks celery, diced
3 large carrots, peeled and diced
2 Yukon gold potatoes, peeled and diced
1/4 teaspoon sage leaves
1/4 teaspoon thyme leaves
1 cup uncooked wild rice
4 cups and 2 tablespoons of vegetable broth
1 can (13 ounces) full-fat coconut milk
Directions
Wash the mushrooms and slice them (if they aren't pre-sliced). While you're slicing, pre-heat your Dutch oven or soup pot. Add a tablespoon of vegetable broth and the sliced mushrooms. Sauté the mushrooms until the moisture is released and evaporated and the mushrooms are brown.
Once the mushrooms are browned, add the garlic, onion, celery, carrots, thyme and sage with an additional tablespoon of broth to the mushrooms. Sauté for 5 minutes, until the onions are translucent.
Add the wild rice, diced potatoes and vegetable broth, stirring to combine. Heat on medium-high until you have a rolling boil. Turn the heat down to a simmer, cover the pot, and let the soup cook on a low simmer for 45 minutes, unless the rice instructions call for more time.
Once the rice is cooked, add the can of coconut milk, stir and simmer for another 5 minutes.
Thom's family likes to serve theirs with a loaf of crunchy sourdough bread.
Published on
29 September 2022
Category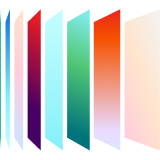 Ready to kick the tires?
Sign up and get going today, or request a demo to get a tour from an expert.
Get started