Cast Iron Cornbread
Contributor Treva Nichole Williams brings her Cast Iron Cornbread recipe to our CNCF Cookbook. It's simple to make but takes practice to master this pinnacle of BBQ.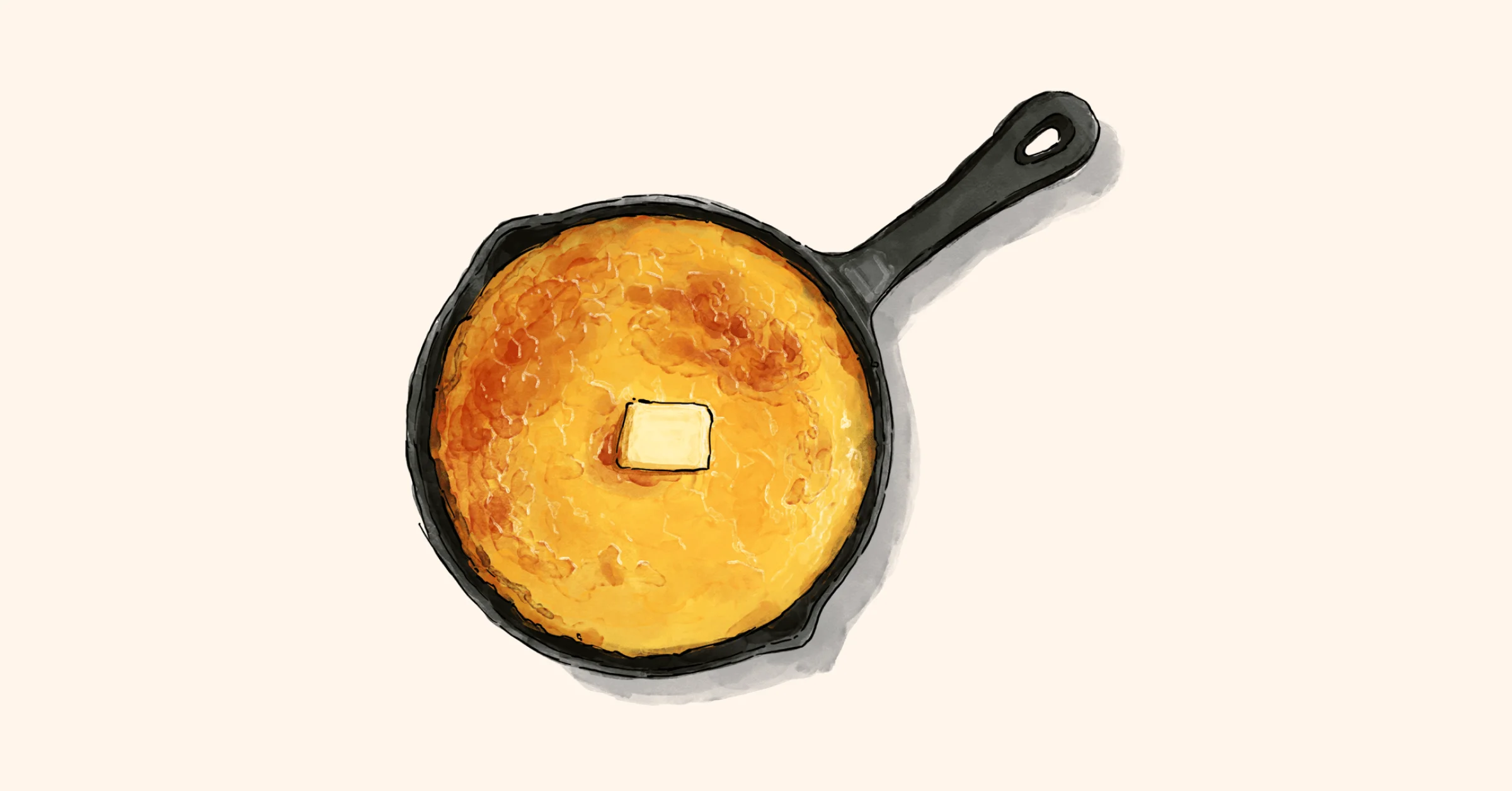 Ingredients
1 cup flour
1 cup yellow cornmeal (or white if you prefer)
1/4 cup honey
1/4 cup sugar (optional)
1 stick brown butter and
1 additional tablespoon for baking
2 eggs (room temperature)
1/2 cup milk (feel free to get creative here)
1 teaspoon salt (Treva prefers kosher salt)
1/2 teaspoon baking powder
1/2 teaspoon baking soda
Directions
Preheat the oven to 425ºF. While the oven is heating, brown the butter in your cast iron skillet by cooking on low-medium heat for 7-10 minutes or until the butter is golden with little brown bits at the bottom of the pan. Pour the butter into a heat-safe container to cool slightly.
Sift all dry ingredients together in a large bowl. Set aside.
Once the butter has cooled a bit, add the eggs, milk and honey. Mix well.
Using a wooden spoon, combine wet and dry ingredients until just mixed (this is where you can add the optional sugar). Don't worry about lumps. Cover loosely and set the mixture aside in a warm area to rest for 10-15 minutes.
While the mixture is resting, add 1 tablespoon of butter to your (empty) cast iron pan, then put in the oven until the cornbread mixture has fully hydrated.
Carefully remove the heated cast iron from the oven, then quickly add your cornbread batter in an even layer. There will be some sizzling, so be careful!
Bake for 20-25 minutes or until the center makes a hollow "thump" when tapped.
Allow to cool for 5-10 minutes before cutting.
Published on
29 September 2022
Category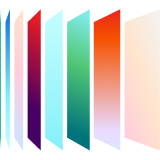 Ready to kick the tires?
Sign up and get going today, or request a demo to get a tour from an expert.
Get started