A Blockchain Is "A Worldwide Cooperative"
Grace Andrews and Solana Labs' Austin Federa in conversation about crypto's implications for markets and individuals.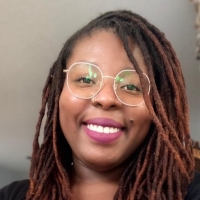 Grace Andrews
Senior Manager, Content Marketing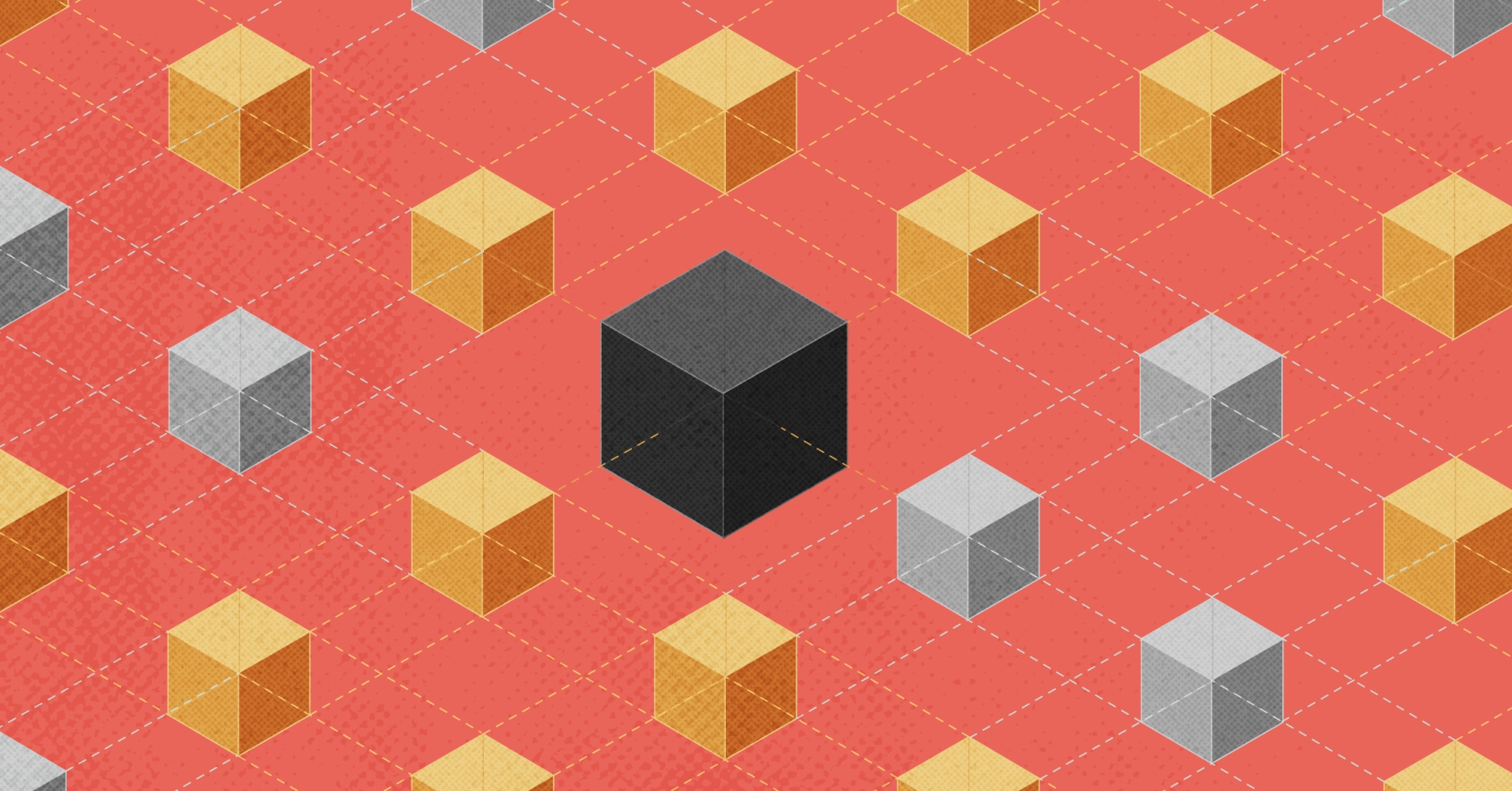 Welcome to Beyond Digital. In this edition of the digital magazine and podcast series we explore blockchain. Last week, the first episode of the podcast set the stage by attempting to explain the concept of blockchain in layman's terms.
Here's the second episode of Beyond Digital: Blockchain, in which our host Grace Andrews speaks with Austin Federa, of Solana Labs, about the shift toward embracing cryptocurrencies and what it means for individuals and global markets. Have a listen and don't forget to read the latest issue of the Beyond Digital e-zine.
Published on
09 February 2022
Category
Tags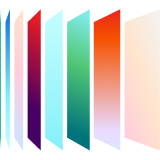 Ready to kick the tires?
Sign up and get going today, or request a demo to get a tour from an expert.
Get started