Bezier Challenge: Hacking On Indie Games
A podcast series that spotlights the humans behind Equinix Metal and their lives outside of work. This week we introduce Travis Irby.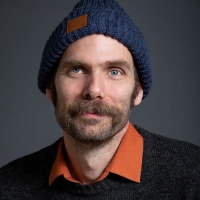 Ty Gibbons
Creative Producer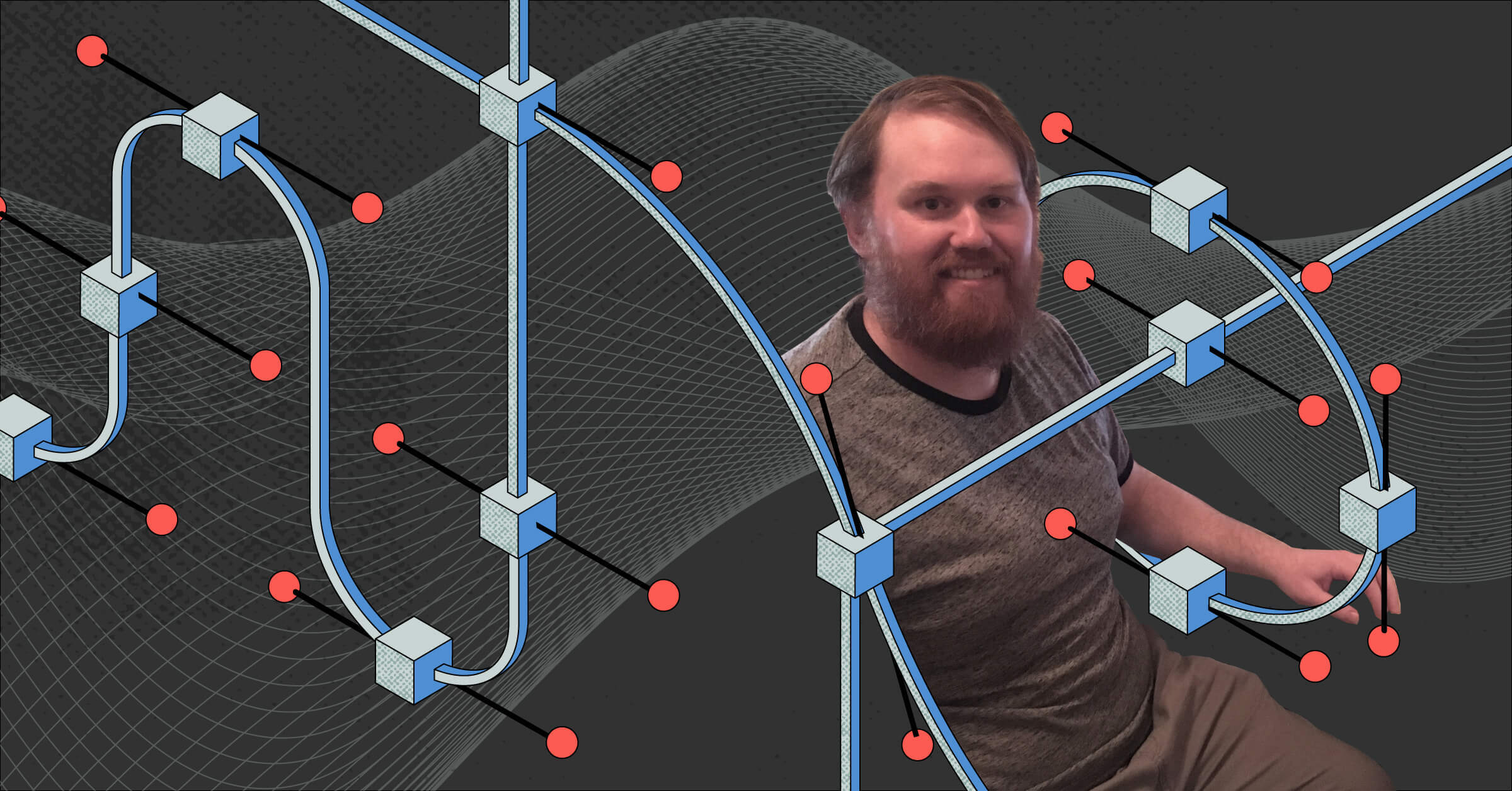 I met up with Travis in his Greenpoint neighborhood of Brooklyn one sunny spring morning. We began chatting, large mugs of coffee in our hands, on his airy back patio but soon migrated inside to the focal point of our conversation: his home computer. Travis is an Associate Manager of Engineering at Equinix Metal, and is also an avid indie game developer. I was eager to see some of the games he's developed, and we were soon deep into levels, jumps, bleeps, and globs.
Travis grew up in upstate New York, where the winters are long and cold, and video games proved to be a great way to stay entertained. His parents didn't allow a Nintendo or Sega Genesis in the house—Travis discovered his passion for games on an old PC, a Hewlett-Packard running Windows 3.0. (He fondly remembers one birthday, when he got to play Super Mario Brothers for a handful of blissfully uninterrupted hours at a neighbor's house.)
It wasn't long before Travis was putting his creative energy towards making his own games and finding a community of like-minded friends. One game he showed me, Bezier Challenge, came out of a 48-hour Game Jam (a hackathon for indie game developers). Bezier Challenge ingeniously uses the creation of Vector Art-style curves to launch balls at targets. It was once voted the third most unique game out of 1,500 entries. Another creation, Glob the Game, was inspired by Mario Bros. and begins with a tornado rolling through Glob's home and dislodging a number of baby Globs. Travis told me he thinks games can absolutely be considered art and that they can achieve great things. "Games can be incredibly educational and emotive," he told me while maneuvering computer chips around a motherboard in his meta-game creation Chip Change. "Games can be a very moving experience."
Published on
13 April 2022
Category
Tags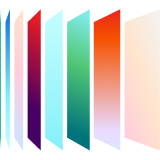 Ready to kick the tires?
Sign up and get going today, or request a demo to get a tour from an expert.
Get started