You Know Who's Best at Backups? Ransomware Survivors
Charlie Lane, a professional cybersecurity geek, in conversation with Grace Andrews about ransomware and enterprise security in general.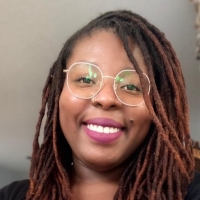 Grace Andrews
Senior Manager, Content Marketing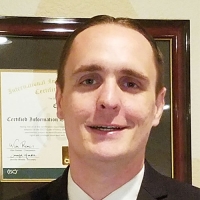 Charlie Lane
Senior Solutions Architect
Most enterprises today have a backup strategy, be it backing up to tape drives, a cloud service, or something else. What's not as common is the discipline of validating and verifying the backups. Skipping that part is a mistake.
That's according to Charlie Lane, senior solutions architect at Equinix Metal and a long-time professional cybersecurity geek (self described).
Unless they're in a heavily regulated space, such as fintech, where they have to meet stringent compliance requirements, companies rarely take that crucial extra step of validating what they've backed up, he said.
"The ones that really do it the best are those that have been hit hard by ransomware and have had to feel the pain, unfortunately, of going through those [ransomware recovery] motions, and maybe even have had to pay a ridiculous amount of money," Lane said in an interview on the Beyond Digital podcast, hosted by Grace Andrews, principal product evangelist at Equinix Metal.
The conversation, under the podcast's "What's in the Sauce?" rubric, focused a lot on the ransomware threat, given its continued pervasiveness. Lane talked about ways to maximize your protection against ransomware, the biggest and most essential questions an organization that's been hit by ransomware has to answer, and how it may go about answering them.
But the episode's overall theme was security best practices and the holistic approach all organizations need to take to securing their environments and the necessity of a well thought out and executed backup and DR strategy, which these days can be a life-and-death matter for a business. Listen to the full episode here.
Read the Beyond Digital: Security issue in full.
Published on
19 October 2021
Category
Tags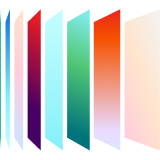 Ready to kick the tires?
Sign up and get going today, or request a demo to get a tour from an expert.
Get started