Home

/

Amazon EKS Anywher...
Amazon EKS Anywhere
Start, run, and scale containerized applications on the Amazon EKS distro in AWS or on-prem with a managed service.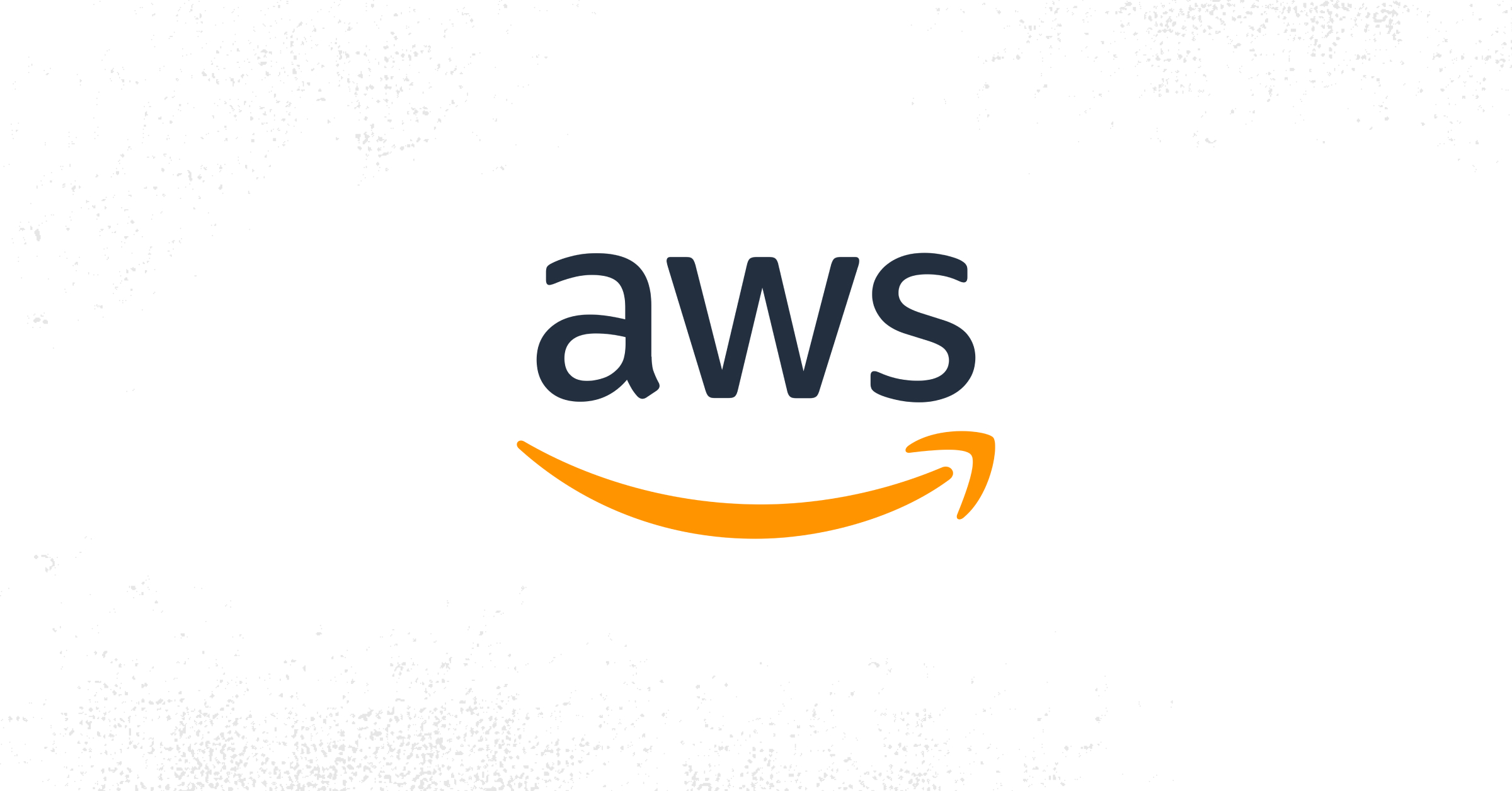 In a nutshell
Amazon EKS Anywhere is a deployment option for Amazon EKS that allows customers to create and operate Kubernetes clusters on customer-managed infrastructure, supported by AWS. Customers can run Amazon EKS Anywhere on their own on-premises infrastructure using VMs or bare metal deployments.
Amazon EKS Anywhere helps simplify the creation and operation of on-premises Kubernetes clusters with default component configurations while providing tools for automating cluster management.
Why we love it
The combination of Amazon's battle-hardened Kubernetes experience with Equinix Metal's bare metal server range provides a perfect combination of flexibility and control for your Kubernetes based applications
Use the EKS Kubernetes control plane you know and love across all your infrastructure. Extend your reach to the edge with Equinix Metal's global Metro DC footprint.
Your EKS-A deployment will also benefit from using Equinix Fabric to make sure the traffic between your AWS and Equinix Metal resources is secure, low latency, low jitter, and price-predictable.
Useful links
Marketing Stuff
Partner Docs
Equinix Metal Docs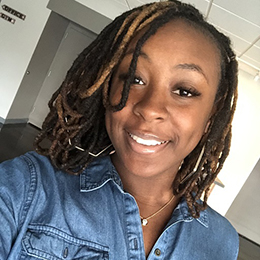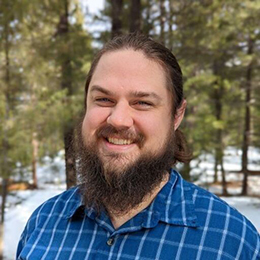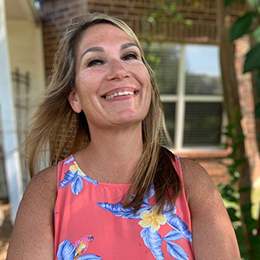 We're here to help
We have a global team of technical experts ready to help you out wherever you are, 24 hours a day.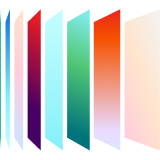 Ready to kick the tires?
Sign up and get going today, or request a demo to get a tour from an expert.
Get started