Support, Joy, and a Second Childhood
This post is part of a series that spotlights how the people at Equinix Metal spend their downtime in ways that help make us a workplace overflowing with curiosity, craft, and connection.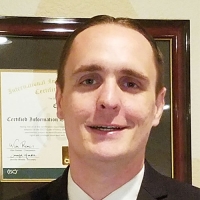 Charlie Lane
Senior Solutions Architect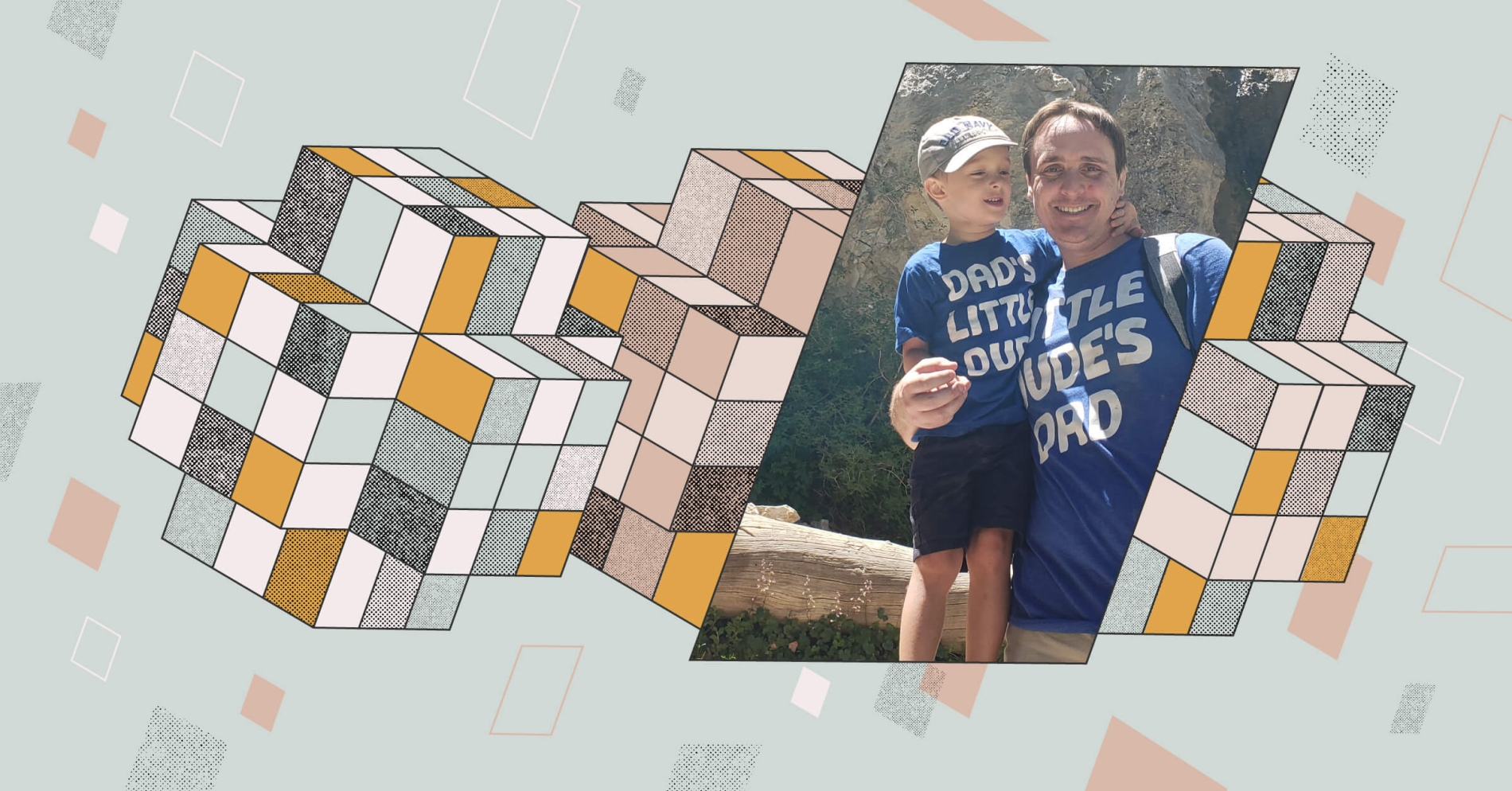 Being a self-described competitive workaholic leaves Charlie Lane little time for hobbies and other creative side projects. That is, until his five-year-old son, Jace, wants to play.
"One of the main reasons I wanted a kid was so I could have a second chance at childhood," Charlie said. "I didn't get to build Legos when I was young, so now I do that with my son. We also race radio-controlled cars and we're building a gaming computer. It's my second childhood all the way."
Charlie and Jace took up Legos as a fun activity they can do indoors to escape the blazing desert heat in Las Vegas, Nevada, where temperatures can soar above 100 degrees all summer long. This particular second childhood project inspired Charlie to introduce the idea for a Lego building challenge to his colleagues at Equinix Metal.
He knew Legos would be a perfect fit. "In a way, we all build at Metal. Some people build code. Others build hardware. I build solutions. Building Legos together is the same idea, but even more fun. If I get so much joy by doing something, I want to share it with my team."
Camaraderie with coworkers seems ingrained in Charlie's personality. Originally from Palmdale, California, Charlie's first job out of high school was eight years in the Navy as an information systems technician. During one of his tours of service, he provided a battalion of hundreds of people with all the communications, networking, and security support they needed.
The Navy is also where Charlie discovered his love of teaching. He sees teaching as an effective way to build empathy for how you impact other people's worlds so you can collectively support one another. Teaching has been a core part of each step of his entire career — from the company he founded, to all the jobs he's had. Being a teacher is a way he adds value to what he and his team are working toward.
"My job title at Metal is senior solutions architect, but I'm a teacher at heart. If I can teach our customers that we have valuable solutions to help fix their problems, then I'm helping people and entities grow. It's always a puzzle, and I like figuring out puzzles."
Charlie joined Equinix Metal in May 2020, right at the start of the pandemic. He'd been working in cloud and cyber security at casino and gaming companies when Metal's Talent Acquisition Lead Sidney Miller enticed Charlie to become part of the Metal team.
He recognizes that it was risky to make a career change during a time of intense social upheaval, but it's a decision he has no regrets about. Charlie said: "The culture of Metal is incredible. Working here is the first time I've found anywhere near the same camaraderie I had when I was in the military. Plus, our technology and tools are extraordinary. I'm doing the coolest work with the smartest minds I've ever met. It's a dream come true."
Published on
20 July 2021
Category
Tags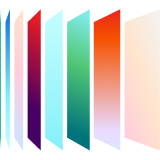 Ready to kick the tires?
Sign up and get going today, or request a demo to get a tour from an expert.
Get started