How to Produce Your Next Virtual Event for Under $1000
Six months after launching Equinix Metal, we decided a celebration was in order. With just weeks to prepare, we managed to host over 3000 customers, partners, and colleagues for under $1k. Here's how.
Thom Crowe
Developer Marketing Manager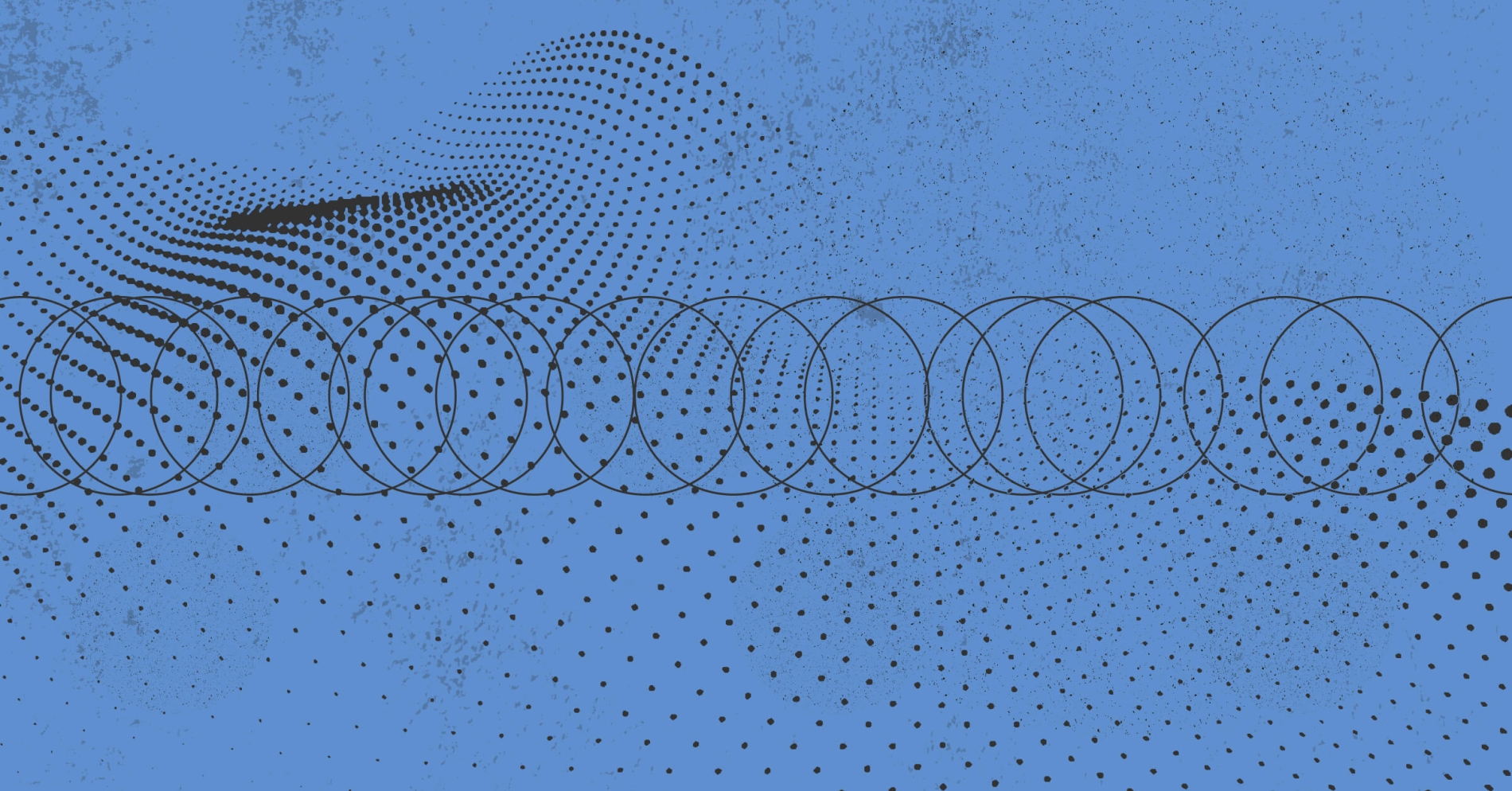 In planning Proximity, we decided that a "follow the sun" format, with sessions tailored to meet a variety of audiences, was the right approach for our pandemic-changed world. We wanted it to be easy to attend, fun to listen to, and strike a balance between technical geekery and business value.
Something to that scale takes a lot of planning and can get expensive very quickly, but with just six weeks to plan and execute the event, we had other ideas.
Setting a Good Foundation
First and foremost, we put together a Code of Conduct to ensure that everyone who attended Proximity felt safe at all times, and knew what to do if they didn't.
A code of conduct is just as important at virtual events as live ones, broadcasting clearly what is expected of the organizer, speakers and guests. Instead of reinventing the wheel, we leveraged the open source Contributor Covenant Code of Conduct as a foundation. This is a thorough document that explicitly outlines what behaviors are not acceptable and what actions to take if attendees, organizers, or speakers choose not to adhere.
For any event, we highly recommend publishing and then regularly drawing attention to a good code of conduct. It not only provides peace of mind, but it sets expectations and shows people that you genuinely care about their safety and comfort.
Added bonus? Your only cost is time!
No Registration Required
Our team has a network of amazing people we've worked with over the years, and with a packed schedule that included eighteen 25-minute talks in just under 13 hours, we would need to go far and wide to keep it interesting.
Six weeks before the event, we started reaching out to secure a group of speakers who could bring a variety of voices, technologies, and backgrounds to the stage. We organized simple prep sessions the week before to ensure everyone was comfortable with the streaming setup, and shared instructions and calendar invites to ensure everyone appeared on set at the right time.
We produced a simple informational landing page on our website, teased the event in our monthly newsletter, and setup Sched to help track all of the talks, publishing them as they came in. The cost? $500.
Finally, on the day of the event we hit our email list one more time with all the news, as well as the speakers and demo schedule. Since there was no registration required to attend, we had no clue how many people would show up, but the vibe was good and we were ready to have a good time no matter what.
Let's Get Technical!
Admittedly, when it came to streaming we had a bit of an upper hand because our DevRel team hosts technical livestreams a few times a week. This includes some pretty sweet audio and video setups that has created a bit of a competition on who has the nicest rig — and who can't ever get it to work right the first time!
I use an iPhone with the Camo app as a camera that goes into OBS to add my virtual background in place of a green screen. I use a Rode Podcaster mic for my audio, which plugs into a Cloudlifter, then to Focusrite Scarlett interface that goes into my computer. Inside the computer, I'm cleaning up my sound through Audio Hijack before bringing it, and audio from my computer, into Loopback and adding audio from my computer as needed. You know, like a good ole' fashioned laugh track!
Slight tangent, but others on my team who podcast, do streams, or have virtual talks all have somewhat similar setups. Having those in place helped set us up for success, as we were able to focus 100% on logistics and hosting our guests.
Streaming, For the Win
Going from zooming to streaming seems like a hurdle, but it's actually quite simple. For Proximity, we hosted everything on Streamyard. Like any event, we ran some pre-event tests, and scheduled time with our speakers for technical checks. During these check-ins, we ensured all speakers had a good camera and microphone setup, encouraged folks to use headphones (wired to reduce the risk of lag, just FYI), and confirmed screen sharing protocols.
Since Streamyard is a browser-based application, it connects to various streaming sources which allowed us to simultaneously stream to our Twitch and Periscope (rest in peace) channels. This is a huge stress reducer! To mix in some fun between sessions, we switched off streaming for a couple of sessions by our PR consultant (and avid DJ) Jen Lankford. Looking back, if I do say so myself, it was pretty flawless.
Since we're annual subscribers to Streamyard, our cost to broadcast some 13 hours of content to nearly 3000 people? $120.
Up Next, GIFEE Day!
Proximity was a lot of fun, and the response has been great. Our initial goal of engaging with 800 people during the live event was surpassed—we exceeded 3,000. Now, we're looking forward to hosting a much shorter, but equally fun event—GIFEE Day.
GIFEE day is free to register if you're planning to register for KubeCon EU and will be streamed live on May 4th. (Don't worry if you already registered, you can go back to the registration to sign up for additional co-located events like GIFEE day!) Come see how we're putting the pedal to the metal with our livestreams.
If you have questions or want to learn more about how we manage our livestreams and virtual events, please feel free to reach out. I'm always up for a good chat!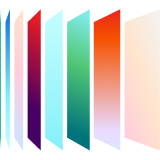 Ready to kick the tires?
Sign up and get going today, or request a demo to get a tour from an expert.
Get started