Pride in Building a Culture Where Everyone Belongs
Ensuring that all our colleagues feel that they're safe, that they belong, and that they matter starts with the hiring process.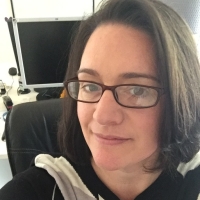 Katie Fitzner
Senior Technical Recruiter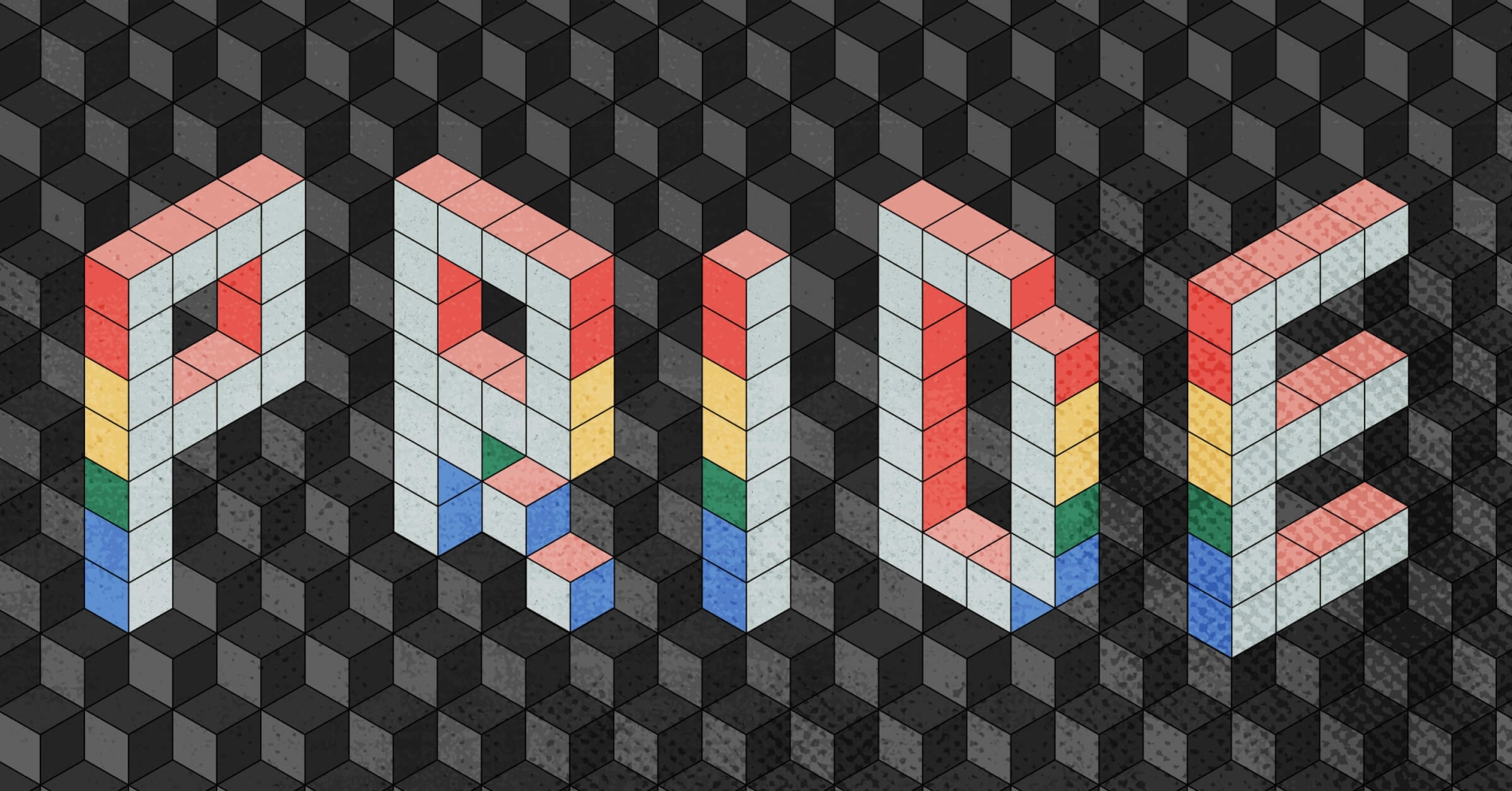 Pride is more than adding a rainbow flag to your avatar. At Equinix, we're fortunate to be part of a company that walks the walk, one that truly believes it necessary to build a culture where people can say, "I'm safe. I belong. I matter."
As powerful as those words are, it takes a lot of hard work to make their power feel real for our entire team. This Pride Month, we take a close look at what that work is like by sitting down with four people from across the company to understand their experiences and learn about what they do to put these powerful words into practice, to cultivate a safe and inclusive environment for everyone.
In this first installment, Katie Fitzner, Senior Recruiter, Talent Acquisition, shares her perspective.
Ty Gibbons: How does "I'm safe. I belong. I matter." find its way into your hiring practices?

Katie Fitzner: I personally try to make sure that I keep an eye out for any implicit bias in how we search, screen and interview candidates. We even think about what we're asking of candidates in terms of the time of day we interview, the time commitment we ask for from them and how we assess them. We also make sure that we hire people that embody "I'm safe I belong I matter" so they will be a culture add and make our current and future employees feel safe here as well. Even something as simple as the TA team working with our benefits team to make sure that we had more trans-friendly language in our benefits brochure and also more trans-friendly benefits. I also want to point out that it comes from the top. Charles Meyers has made it clear in words and in action that each employee should be made to feel like they're safe, that they belong and that they matter. It's nice to know that those at the top are paying attention.

Ty: What steps have you seen the organization take to champion diversity and understanding?

Katie: I think the biggest thing that Equinix has done is championing Days of Understanding. Where we learn about other cultures, other life experiences, etc… It helps us to see things through different lenses. As a TA organization we've also created and implemented Interview Biased training for us and our hiring teams. This is important for us to have these hard conversations to make sure that we're aware of any possible bias in hiring.

Ty: What does building a diverse and inclusive culture mean to you?
Katie: It means diversity of thought. The more diverse we are as an organization, the better our products, the better our company culture; and research has shown that it means a more successful company.

Ty: What types of questions would you advise someone to ask or look for when they are looking to join a new organization?
Katie: They should ask the company what they do for diversity and inclusion. Not just in programs or having a DIB officer, but what do they do every day to show that they understand what it means for an organization to be diverse and what that looks like in their hiring practices.

Ty: How do you encourage people to honor and celebrate the uniqueness of each individual?
Katie: The first thing is to always assume positive intent. Sometimes we take our own biases and then put them on other people in the form of judgment. If we can try to see where people are coming from, how their life experiences have shaped them and the beauty of their diverse way of thinking, we can do great things.
Published on
01 June 2022
Category
Tags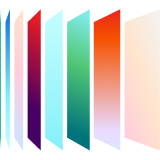 Ready to kick the tires?
Sign up and get going today, or request a demo to get a tour from an expert.
Get started