Changing the World, One Person at a Time
The career transition from sommelier to software engineer isn't a common one, but it's the path that Anya Krupp traveled, aided by a mix of determination and mentorship.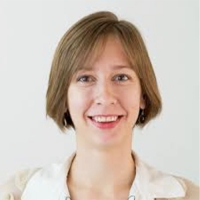 Anya Krupp
Senior Associate, Software Engineer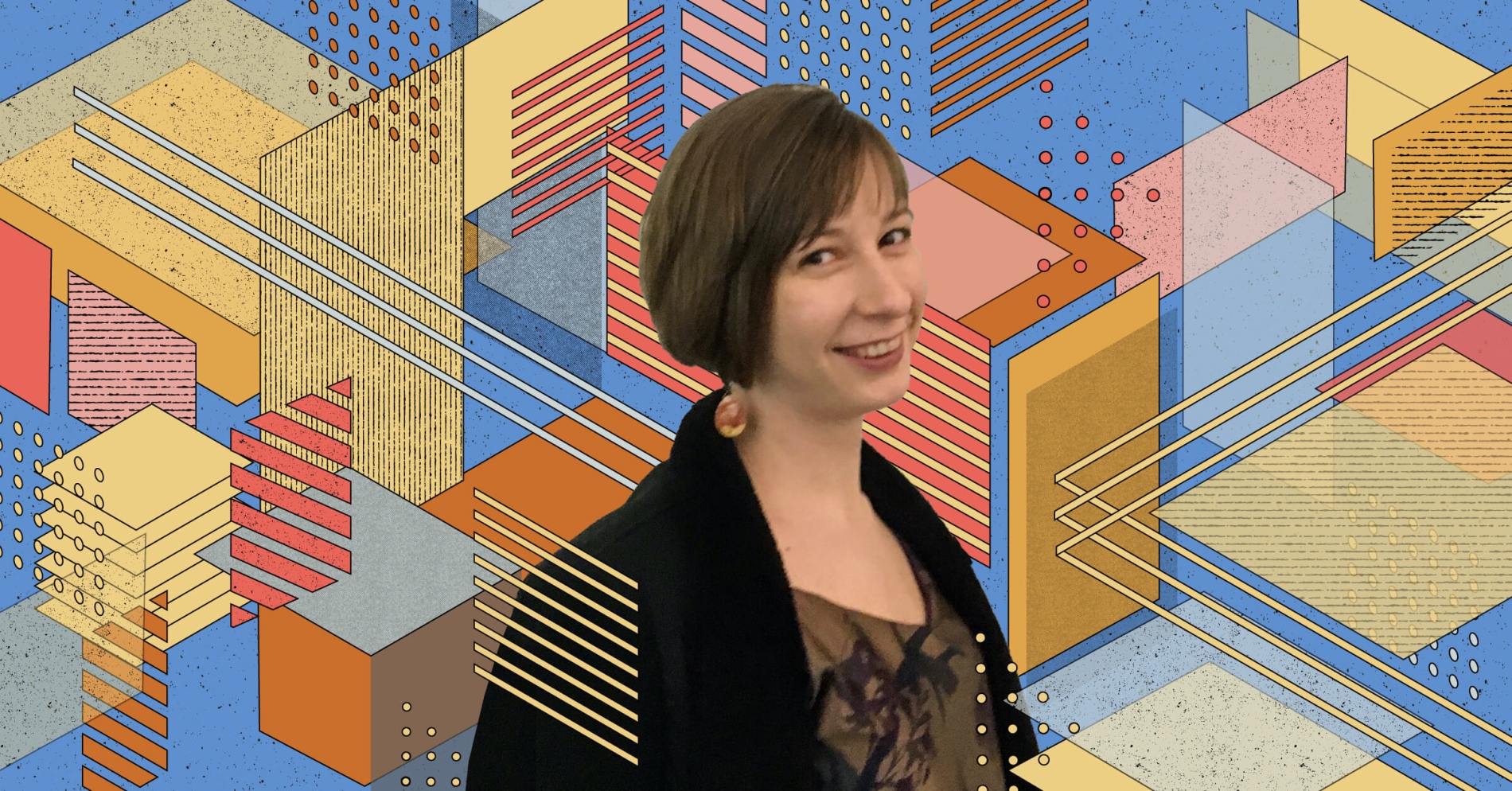 When life took a turn and she couldn't continue working in the wine industry, Anya decided to see if she liked coding enough to shift to a career in technology. "I've always enjoyed looking for patterns and using data to solve problems. Coding combines both those things. It's also one of the rare jobs that allows you to constantly grow and learn every day without limits." She discovered that coding was just the right fit for her interests, and soon had her first job in tech.
A few years and a few tech jobs later, Anya found herself looking for work in the middle of the coronavirus pandemic. Though she'd found previous jobs either through networking or a recruiter, the pandemic had changed the job search dynamic. Anya had also learned something important about her own job requirements.
"I'd worked at jobs where I was the only woman engineer and there was no support to change that. I didn't want to repeat that work environment," she said. "I wanted to find a job where I would belong. A job that fit me as a whole human being."
With that goal in sharp focus, Anya prioritized career resources she knew were used by companies that value diversity, including Power to Fly and Tech Ladies. Through Power to Fly, she attended a talk by Sidney Miller titled, "How to Negotiate Like a Boss and Break Glass Doing It." Motivated by the insights shared that day, Anya reached out to Sidney to learn more about the company where she worked — which turned out to be Equinix Metal.
"Sidney is a ray of sunshine," Anya said. "She's a truly amazing inspiration and mentor to so many people. I wouldn't be at Equinix today if it wasn't for Sidney Miller and Power to Fly."
Since arriving at Equinix to work on the Metal team in August 2020, Anya has discovered it's an environment where people can feel safe and heard. She credits this in part to leadership being vulnerable and open minded. It's a quality she sees demonstrated most clearly in how leaders share how they feel after incidents such as the recent anti-Asian violence and the Capitol riot.
Even before becoming part of the Equinix Metal team, mentorship was a big part of her life. Having been both mentor and mentee many times over, she understands the experience from both sides of the relationship. She explained: "We all have experiences that can be incredibly useful to someone else. I'm always encouraging others to explore opportunities to mentor and be mentored."
Whether you're asking someone to be your mentor or are the one being asked, mentorship can feel intimidating. Anya says it helps to recognize that mentorship doesn't have to be such a big deal. It can be an informal arrangement you don't even label as "mentorship." It can be as simple as meeting for coffee or chatting on Twitter.
[gallery]
For those in search of a mentor, Anya recommends looking for people from all walks of life. A mentor can be anyone who inspires you to do better, someone you've never met who leads by example, or a person who simply shares their world and opens your eyes to possibility. Just like Sidney did for Anya.
"Growing up, becoming an engineer was not a career option I felt was available to me for various reasons. We need more diversity in tech for all types of people. I can't fix the whole world, but I can improve the bit of the world that's around me by giving and sharing myself."
Today, Anya mentors others through Coding Allies, a relatively new nonprofit that empowers and supports women and gender minorities in their tech careers. She's taken on a volunteer role as tech lead, helping people get hands-on with coding and building. It's a way she can help others coming to tech from non-traditional backgrounds find their path.
Anya has a few tips for anyone thinking of becoming a mentor: Be kind and patient. Accept that you won't have all the answers, and be honest with your mentee when you don't know something. Commit to showing up for someone else without expecting anything in return. Most importantly, be ready to carry mentorship in your heart.
"For me, being a mentor is a way I feel needed and alive," Anya said. "I love giving surprising gifts like mentorship to others. It's what I live for: changing the world around me one person at a time."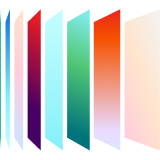 Ready to kick the tires?
Sign up and get going today, or request a demo to get a tour from an expert.
Get started