Human's Michael Tiffany on Cybersecurity
Customer Chronicles is a chance to learn more about Equinix's customers. In each issue, we'll highlight an innovative customer company and take a look behind the curtain. In this episode, Grace Andrews talks to Michael Tiffany, co-founder of Human (formerly White Ops).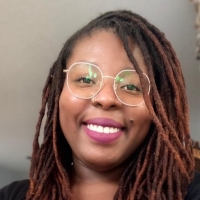 Grace Andrews
Senior Manager, Content Marketing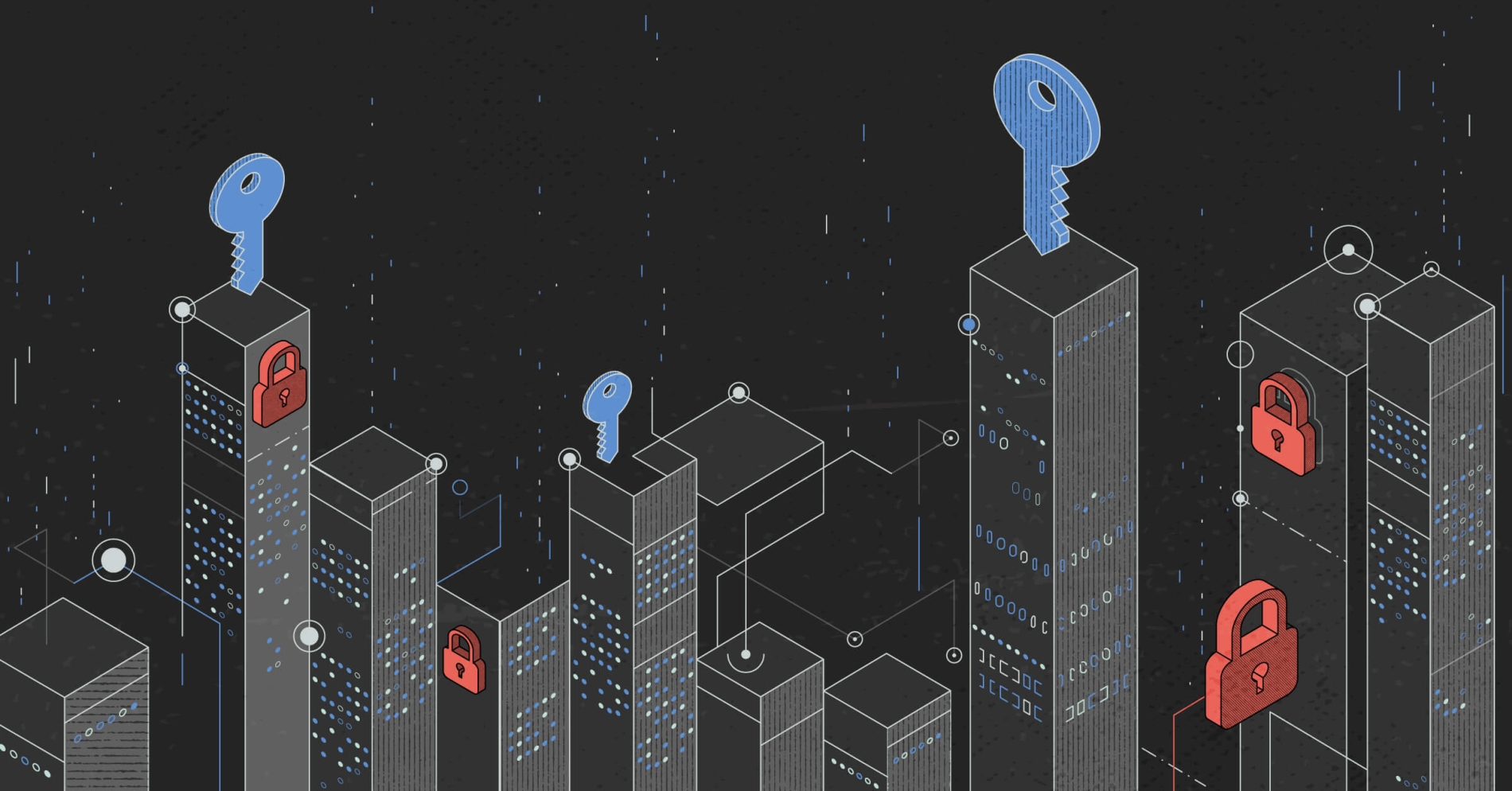 The term "cybercrime" conjures up thoughts of superheroes, capes, and international espionage. But there's more to computer security than plots of the Mission Impossible movies.
That said, talking to Michael Tiffany, cofounder and president of the cybersecurity company Human, was an illuminating experience that gave me a better understanding of the many approaches to cybersecurity.
Let's begin with Human's origin story. According to Michael, the company started with "some principles and ideas and then secondarily on some problems that [we] wanted to take on. The big idea was to fight cybercrime economically. [We] engaged in computer security for a long time and wanted to see what would be possible if [we] tried to go after the incentive models of global cybercrime, in particular on behalf of ordinary people on their ordinary devices."
This premise alone was a surprise to me, the idea of fighting cybercrime by going straight to the root—the economic drivers. I was used to hearing about solutions that defend companies against security breaches, malware, etc., but I hadn't thought of how security solutions could dismantle the system by disincentivizing the criminals.
Every crimefighter needs a trusty sidekick and partner, and that's Equinix Metal™. According to Michael, it's all about scale. "We're using Equinix Metal because we're working extremely hard to abstract away the tactical specifics of how to defend [against] our adversaries," he says. "And that means being able to scale up and scale down defenses. It also means presenting an unpredictable, novel form of defense in order to thwart our adversaries' attempts at reverse engineering us. And so we're playing a game that heavily features deception and heavily features dynamism, and in order to move that fast we need infrastructure partners that can move fast enough to play that game with us. We get extremely choosy when it comes to those partners, but I'm pretty happy and proud to say that Equinix is one of them."
But how is such a momentous task done, and where does one even begin? Michael remembers the initial realization that although a lot of time and attention is spent on "important" industries or secure spaces (think government, financial institutions and healthcare), it's the everyday, ordinary person who is most at risk. As Michael points out, "Ordinary people are underfunded, and the reason why ordinary people are getting victimized is for the money!"
We interviewed Michael Tiffany, of Human, for a series of Beyond Digital podcast episodes dedicated to cybersecurity. Listen to this episode in full here.
Read the Beyond Digital: Security issue in full.
Published on
13 October 2021
Category
Tags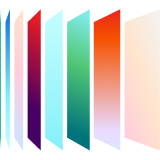 Ready to kick the tires?
Sign up and get going today, or request a demo to get a tour from an expert.
Get started