Human Connection is Subtle Stuff
This post is part of a series that spotlights how the people at Equinix Metal spend their downtime in ways that help make us a workplace overflowing with curiosity, craft, and connection.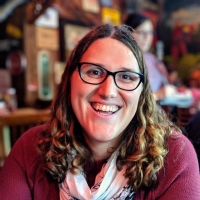 Nicole Hubbard
Principal Software Engineer, Delivery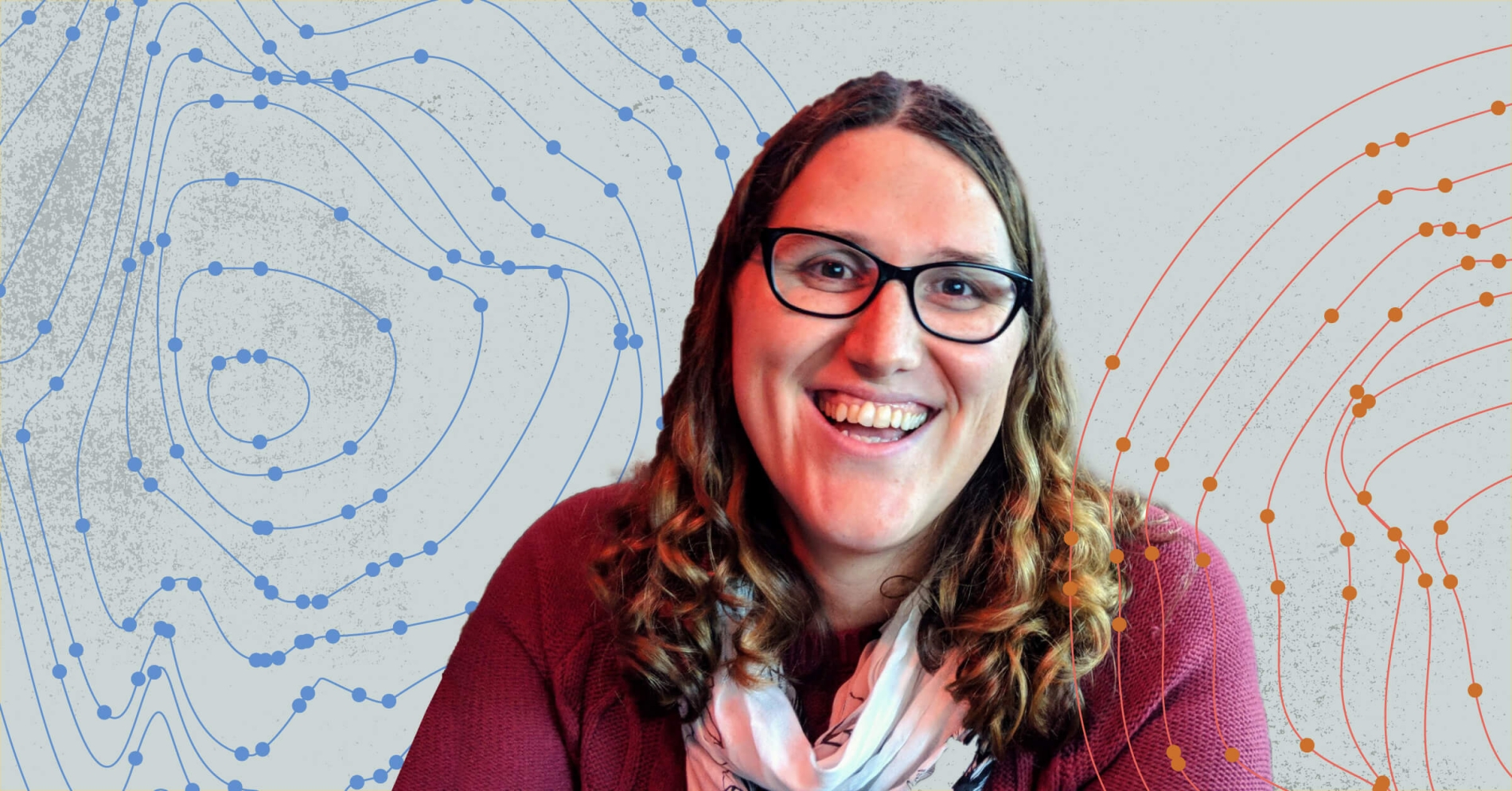 "I've always spent a lot of my downtime on activities closely related to work — playing around with technology, building distributed systems, and things like that. But with my current job, spending my downtime that way feels more like work than it used to. So I've been shifting to things that aren't so work related."
Since the pandemic is limiting in-person socializing, Nicole Hubbard keeps finding creative ways to have fun and stay connected. When she and some friends realized they all had their own Cards Against Humanity sets, they came up with new rules for virtual gaming to make it easy to play remotely. She's been playing online dominoes with another friend, appreciating that they can take their time taking turns. Nicole and others on Equinix Metal's delivery engineering team have even gotten together and played games on Zoom.
"There'll be times that playing a game takes more time because we're chitchatting," she said. "It's less about the game and more about the interactions. It's a lot of fun."
What Nicole has missed most during the pandemic is being able to travel and see people in person. To compensate, she's been honing her culinary talents by tackling fancier dishes and planning elaborate menus for the week. And, since her work commute is just a flight of stairs long, she's had more time to spend on what she enjoys.
[gallery]
"I've been trying to get better at making dumplings. I especially love Xiao Long Bao, which are soup dumplings. A friend who spent time in China when she was young has a recipe her host family gave her, and she and I are planning to make soup dumplings together online."
As much as Nicole has created ways to connect with people virtually, she also sees how much harder it is to read someone's emotional state when communication happens on Slack, Zoom, and other virtual tools. She's increasingly attuned to small clues in people's appearance or just a passing look on their face. When she spots a change in a coworker's demeanor, she doesn't hesitate to ask if they're doing all right.
While Nicole enjoys providing support to others, she also values receiving it. "I'm usually very loud and happy sounding. I even have a loud face. That means when something is wrong, it's pretty obvious. So that no one will notice, I'll put on a happy face on Zoom. Except I work with a really good friend. He'll pick up that something is wrong and reach out to me. I can't pull much over on him. Building friendships at work is useful that way."
Published on
30 March 2021
Category
Tags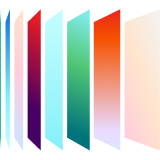 Ready to kick the tires?
Sign up and get going today, or request a demo to get a tour from an expert.
Get started