How Would You Explain Blockchain to Your Mom?
Grace Andrews sets the stage for the Beyond Digital podcast series exploring the world of blockchain, with help from colleague Dennis Boline.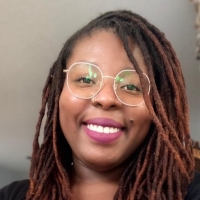 Grace Andrews
Senior Manager, Content Marketing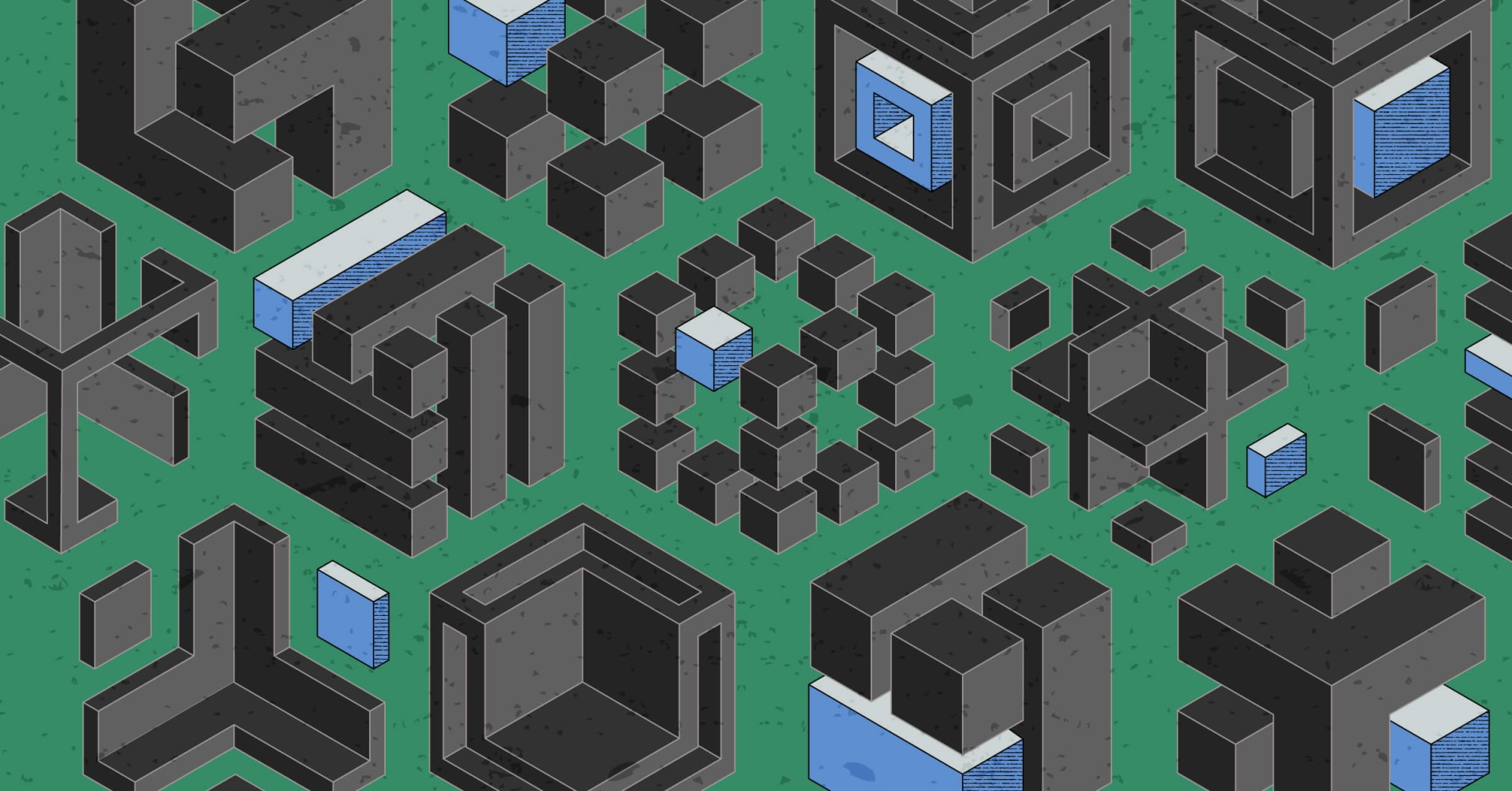 Welcome to Beyond Digital. In this edition of the digital magazine and podcast series we explore blockchain. The first episode of the podcast sets the stage by explaining what it is, followed by an interview with our friends at Solana, a successful blockchain startup. We then take a deep dive into the technical components of a blockchain infrastructure and wrap up the series by bringing it all together and exploring how Equinix addresses the blockchain technology stack.
Here's the first episode of Beyond Digital: Blockchain, in which we ask ourselves how we would go about explaining the concept of blockchain to our parents or a non-technically savvy neighbor. Have a listen and don't forget to read the latest issue of the Beyond Digital e-zine.
Published on
26 January 2022
Category
Tags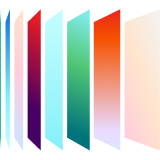 Ready to kick the tires?
Sign up and get going today, or request a demo to get a tour from an expert.
Get started